Elon Musk again tweeted misinformation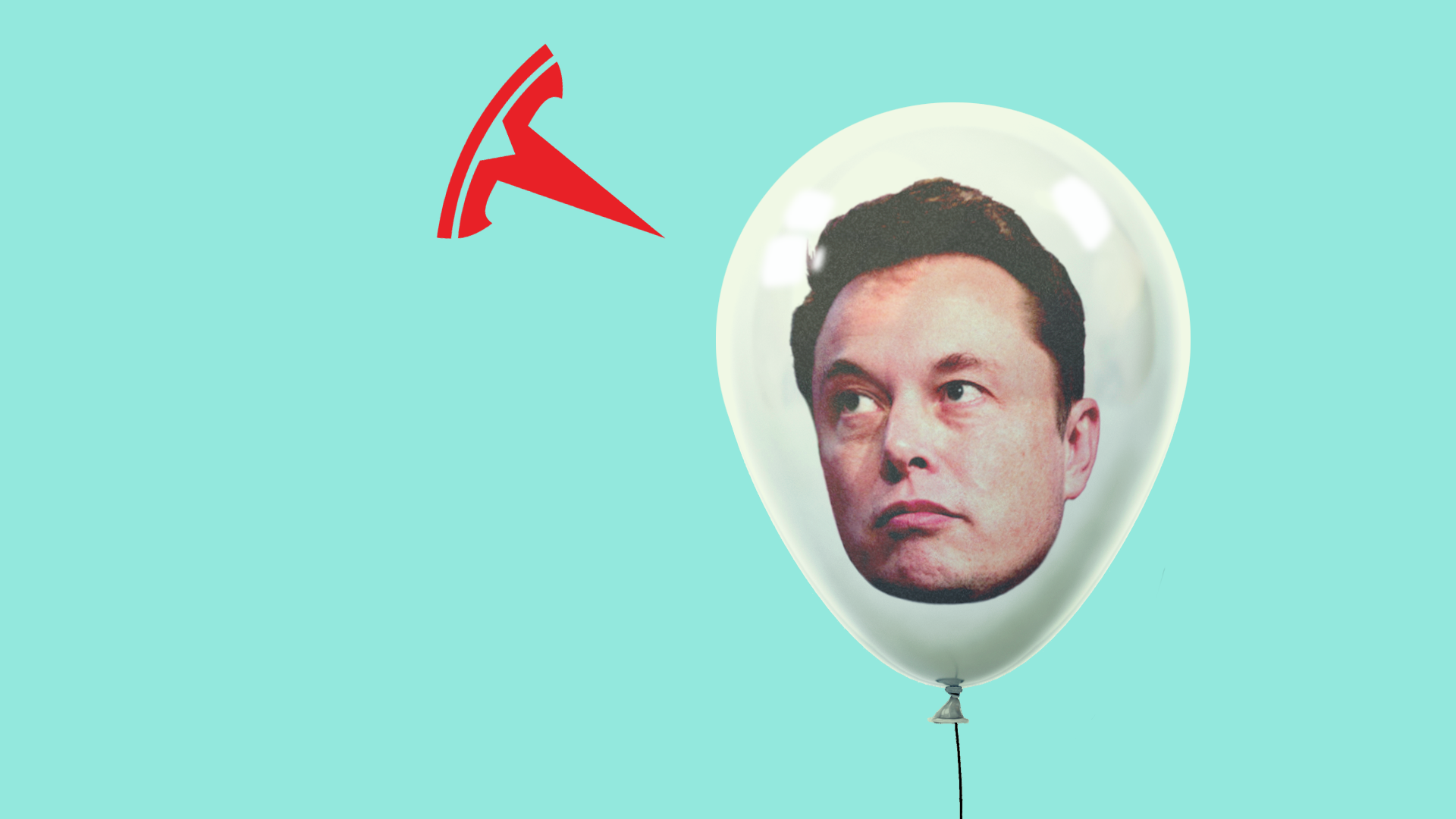 For the second time in a week, Elon Musk appears to have tweeted factually incorrect information about his efforts to take Tesla Motors private:
The bottom line: Neither Silver Lake nor Goldman Sachs have signed financial advisory agreements with Musk, or at least hadn't at the time of his tweet.
Silver Lake: Sources tell Axios that the tech-focused private equity is not working with Musk as a "financial advisor," as regulators and lawyers would generally consider that to be the same thing as a broker-dealer. Instead, Silver Lake is providing some unpaid and informal consulting services to Musk, as it kicks the tires to see if it might have interest in participating as an investor.
Federal securities regulators continue to investigate Musk's tweet from last Wednesday about having "funding secured" for the buyout, which he subsequently admitted was actually just an expression of interest from a Saudi sovereign wealth fund.
Go deeper