Scoop: Alibaba paid $750 million for Turkish startup Trendyol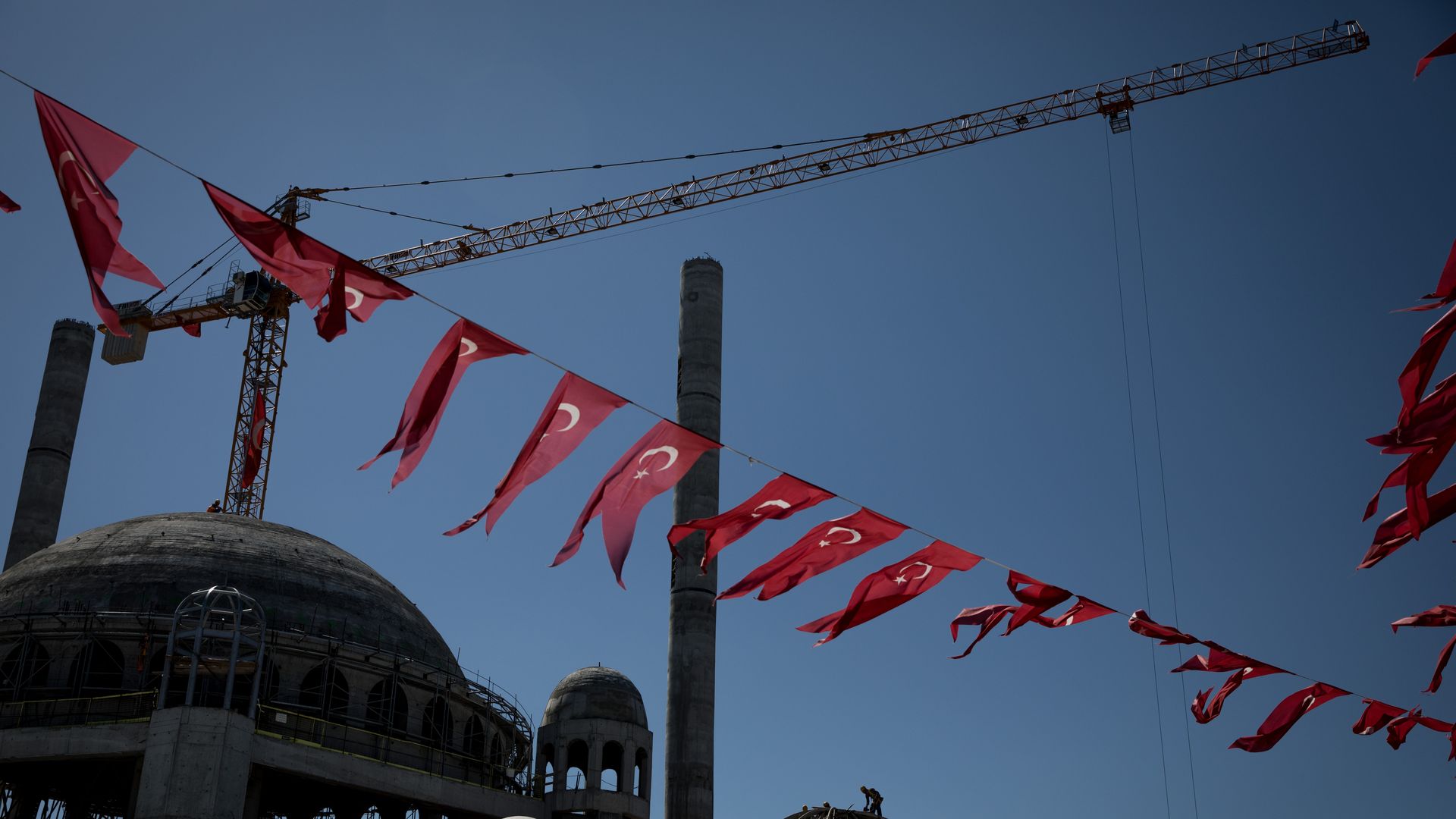 Turkey is making news for all the wrong reasons, with the latest being a proposed boycott of U.S. electronic goods like iPhones. So here's a silver scoop for that lira-lined cloud:
Alibaba last week acquired a majority stake in Turkish e-commerce company called Trendyol at an enterprise value of at least $750 million, according to multiple sources.
The deal was publicly announced, but the price wasn't.
Trendyol, which focuses on fashion sales, was founded by a female entrepreneur named Demet Mutlu in 2009. It had raised around $36 million in VC funding from firms like Tiger Global, Kleiner Perkins and Earlybird Venture Capital.
Go deeper