Rep. Collins suspends re-election campaign following insider trading charges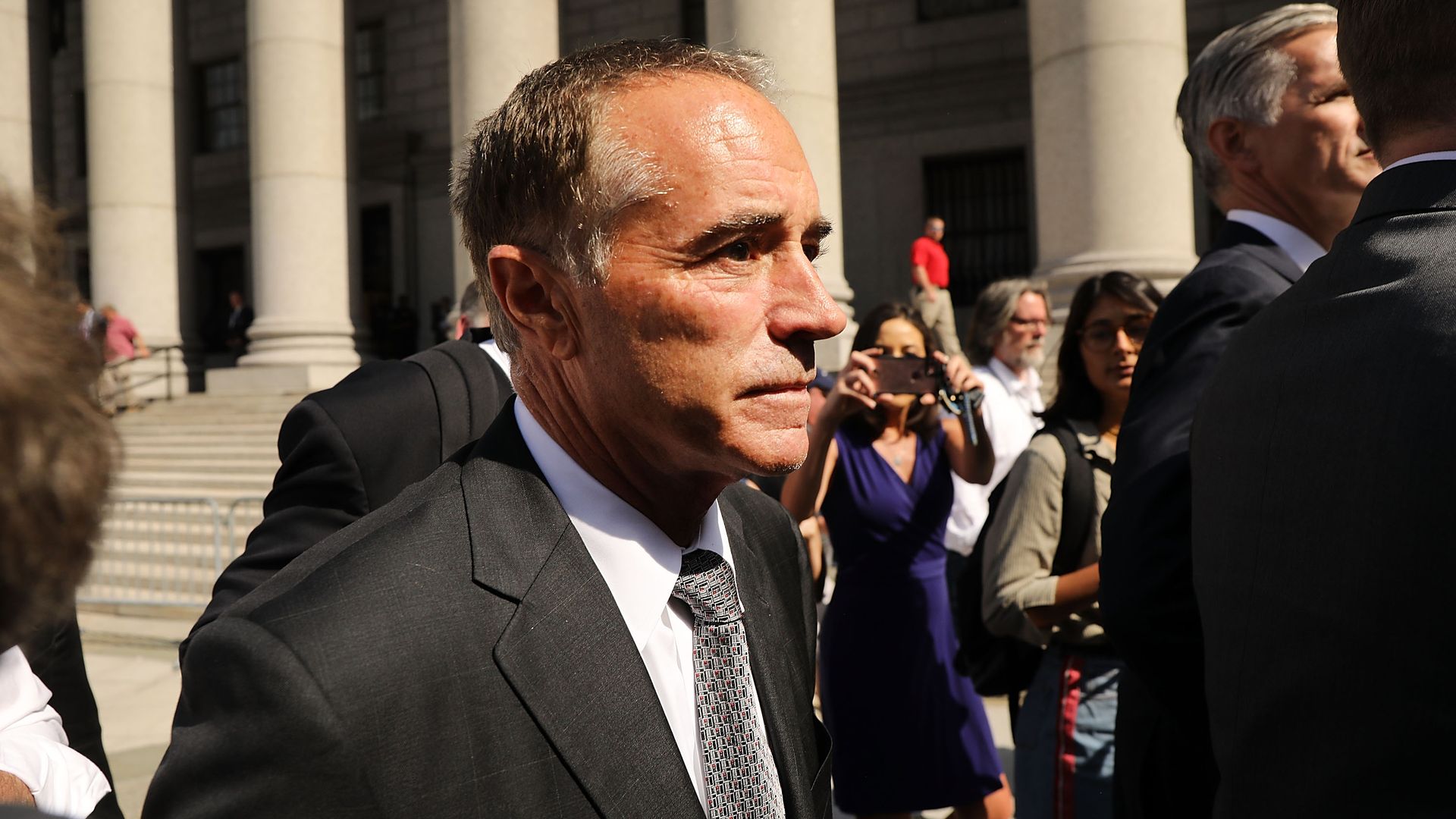 Rep. Chris Collins (R-NY) has announced he is suspending his re-election campaign after being charged with insider trading stemming from the sale of shares in a company called Innate Immunotherapeutics.
Collins explains the suspension is in the "best interests of his constituents" and will fill out the remaining months of his term. Since being charged, he has shown confidence that he will be cleared and kept that belief in today's statement saying he will continue to fight the charges and looks forward to being "cleared of any wrongdoing."
Go deeper