Pharma critics turn their fire on a Democrat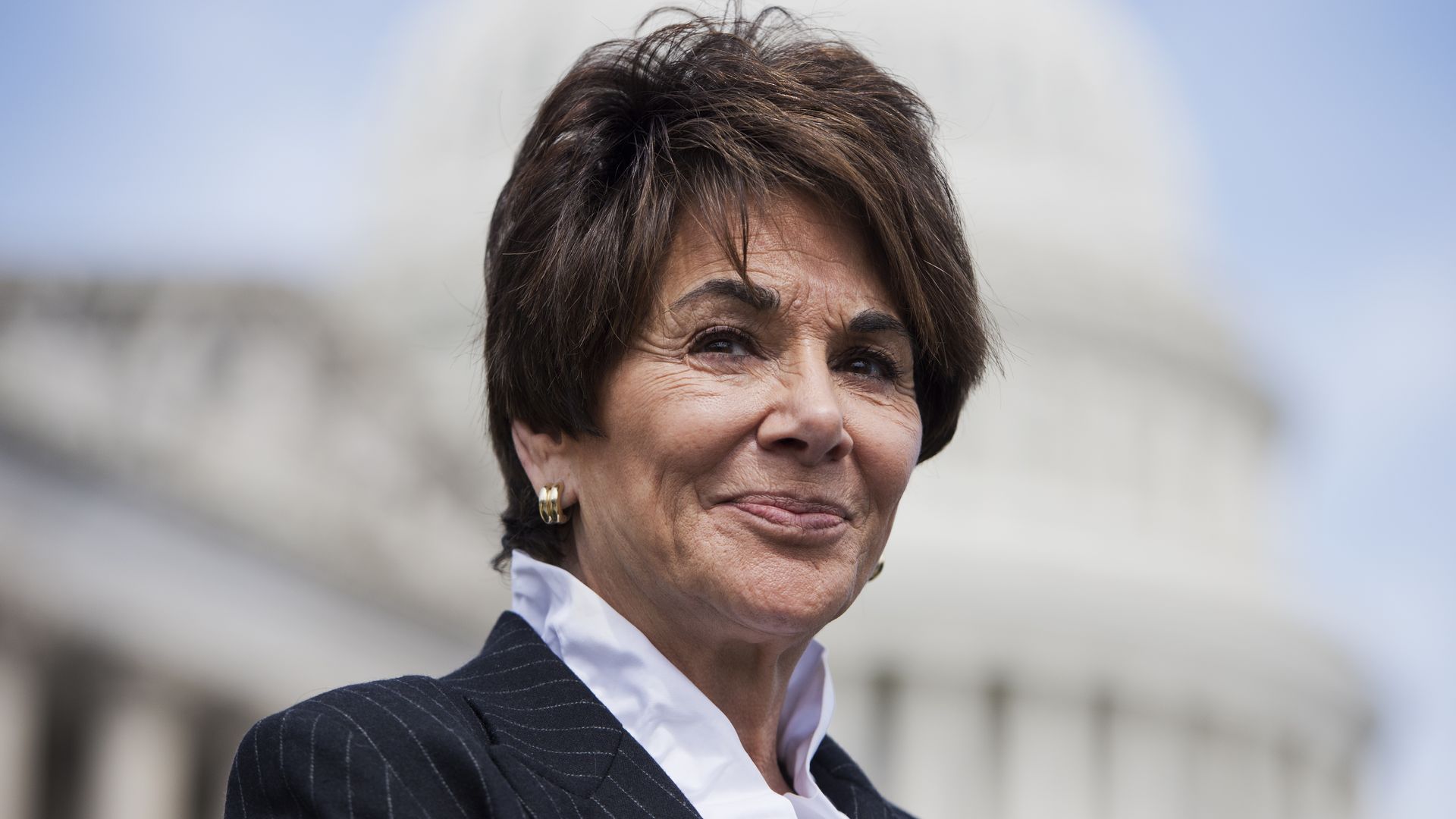 The advocacy group Patients for Affordable Drugs Action is launching an ad campaign today against Rep. Anna Eshoo — the first time the group has targeted a Democrat.
The big picture: According to Patients for Affordable Drugs, Eshoo has received more money from the pharmaceutical industry than any other House member. The group is spending $500,000 against her.
Why it matters: By and large, Democrats are the more anti-pharma party, so anti-pharma ads will more frequently cut against Republicans. And $500,000 is not a ton of money, especially against a many-term incumbent in a safe district.
But health care is a personal, emotional issue for many voters. Some of President Trump's biggest fans have broken with conservative orthodoxy to back Medicare price negotiations, while some progressives distrust Sen. Cory Booker partly because of a vote against importing cheaper drugs from other countries.
As contradictory as this sounds, health care is still a deeply partisan issue but also one where people aren't always willing to simply toe the line.
Go deeper