Massachusetts governor enacts automatic voter registration measure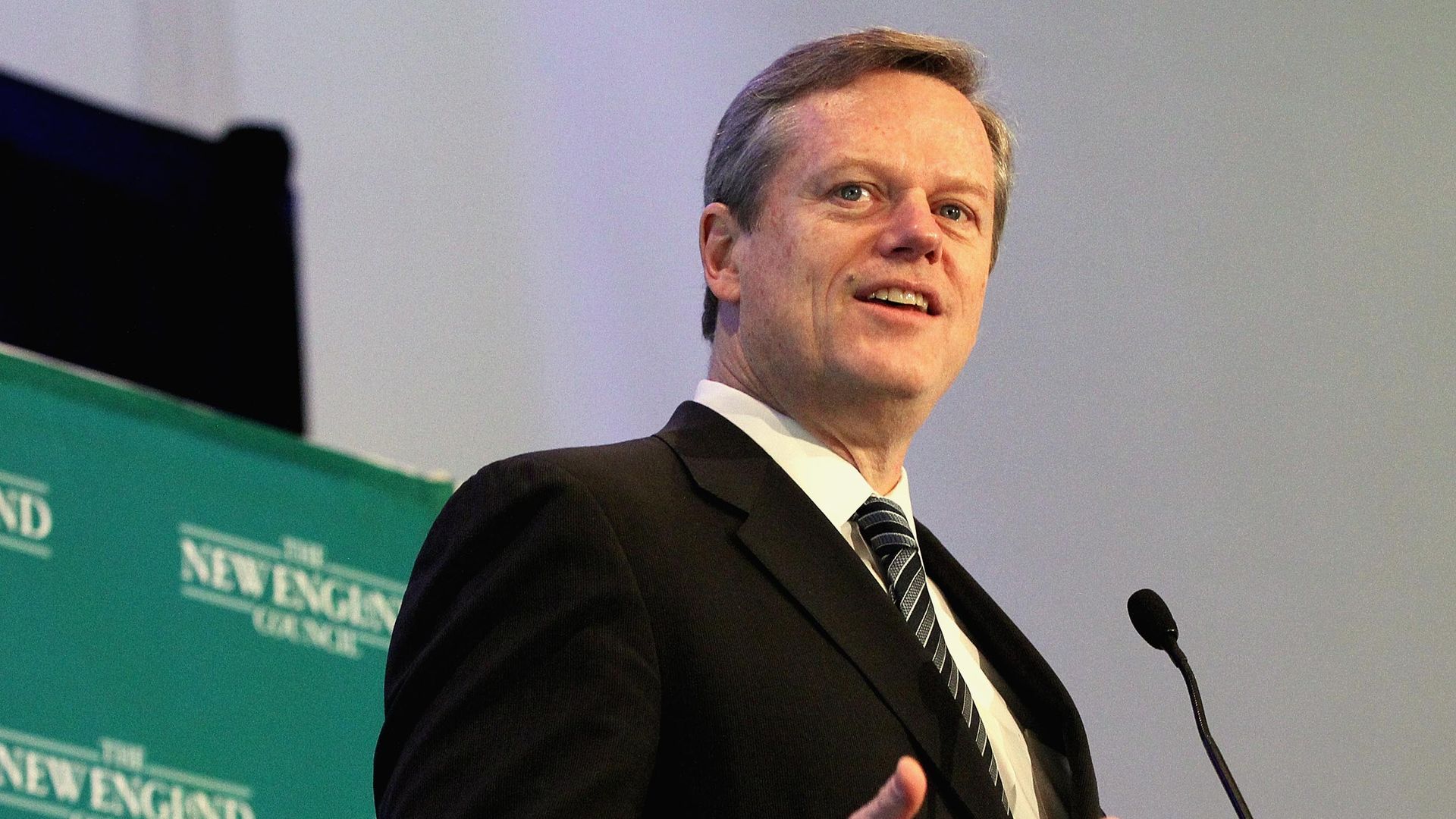 Massachusetts Republican Governor Charlie Baker on Thursday signed a bill to automatically add residents to voter rolls when they get their driver's licenses or health insurance through the state.
Why it matters: Massachusetts is now the 14th state, including the District of Columbia, to adopt the automatic voter registration law. Residents have the option to opt-out if they don't want to register to vote. The measure will go into effect in January 2020.
Go deeper