Tech huddles with historically black colleges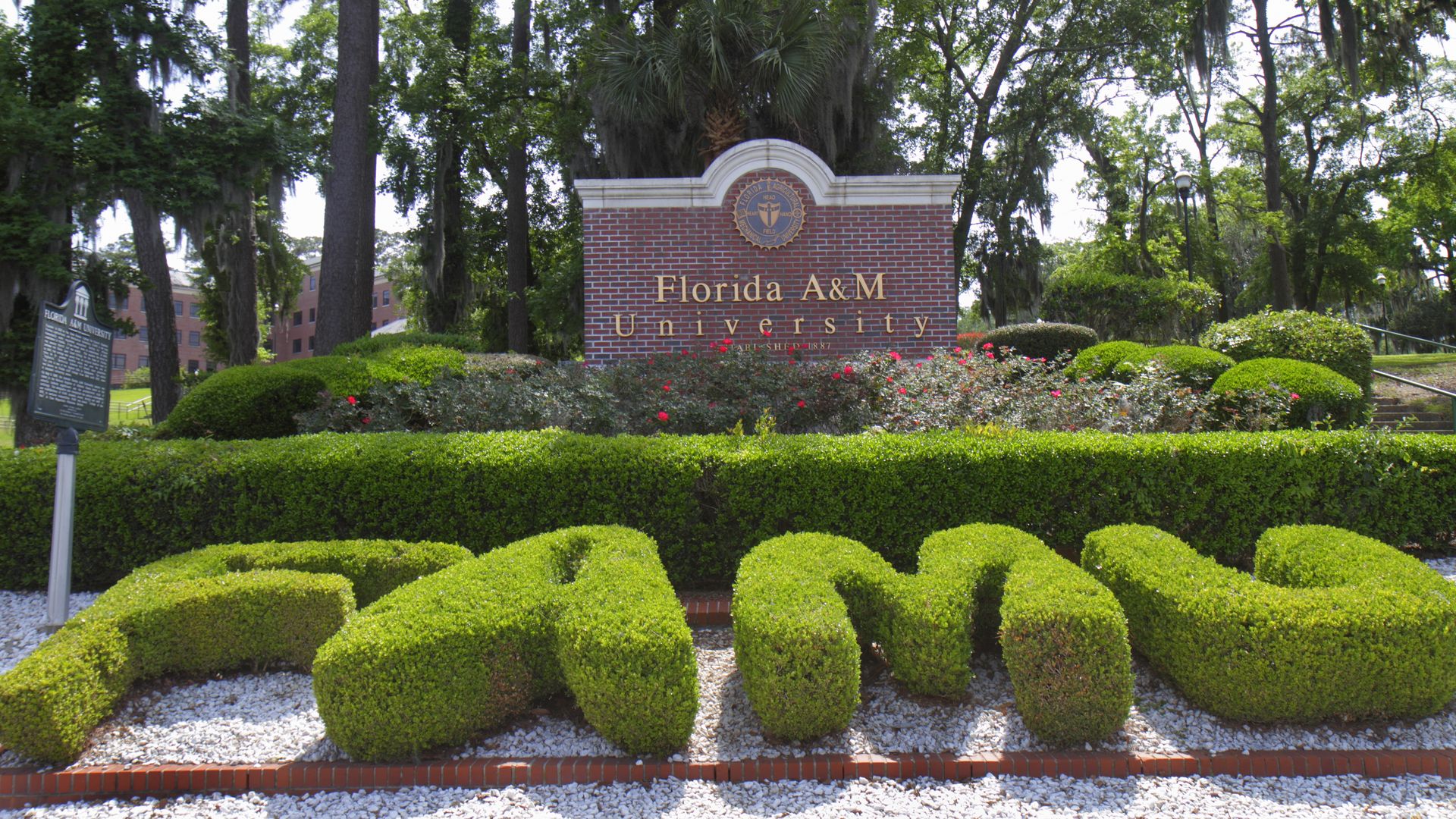 Top tech firms are meeting this week with representatives of 24 historically black colleges and universities (HBCUs), in an effort the industry hopes will create partnerships to help diversify its technical workforce.
Why it matters: Tech has long struggled to increase hiring of black engineers, and while companies have previously worked with HBCUs, industry groups hope this new push will lead to deeper engagement.
The details: Representatives from companies including Google, Facebook, Amazon and Apple are meeting in North Carolina with the schools, along with elected officials like Rep. Alma Adams (D-NC) and nonprofit groups. Trade groups are also attending the gathering.
What they're saying: Often times you have these convenings and it's mostly about the conversation," said Dean Garfield, president of the Information Technology Industry Council — but this time, he added, he's hopeful for a more systematic outcome.
Garfield said that the hope was to build bridges between the companies and the schools.
"One thing is just meeting with the key people at the historically black colleges and universities, building relationships between their administrations and key leaders within the tech sector and our member companies," he said. "And then second is to figure out whether there are tangible steps we can take to advance our shared goal in getting more diversity within our companies and within our economy generally."
The big picture:
1.3% of U.S. technical employees at Facebook are black.
At Google, 1.5% of U.S. technical employees are black.
At Apple, 7% of U.S. technical employees are black.
Tech also favors certain schools, like Stanford and the Ivys. Forty percent of venture capitalists went to Harvard or Stanford, according to one recent estimate.
Garfield said that can begin to change when tech companies know and understand the HBCUs better, and also when those schools better understand what the companies need.
The bottom line: Continued failure to diversify Silicon Valley's workforce will hurt business. "I think the main consequence is the companies won't perform at the level that they could otherwise," said Garfield.
Go deeper