Court orders EPA to ban pesticide harmful to brain development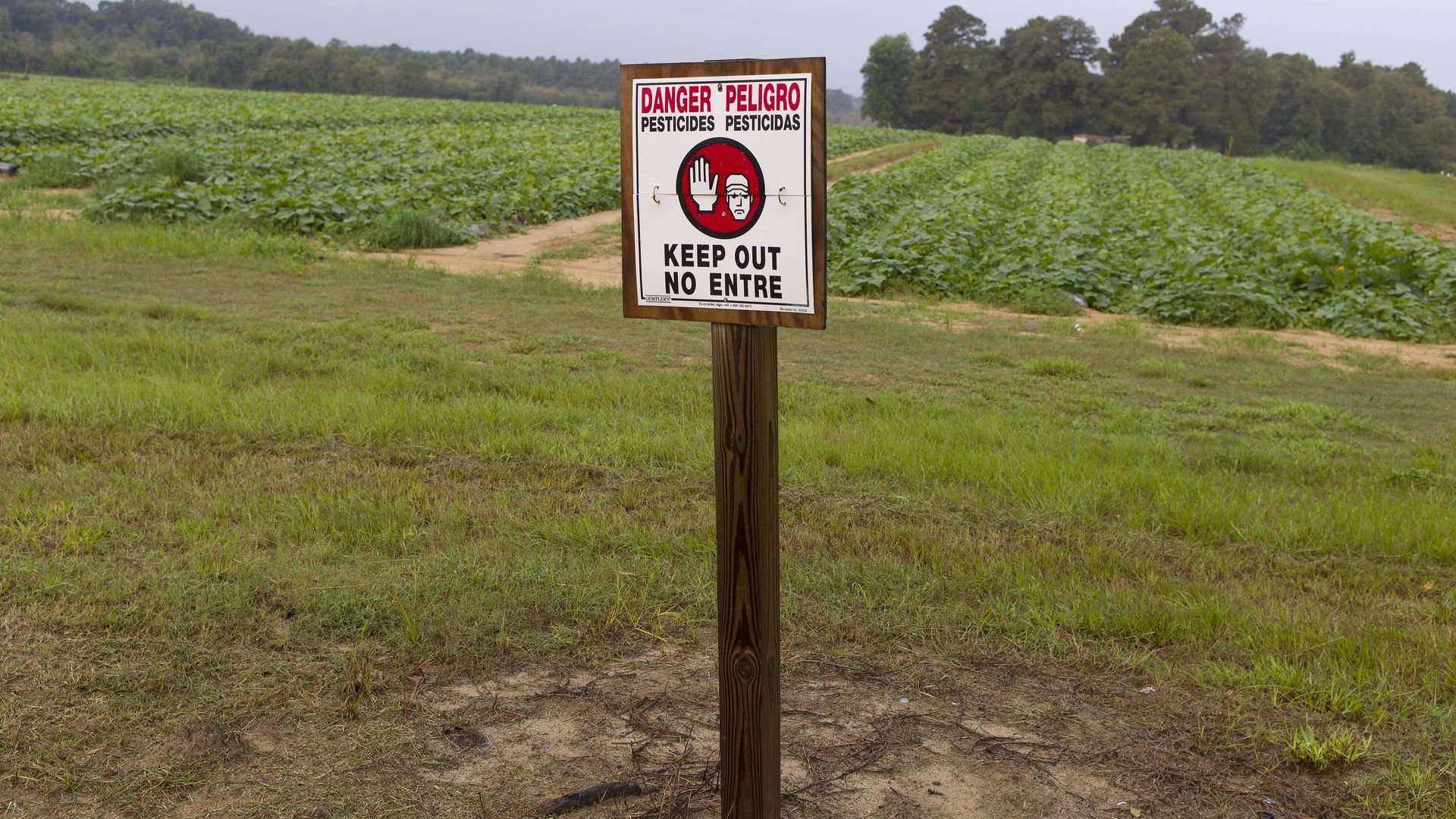 The Trump administration has 60 days to revoke the approval of a widely-used pesticide — which studies say is linked to interfering with brain development, a federal appeals court ruled on Thursday.
The details: The three-judge panel for the 9th U.S. Circuit Court of Appeals, said the Environmental Protection Agency must ban the use of chlorpyrifos, one of the most widely-used insecticides on food crops commonly consumed by children and can be harmful to the brain and nervous system. The ruling comes a year after a coalition of six Attorneys General, led by New York, filed suit to challenge the administration's decision to keep the pesticide on the market.
Go deeper