Scoop: UnitedHealth is buying pharmacy operator Genoa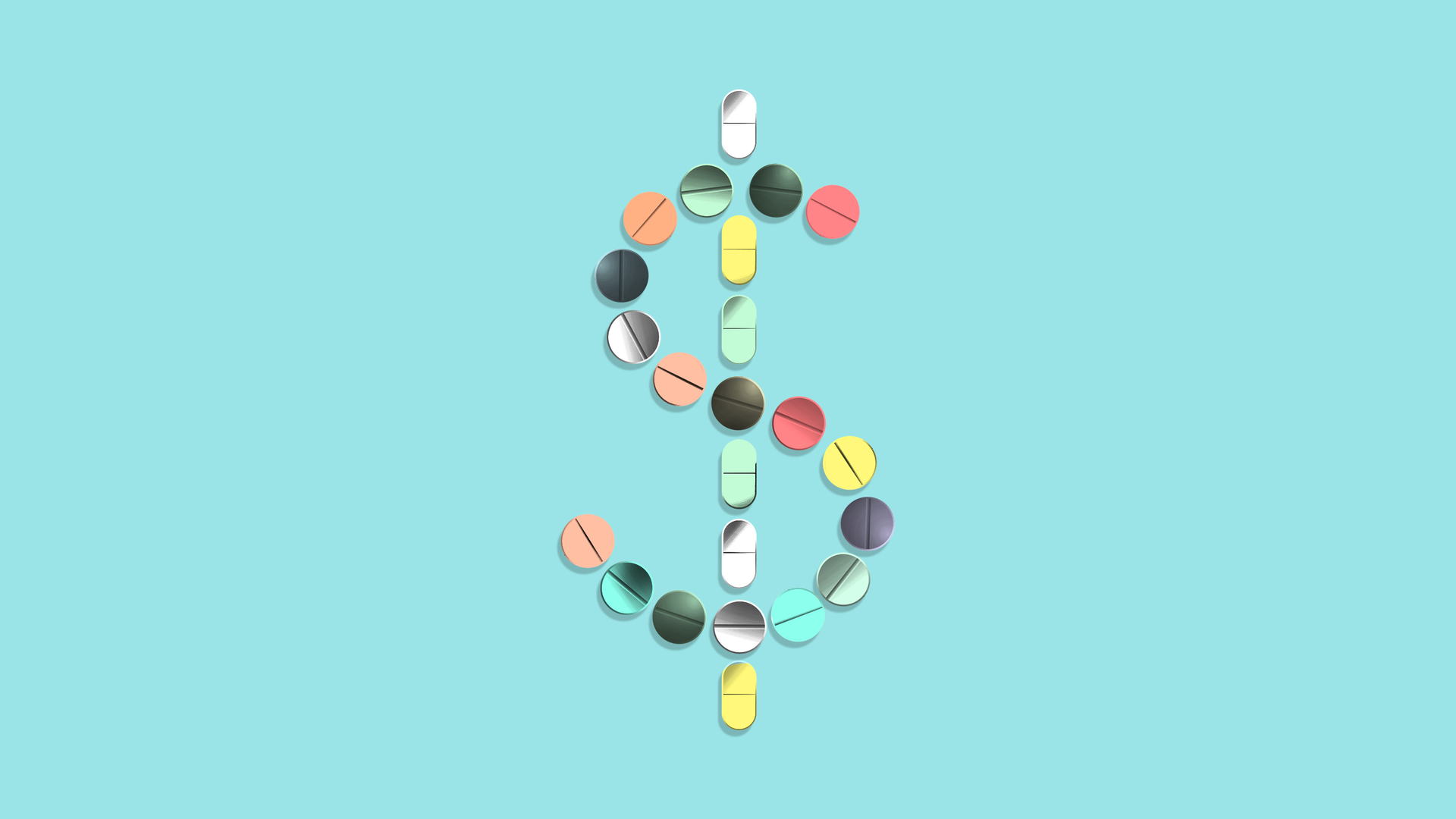 Health insurer UnitedHealth has at least a tentative agreement to buy specialty pharmacy operator Genoa Health from private equity firm Advent International, Axios has learned from a source familiar with the deal.
Bottom line: UnitedHealth is basically seeking to control a specialty channel by buying Genoa, whose 400 full-service pharmacies are located within community mental health centers.
We also hear that Genoa CEO John Figueroa will move on, with Genoa chief commercial officer Mark Peterson running the business for UnitedHealth.
Bloomberg yesterday reported that the sale price could be over $2 billion, but without naming UnitedHealth (instead it reported Walgreens as a possible suitors). No comment from any of the involved parties.
This is part of a broader trend of pharmacy/health insurer tie-ups, such as CVS buying Aetna.
No comment from Genoa, UnitedHealth or Advent.
Go deeper