New prosecutor in St. Louis County promises criminal justice reform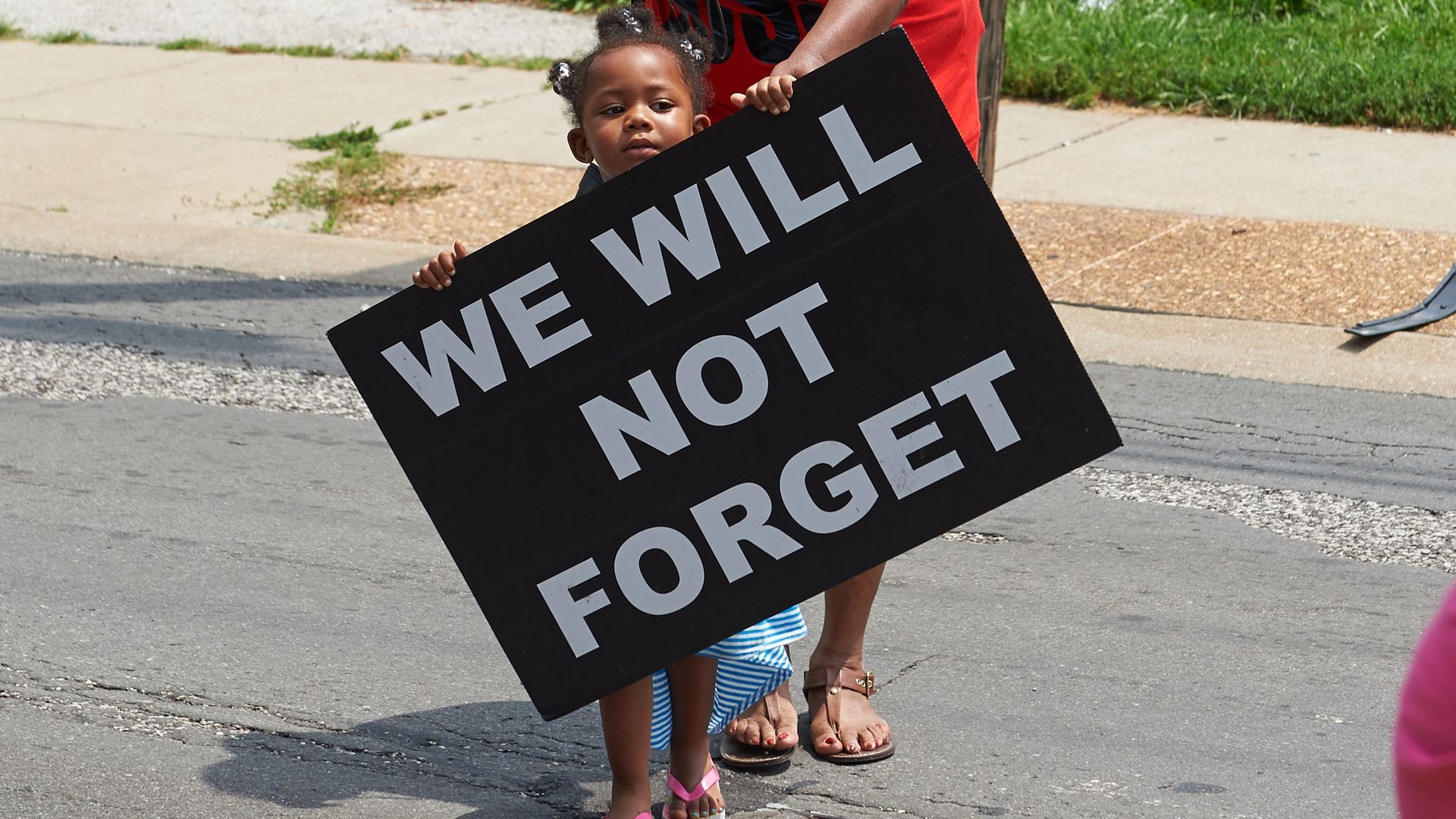 Underdog Wesley Bell upset incumbent Robert McCulloch in the democratic primary for top prosecutor of St. Louis County, bucking the prosecutor of nearly 30 years on the promise of criminal justice reform.
The big picture: The criminal justice system in St. Louis has been under fire since unarmed teenager Michael Brown was killed by a police officer in 2014 and charges against the officer were dropped. There's no Republican challenger for the general election in November.
Why it matters: Bell is more liberal than McCulloch and has run a campaign focused on upending the criminal justice system in the city. His victory shows that residents are still deeply dissatisfied with the way prosecutors handled Brown's case, and they're eager to see change.
Bell, 43 and previously a municipal court judge, focused on specific, popular pledges in his campaign:
To never seek the death penalty.
Eliminate cash bail for nonviolent offenses.
Oppose proposed legislation that would develop mandatory minimum sentences for some crimes.
Work with criminal justice reform advocates to develop new policies.
Go deeper