What you need to know about America's newest tick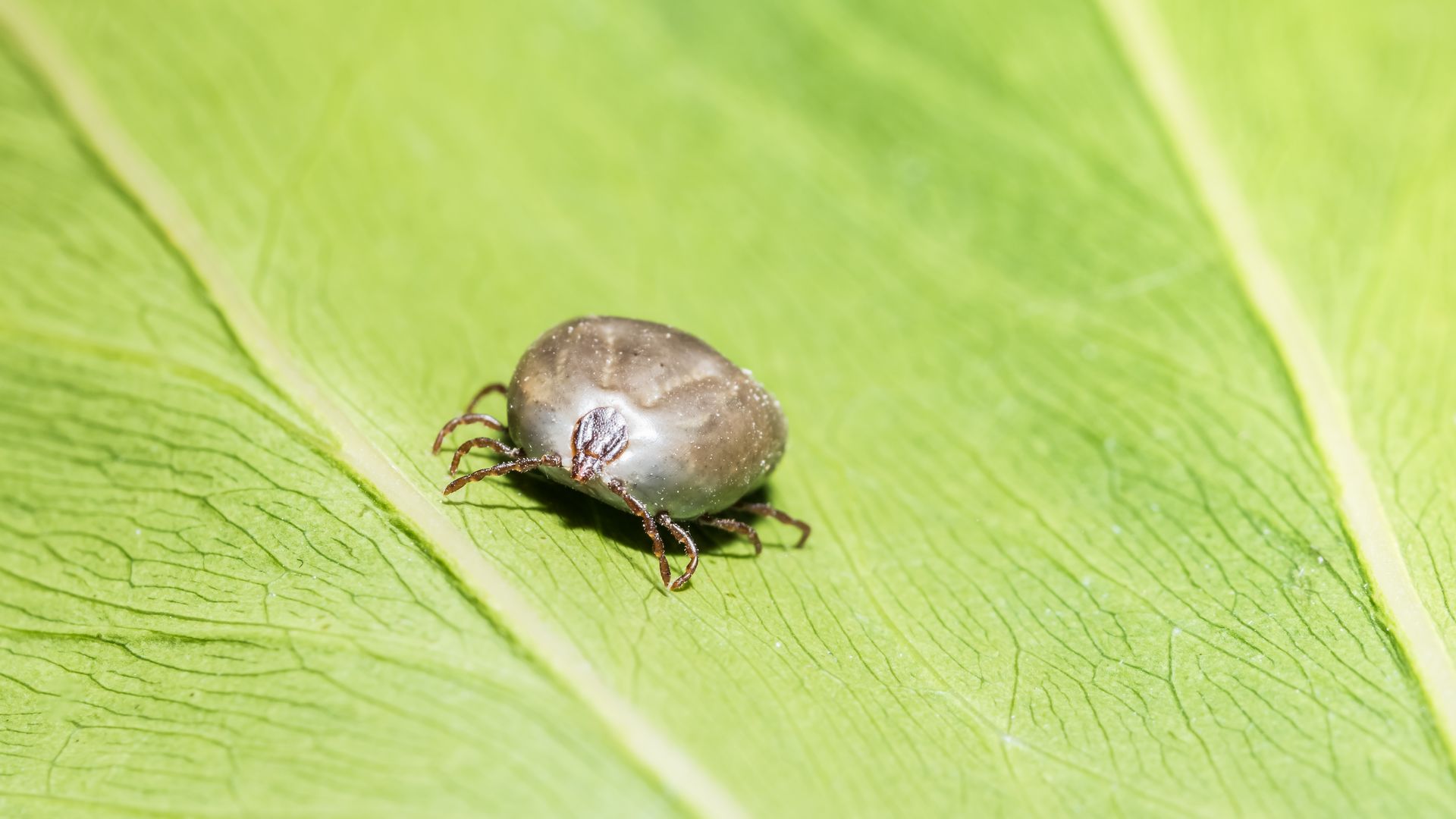 A tick species new to the U.S., called the longhorned tick or Haemaphysalis longicornisa. has been found spreading along the East Coast, state and federal officials say.
Why it matters: They have the ability to carry serious diseases — sometimes ones causing death in other countries — but officials say there have been no reports of human infections in the U.S. yet, per the New York Times.
Four things to know about longhorned ticks:
The big picture: Officials say they are keeping a watchful eye on this new species, particularly as it comes amid a concerning growth in other tick populations across the U.S., primarily due to warmer temperatures and a greater mobility of people and animals.
Go deeper