Justice Department files appeal of AT&T-Time Warner merger approval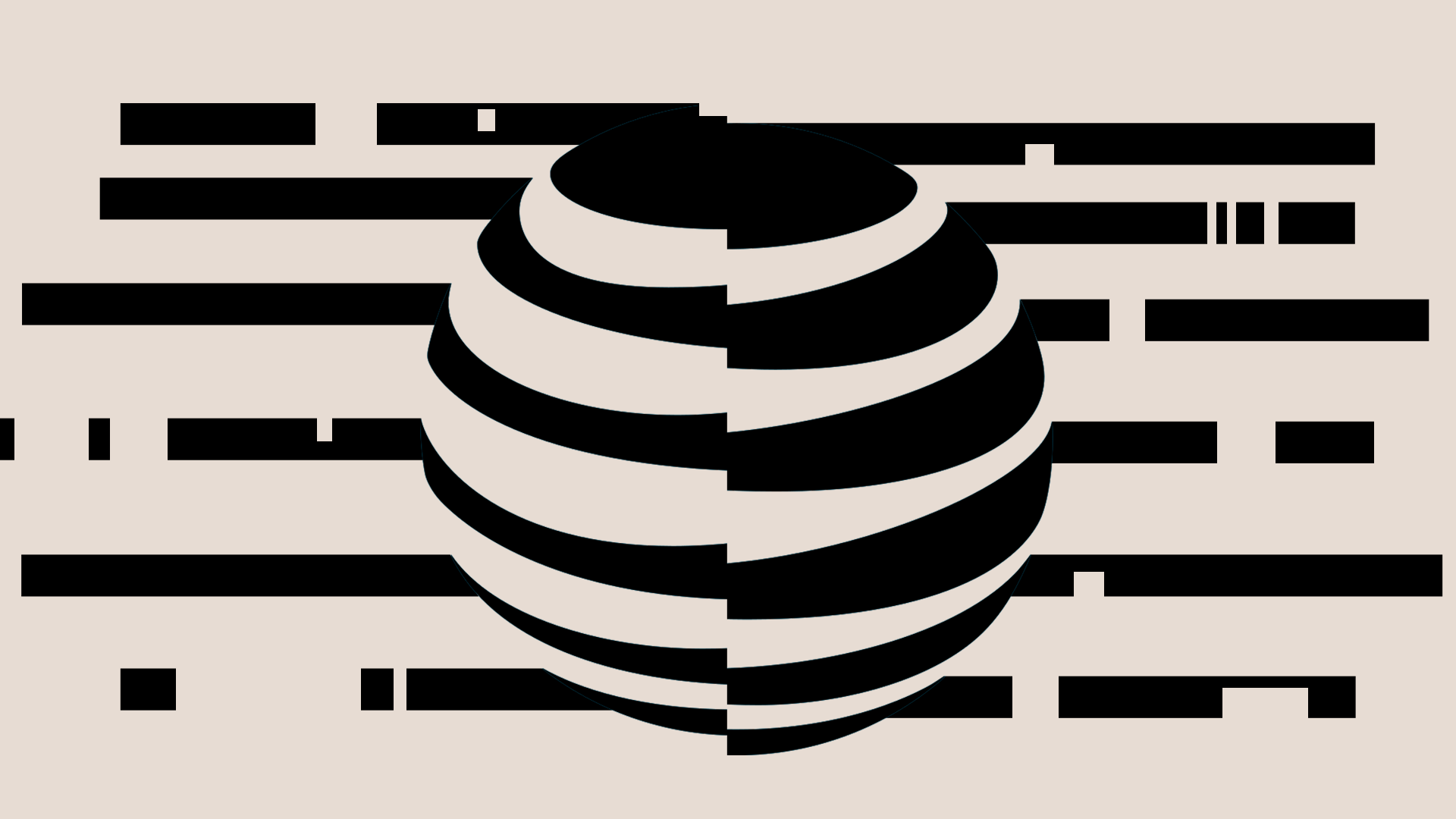 The Justice Department on Monday filed an appeal brief of a judge's ruling that allowed AT&T to buy Time Warner for $85 billion, arguing that the judge failed to properly evaluate how the merger would give AT&T too much leverage over its competition (and why AT&T would be motivated to use that leverage).
Why it matters: The appeal revives questions about whether the Justice Department acted primarily to please President Trump, who has attacked Time Warner subsidiary CNN and the overall transaction.
Such issues were not specifically addressed at trial.
From the DOJ's brief:
"The district court... erroneously [ignored] fundamental principles of economics and common sense. These errors distorted its view of the evidence and rendered its factual findings clearly erroneous, and they are the subject of this appeal."
In a statement, AT&T said:
"Appeals aren't 'do-overs.' After a long trial, Judge Leon weighed the evidence and rendered a comprehensive 172-page decision that systematically exposed each of the many holes in the Government's case. There is nothing in DOJ's brief today that should disturb that decision."
Go deeper: How to unwind a mega-merger
Go deeper