The big picture: The American industries that can't find workers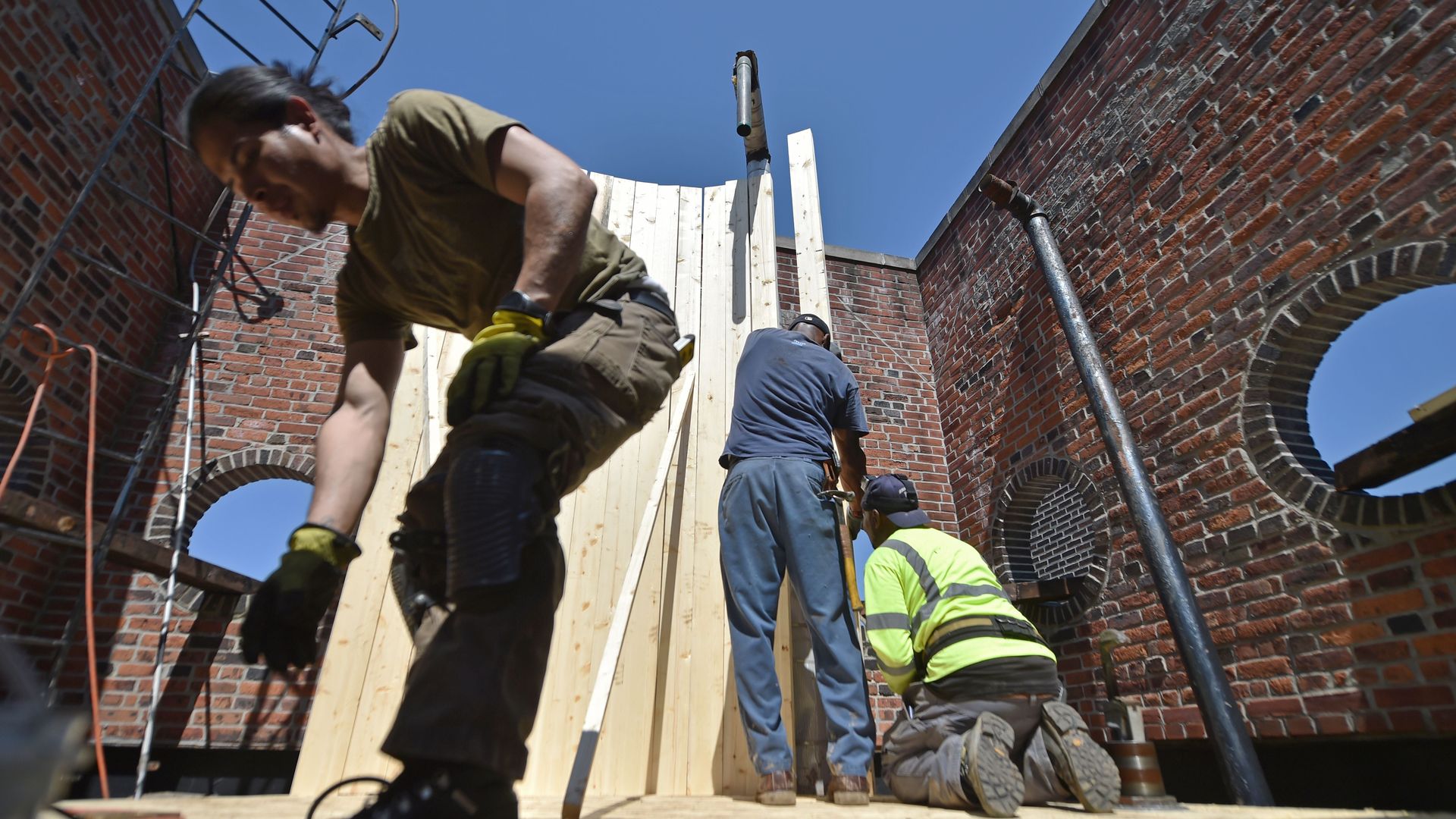 Amid the country's booming economy, currently in the midst of its longest-ever streak of job growth, some American industries are having problems finding workers to fill their openings.
The big picture: Many of the struggling industries pay well and provide ample benefits, so it seems strange that they'd be stuck with so many job vacancies. However, they're physically demanding or mentally stressful — often a combination of both — leading many millennials, who are likely to be more educated than the generations before them, to seek employment in other sectors.
Go deeper: There are now more job openings than people unemployed.
Go deeper