11 states join lawsuit over 3D-printed guns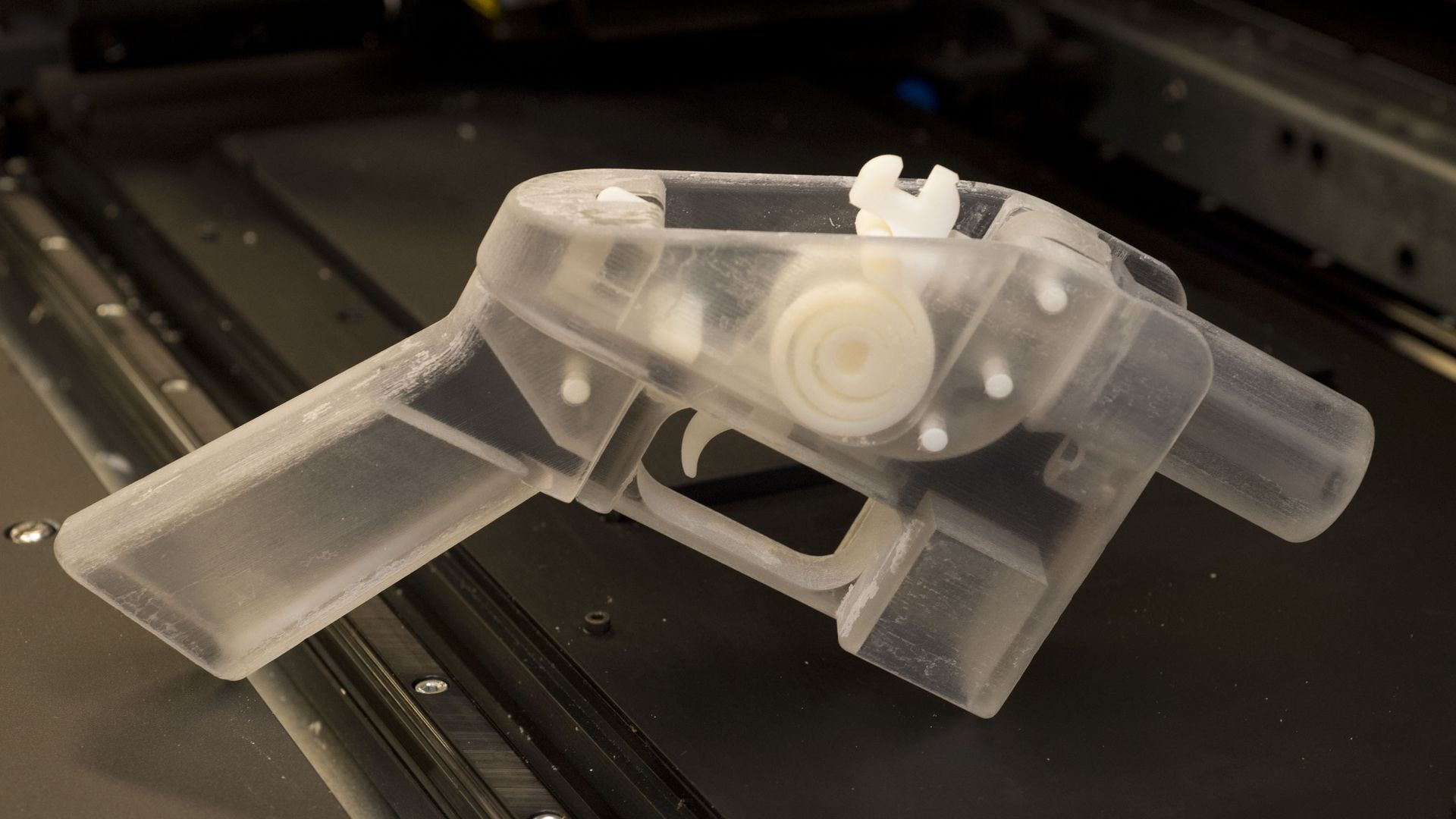 Eleven more states have joined a lawsuit against the federal government over the distribution of blueprints for 3D-printed guns, Reuters reports, bringing the total to 19.
Why it matters: A federal judge issued a temporary restraining order on Tuesday halting the release of downloadable blueprints of 3D-printed guns, which were scheduled to be eligible for legal publishing on August 1.
The eleven new states on the lawsuit include California, Colorado, Delaware, Hawaii, Illinois, Iowa, Minnesota, North Carolina, Rhode Island, Vermont, and Virginia.
Go deeper