U.S. intel chief confirms Russians hacking candidates, government officials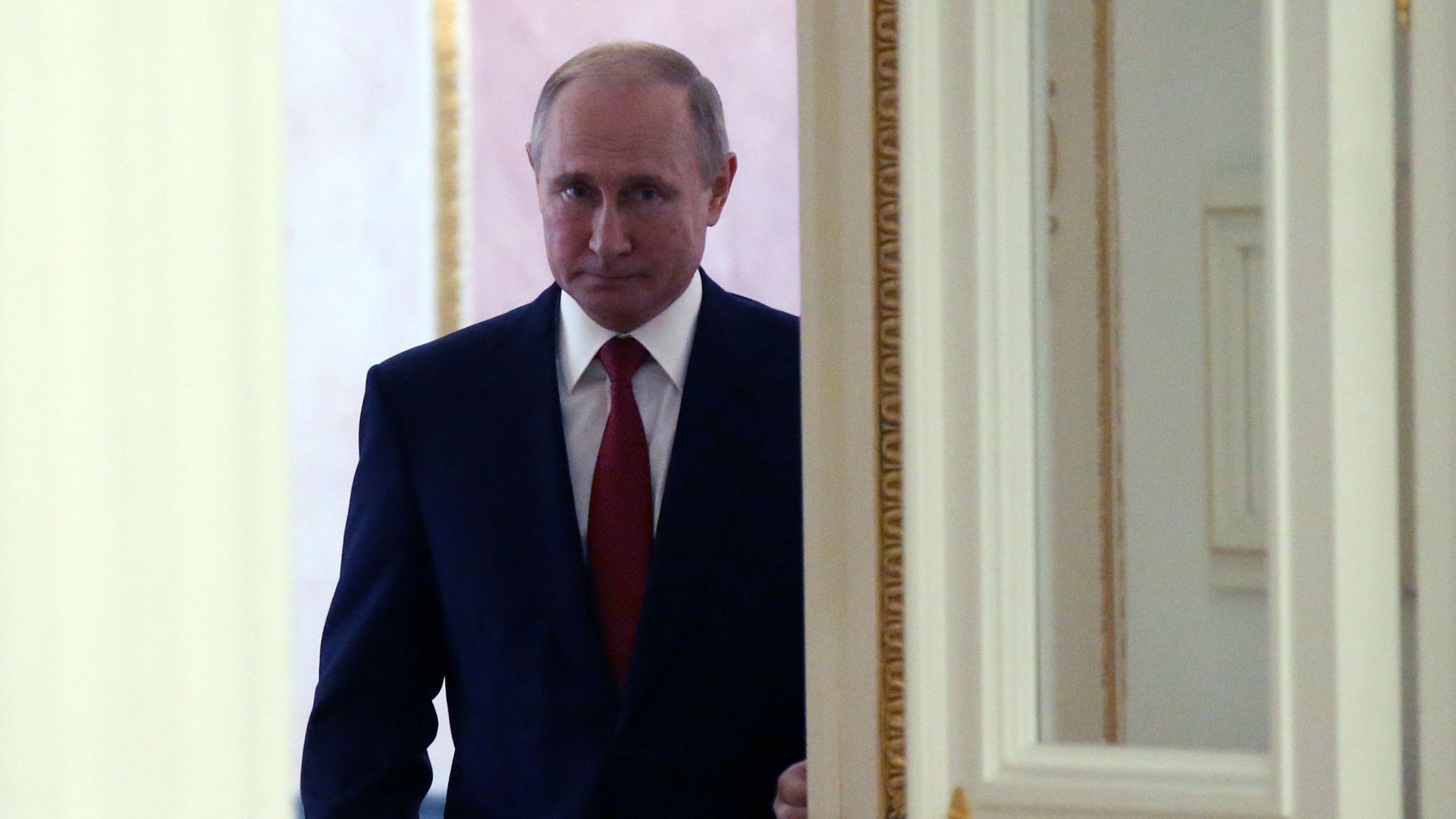 The Director of National Intelligence Dan Coats confirmed Thursday the intelligence community sees Russia has tried "to hack into and steal information from candidates and government officials alike."
Why it matters: Microsoft's Tom Burt said hacking has happened to candidates without attributing it to Russia, and Sen. Claire McCaskill and Sen. Jeanne Shaheen said hacking has happened to them. Coats is now confirming Russia is behind some attacks, although not necessarily these.
Speaking at a White House Press briefing alongside FBI Director Chris Wray, Homeland Security Secretary Kirstjen Nielsen, and NSA and Cyber Command Director General Paul Nakasone, Director Coats explained, "We continue to see a pervasive messaging campaign by Russia to try to weaken and divide the United States. These efforts are not exclusive to this election…We know the Russians tried to hack into and steal information from candidates and government officials alike."
The details: Director Coats said the Russians don't appear to be distinguishing between party in their attempts to hack right now: "What we see is the Russians are looking for every opportunity regardless of party whether or not it applies to the election."
General Nakasone explained the U.S. is "prepared to conduct operations against those attempting to undermine our nation's midterm elections."
"In the context of 2018 we are not seeing the same kinds of efforts to target [election] infrastructure...voter registration databases in particular," Director Wray said when asked if they are seeing more targeting of election infrastructure by information warfare.
Director Wray added that "any moment is just a moment before the dial can be turned up…potential penetration of voter registration databases" is still possible, he said. "And that in turn can be a vehicle for them to…undermine confidence."
Go deeper