Cisco Systems to buy Duo Security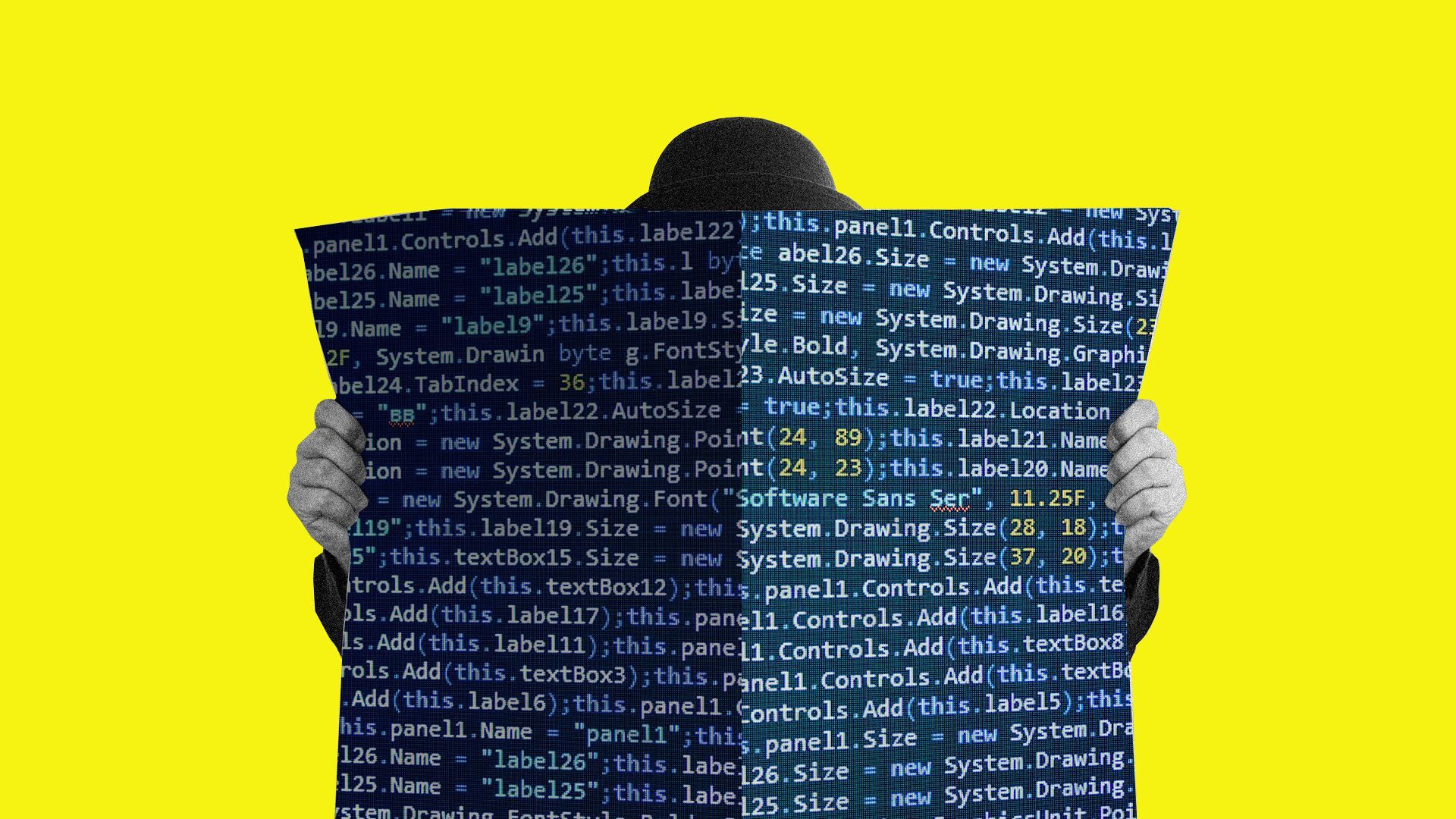 Cisco Systems just announced that it will buy Duo Security, an Ann Arbor, Mich.-based provider of access security and multi-factor authentication software, for $2.35 billion in cash.
The big picture: This comes less than 24 hours after Reddit disclosed that its own two-factor authentication solution failed, because hackers intercepted some mobile text messages that contained verification codes.
Duo had raised around $120 million in VC funding, most recently at a $1.2 billion valuation, from firms like Benchmark, Meritech, Lead Edge Capital, Cisco, Workday, Redpoint Ventures, Geodesic Capital, Index Ventures and True Ventures.
Between the lines: Duo's solution begins with 2FA, but goes deeper. One of the current hip phrases in security is Zero Trust, where you continually reevaluate anything connected to a network before allowing it to do anything new.
Duo is in that space. So rather than trust any computer that logs into a network to access anything on the network, you continually make sure the things that are logged on are supposed to be there.
Go deeper