U.S. probes claim that its drug companies funded Iraq terror attacks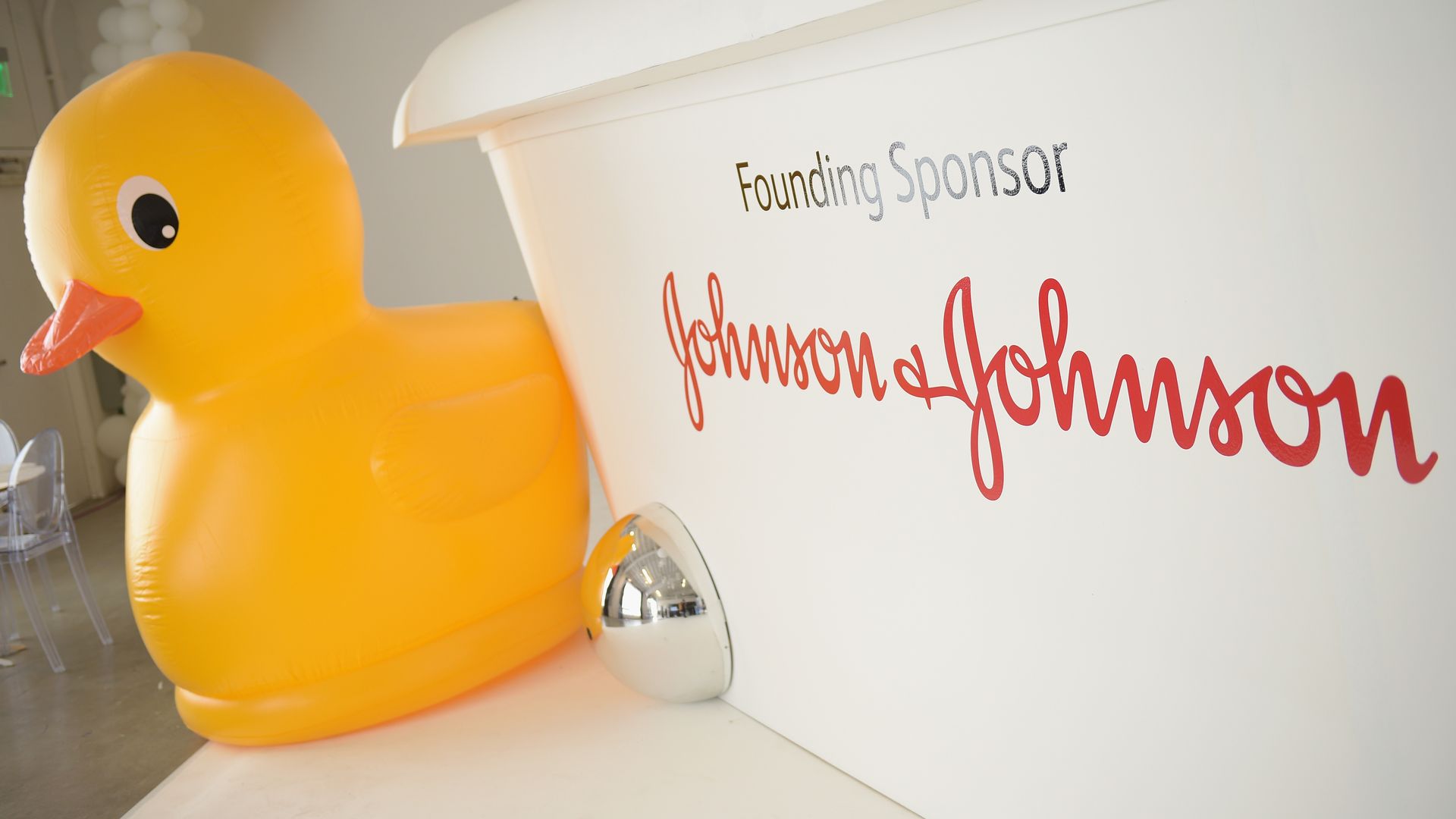 The Department of Justice is investigating claims from a lawsuit that five big drug and medical device companies operating in Iraq provided free medicine and supplies to the government while knowing they "would be used to underwrite terrorist attacks on American troops." the New York Times reports.
The details: The lawsuit — filed on behalf of American troops who sustained injuries or were killed between 2005 and 2009 — targets Johnson & Johnson, General Electric, Pfizer, AstraZeneca, and Roche Holding A.G., the Times reports. It alleges the free goods provided by the companies to the Iraqi Ministry of Health were sold "on Iraq's black market to fund" attacks on U.S. forces. The plaintiffs have also alleged the defendants made cash payments through their use of local scientific bureaus.
Go deeper