Carl Icahn wants to block Cigna-Express Scripts merger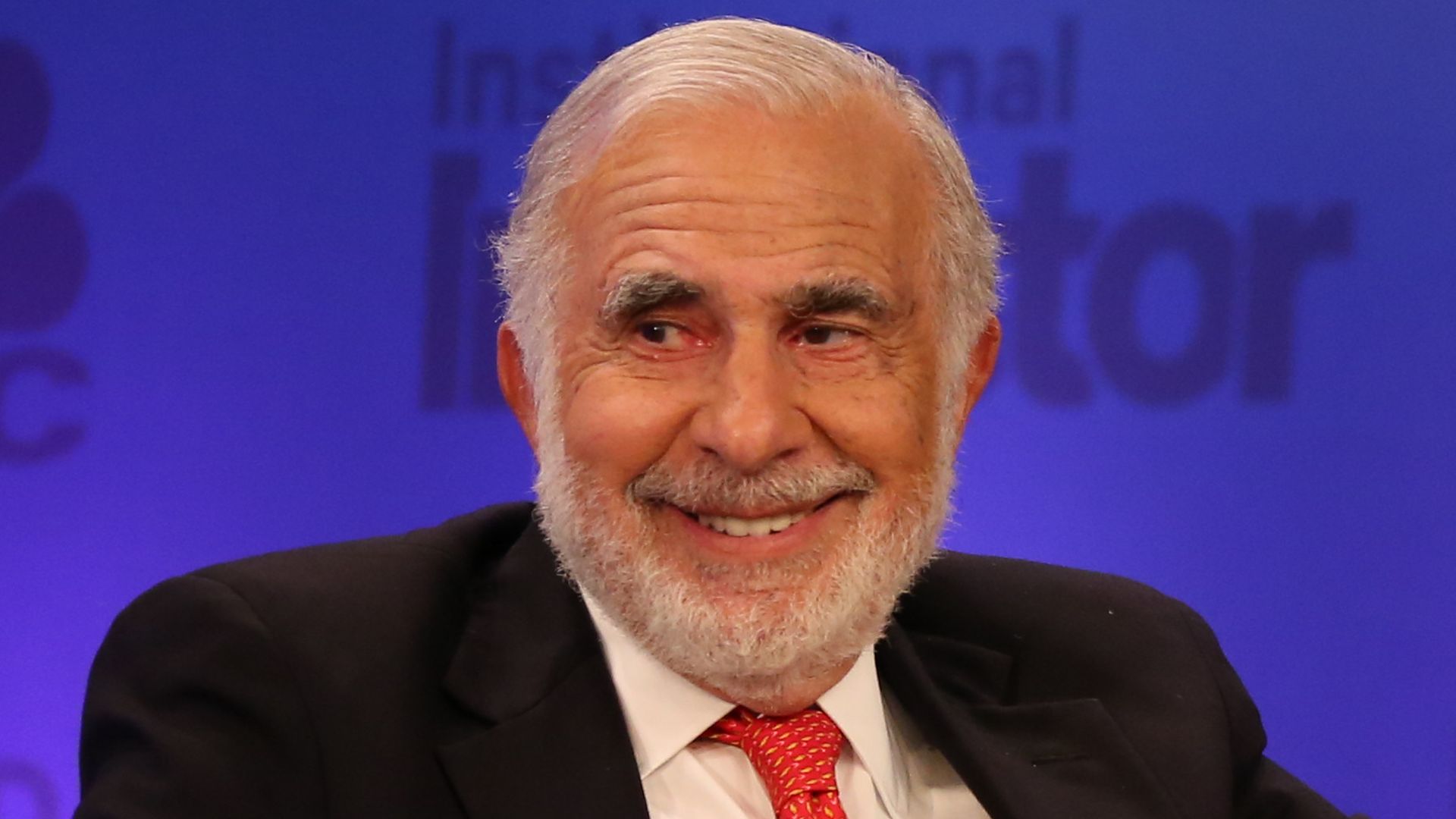 Activist investor Carl Icahn is seeking to block the $67 billion merger between health insurer Cigna and pharmacy benefit giant Express Scripts, according to The Wall Street Journal.
Icahn has not previously disclosed a stake in either company, but now apparently has taken a "sizable" position in Cigna (although it's still below 5%).
Our thought bubble: Some analysts were scratching their heads over the deal, which was viewed as a rushed attempt to copy UnitedHealth Group — and generally questionable given that Express Scripts would lose its most lucrative client in Anthem. Icahn's stake, plus the pending federal antitrust reviews, really do put this deal in jeopardy.
Go deeper