GE keeps shrinking, as it seeks to offload digital assets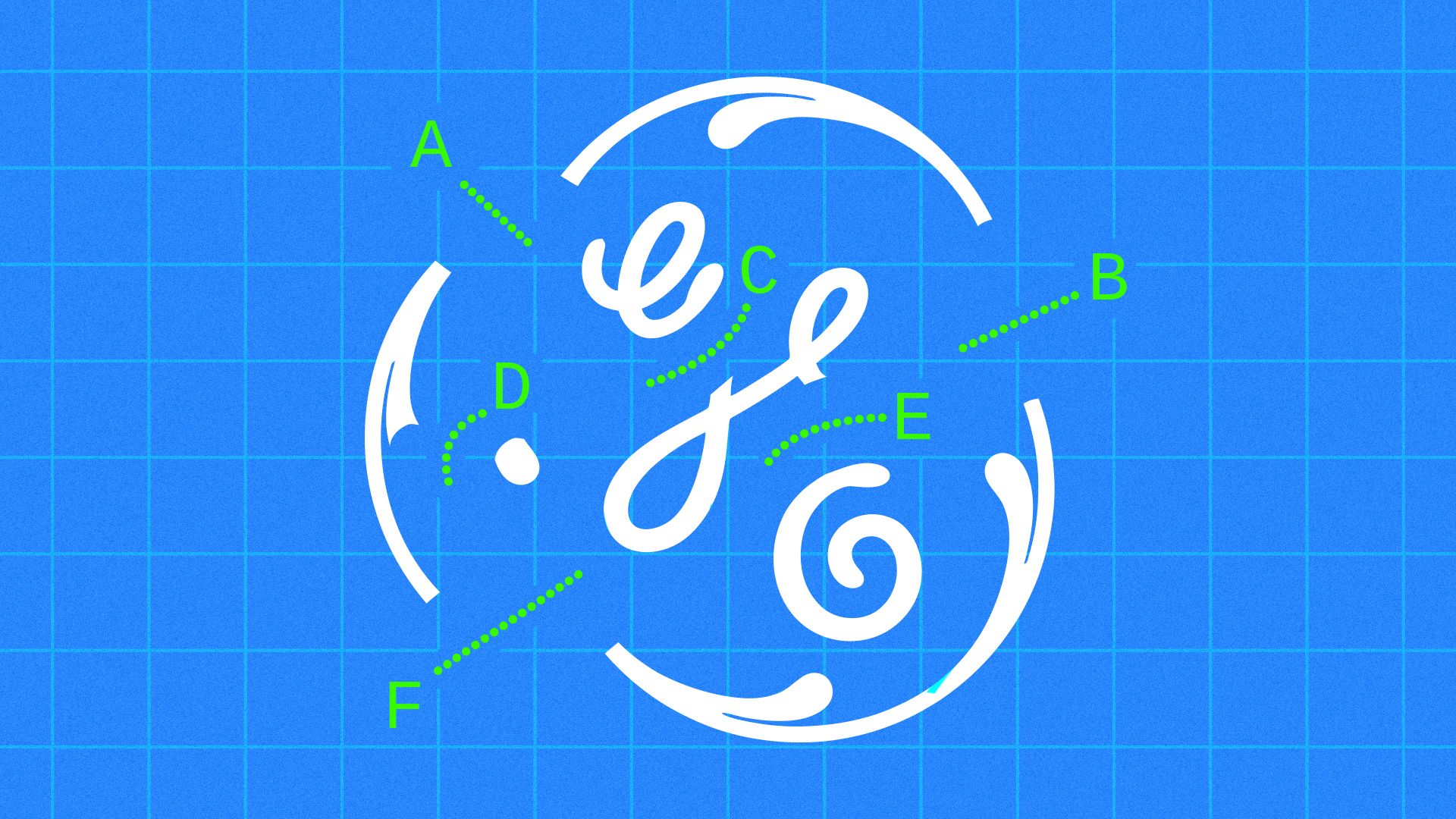 General Electric wants to sell "key parts of its digital unit," according to The Wall Street Journal.
Thought bubble: At this point it's a wonder that ex-GE CEO Jeff Immelt isn't blind, given all the fingers stuck in his eyes by successor John Flannery.
In just the past few months GE has agreed to sell its:
Railroad unit for $11 billion to Wabtech.
Gas engines unit for $3.25 billion to Advent International
Healthcare IT unit to Veritas Capital for $1.05 billion.
GE also still has its iconic light bulbs business on the block, and now comes news of the digital sale plans — although unclear what specific assets are on the block, as GE reportedly wants to keep providing software and tech services to its aerospace and power clients.
"In the fall of 2016, GE acquired several companies to bolster its GE Digital unit. It paid $495 million for Meridium, whose software predicts when machinery might fail, and $915 million for ServiceMax, whose software helps with inventory management and workforce scheduling... But the unit, which GE poured billions into, competes in an increasingly crowded marketplace of companies offering digital tools to control major industrial operations."
Go deeper