Release of blueprints for 3D-printed guns halted by federal judge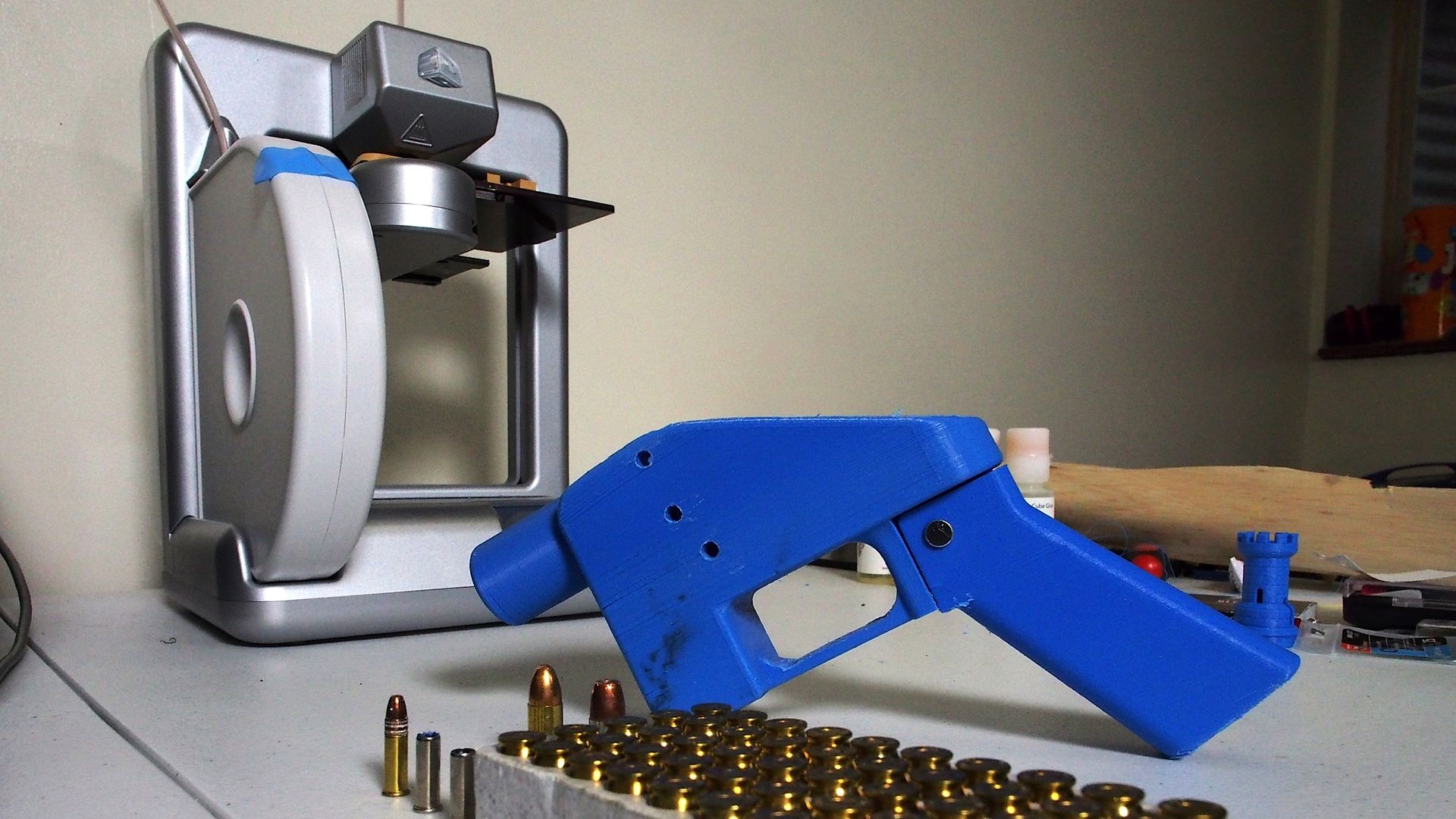 A federal judge issued a temporary restraining order on Tuesday halting the release of downloadable blueprints of 3D-printed guns, the Associated Press reports.
The backdrop: Leading gun control organizations took the lead in filing an action related to a settlement that allowed an open-source defense firm to release blueprints for guns online. Before the restraining order was filed, Americans were well on their way to being able to download blueprints for firearms of all sorts beginning on August 1.
Go deeper