7 states sue Trump administration over 3D-printed guns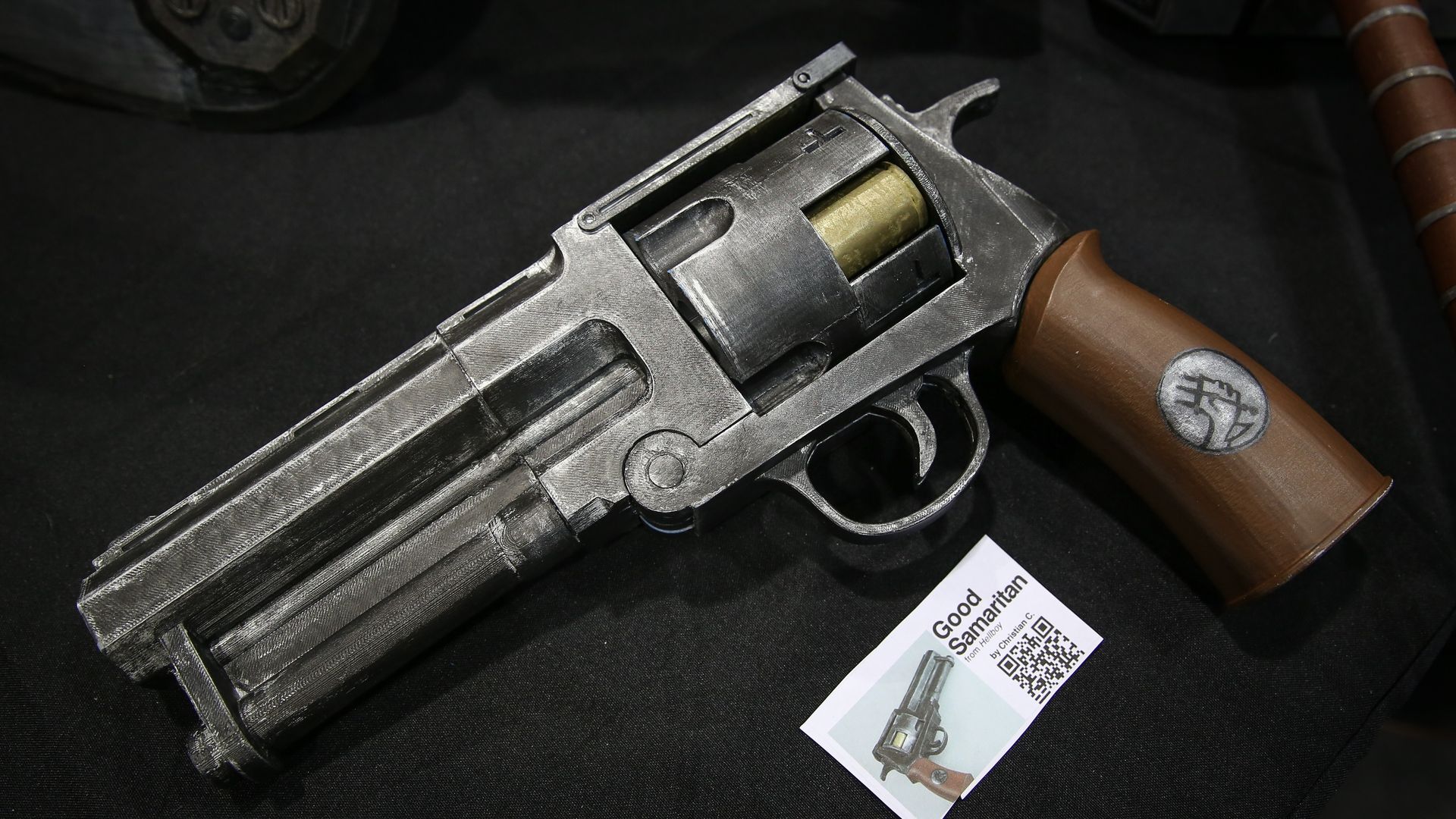 Washington State Attorney General Bob Ferguson is leading a multi-state lawsuit filed Monday against the Trump administration for allowing blueprints for 3D-printed guns to be released online starting Aug. 1.
The details: The legal challenge in federal court is seeking a nationwide temporary restraining order to prohibit the government from lifting export controls for the blueprints and to prevent Texas-based pro-gun group Defense Distributed from posting the downloadable gun files online. The federal government reached a settlement with the group after a legal battle earlier this year, allowing anyone to download and print guns, including AR-15s, without being traced or subjected to background checks online.
Go deeper