Mandatory evacuations enforced as Carr fire claims lives of two firefighters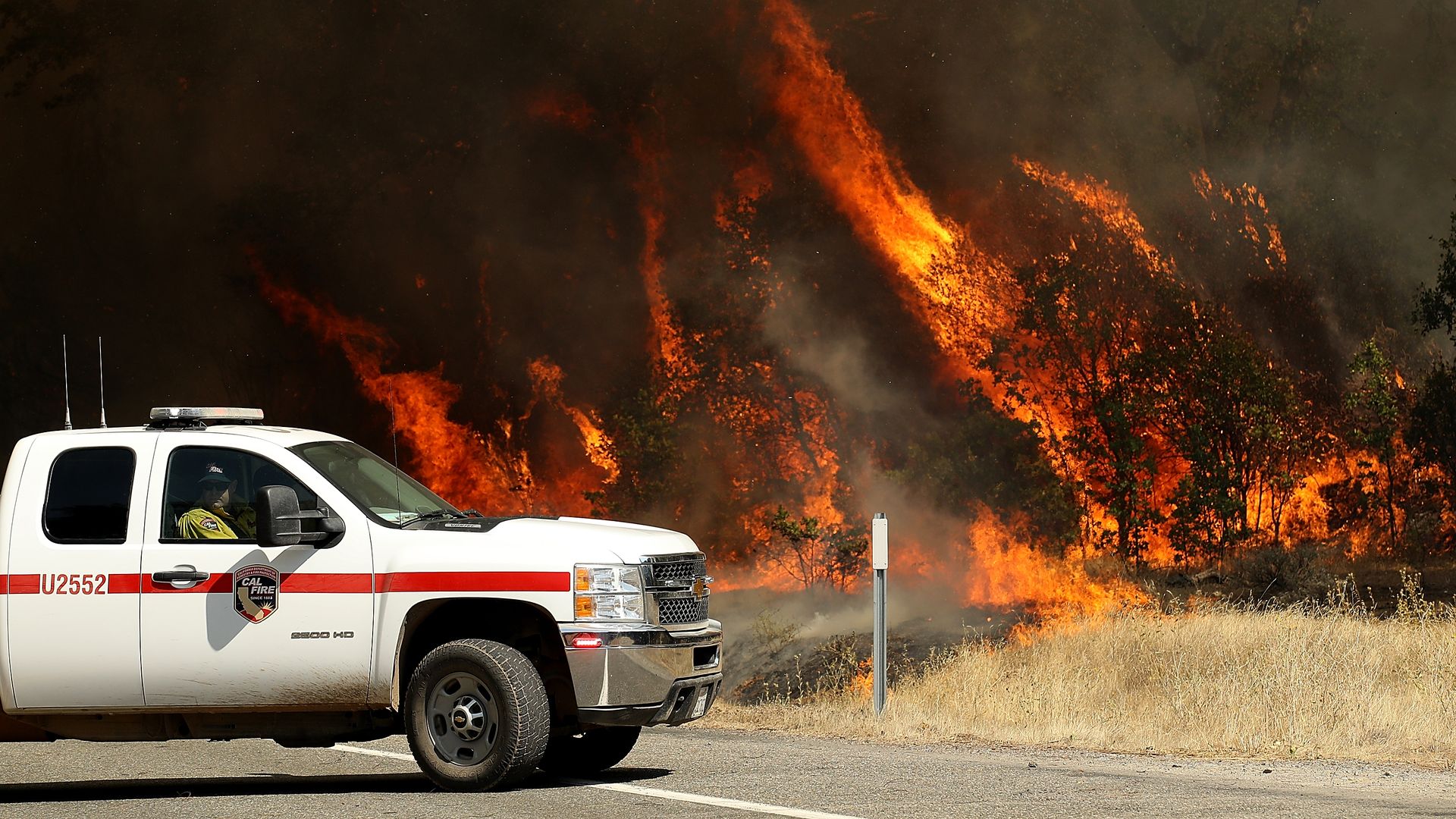 The California Carr wildfire has claimed the lives of two firefighters over the last three days, destroyed 500 structures swept into the flames, and remains only 5% contained according to Cal Fire.
Why it matters: The Carr fire is one of 22 fires blazing through California this weekend. Though 3,410 fire personnel have been battling over 80,000 acres of flames from the Carr fire alone, the fire could reach more heavily populated areas before firefighters are able to control it as it remains mostly uncontained.
Our thought bubble, from Axios Science Editor Andrew Freedman: A long-lasting heat wave and drought conditions are making the fire especially severe and difficult to contain. Long-term climate change is also behind a trend toward larger, longer-lasting wildfires in the West, along with fire seasons that in some cases are lasting all year.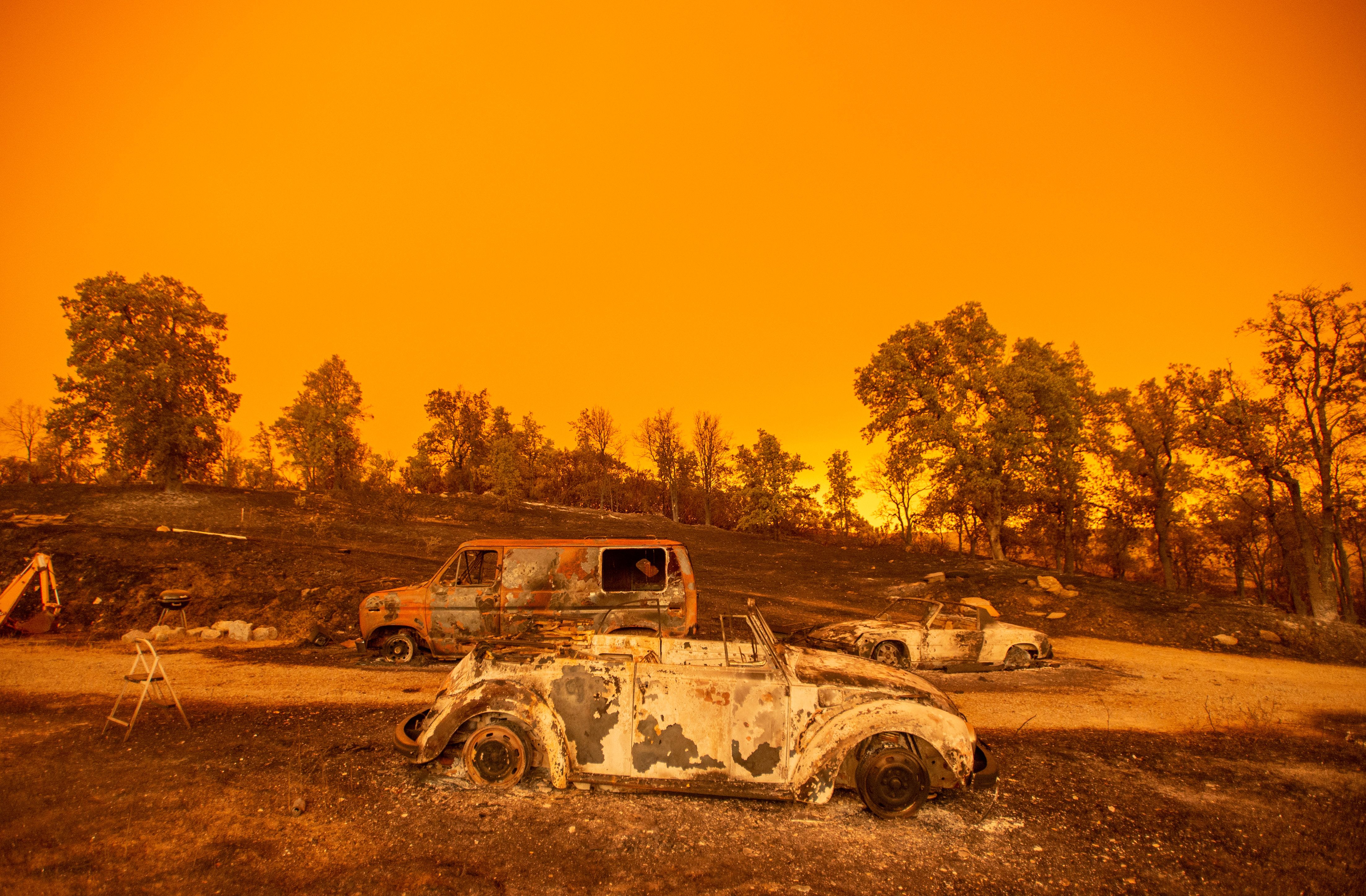 The details: Redding fire inspector Jeremy Stoke and a bulldozer operator were the firemen who lost their lives in the blaze. Three firefighters have lost their lives battling fires just this month, the New York Times reports.
Threat level: Nearly 37,000 people are under evacuation orders, reports the Associated Press, and about 5,000 are being threatened.
The weather is making it more difficult for firefighters to contain the blaze with high temperatures and dry conditions in the surrounding area.
The temperature in the area was in the hundreds on Friday, with wind gusts reaching 25 miles per hour in the area.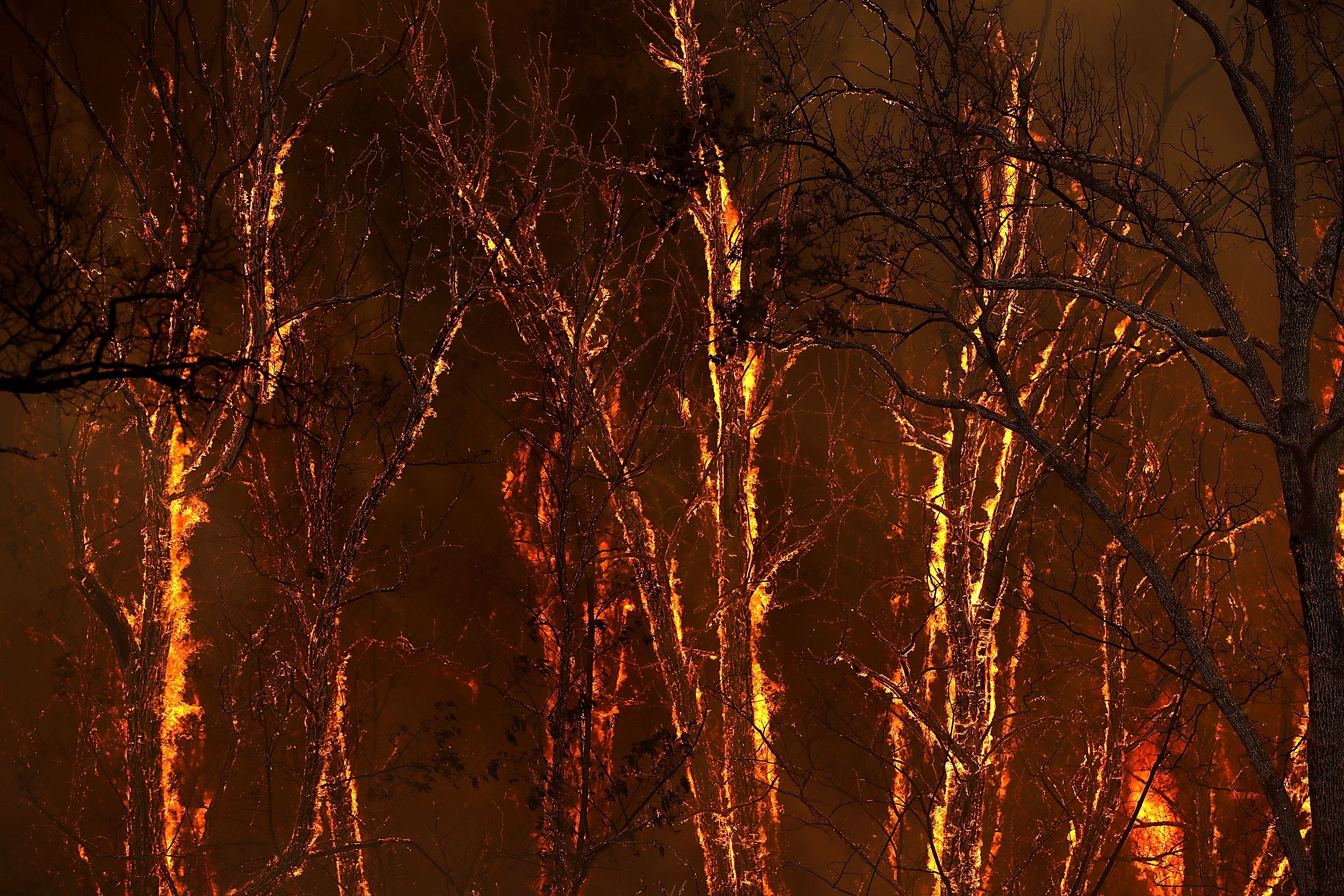 Just this year, nearly 37,000 wildfires have burned more than 4.25 million acres across the country.
Go deeper