Shari Redstone says she's not source of Les Moonves allegations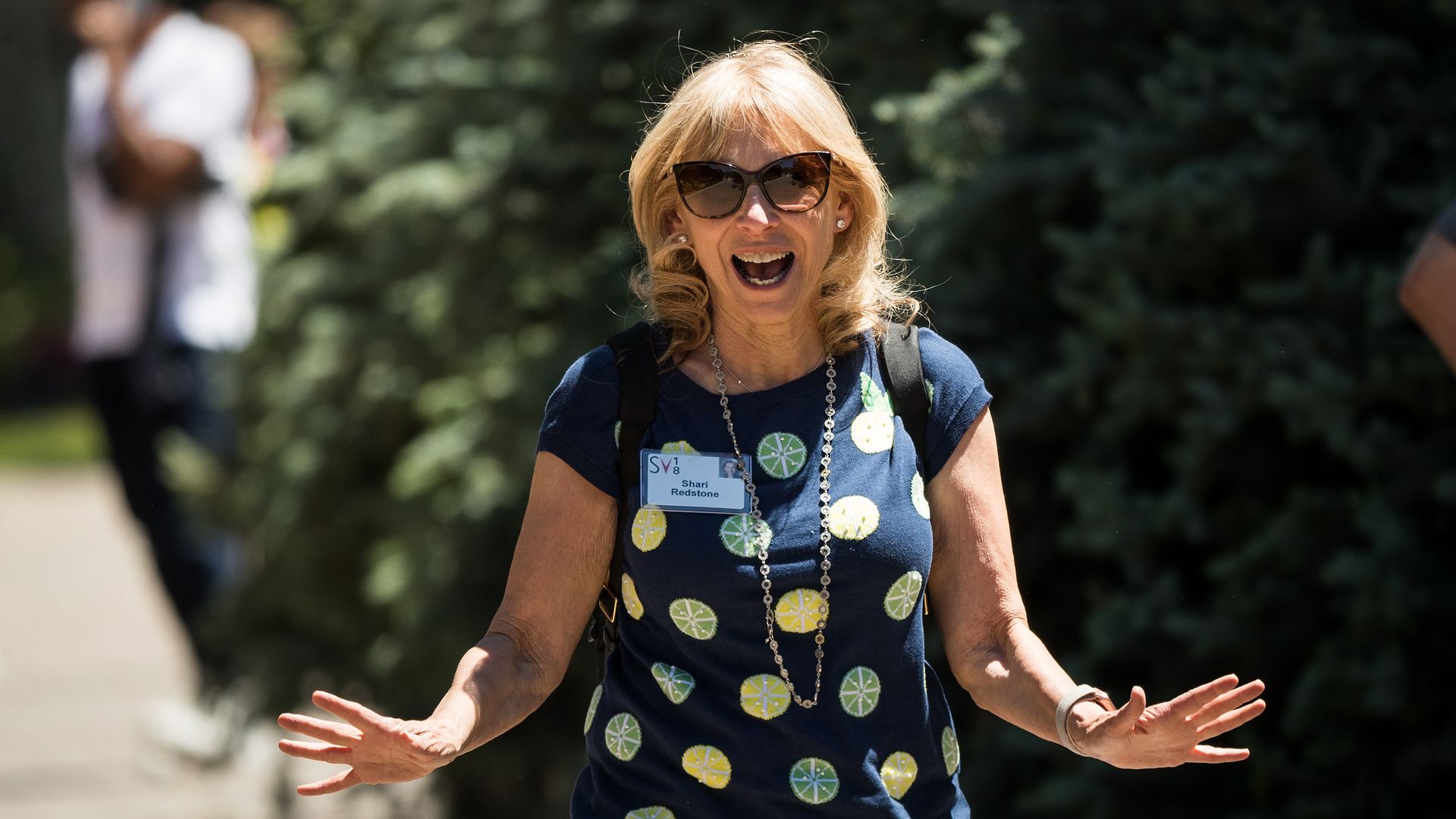 CBS controlling shareholder Shari Redstone says that she is not the source of sexual harassment allegations against CBS CEO Les Moonves, with whom she has been battling over the network's future. Her official statement:
"The malicious insinuation that Ms. Redstone is somehow behind the allegations of inappropriate personal behavior by Mr. Moonves or today's reports is false and self-serving.  Ms. Redstone hopes that the investigation of these allegations is thorough, open and transparent."
The specific allegations are expected to be published later today in a New Yorker piece by Ronan Farrow, who also wrote one of the seminal investigative pieces on Harvey Weinstein.
Go deeper