U.S. tops list of most dangerous developed countries to give birth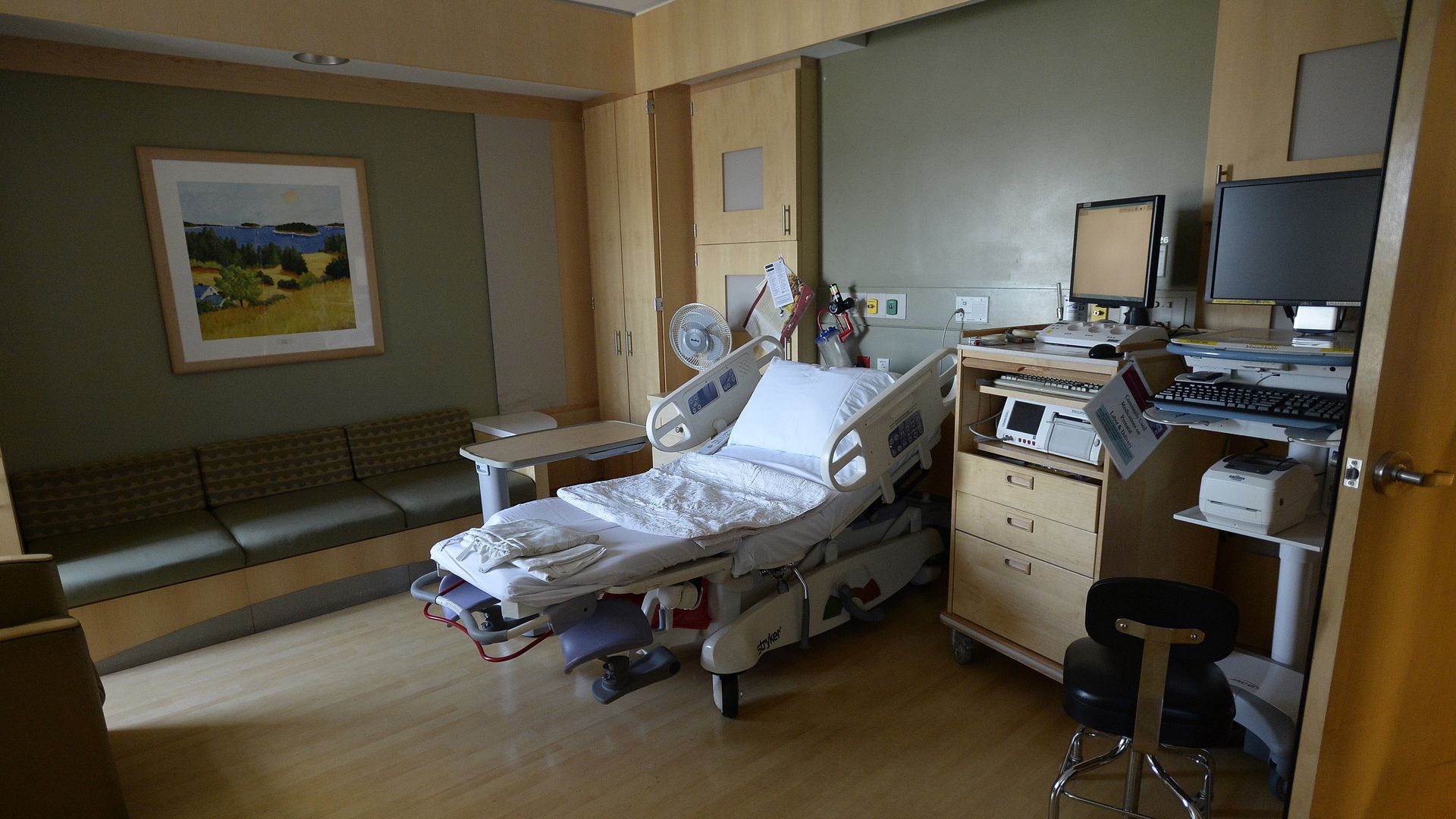 The United States is the most dangerous country in the developed world to give birth in, according to a new study by USA Today.
By the numbers: Most women in the country give birth without incident, but nearly 50,000 are severely injured during birth annually and about 700 die. Much of it has to do with hospitals not using best practices during deliveries, the study says.
The details: Hypertension and hemorrhages are the two leading causes of childbirth death and injury and 90% of the deaths could be prevented. "USA TODAY repeatedly contacted 75 hospitals in 13 states to press for specific answers about whether they are following the [Alliance for Innovation on Maternal Health Programs] Program's recommended practices for hemorrhage and hypertension....Half wouldn't answer the questions."
Be smart: This isn't a new problem. Pro Publica reported similar statistics on childbirth death and injury last year.
The solution: More hospitals are advised to follow best practices and proper training protocols. Hospitals in California who follow AIM's recommended practices have cut maternal death rates in half, but many are hesitant to adopt those measures.
Go deeper