Watchdog finds $15.5 billion "wasted" on 11-year presence in Afghanistan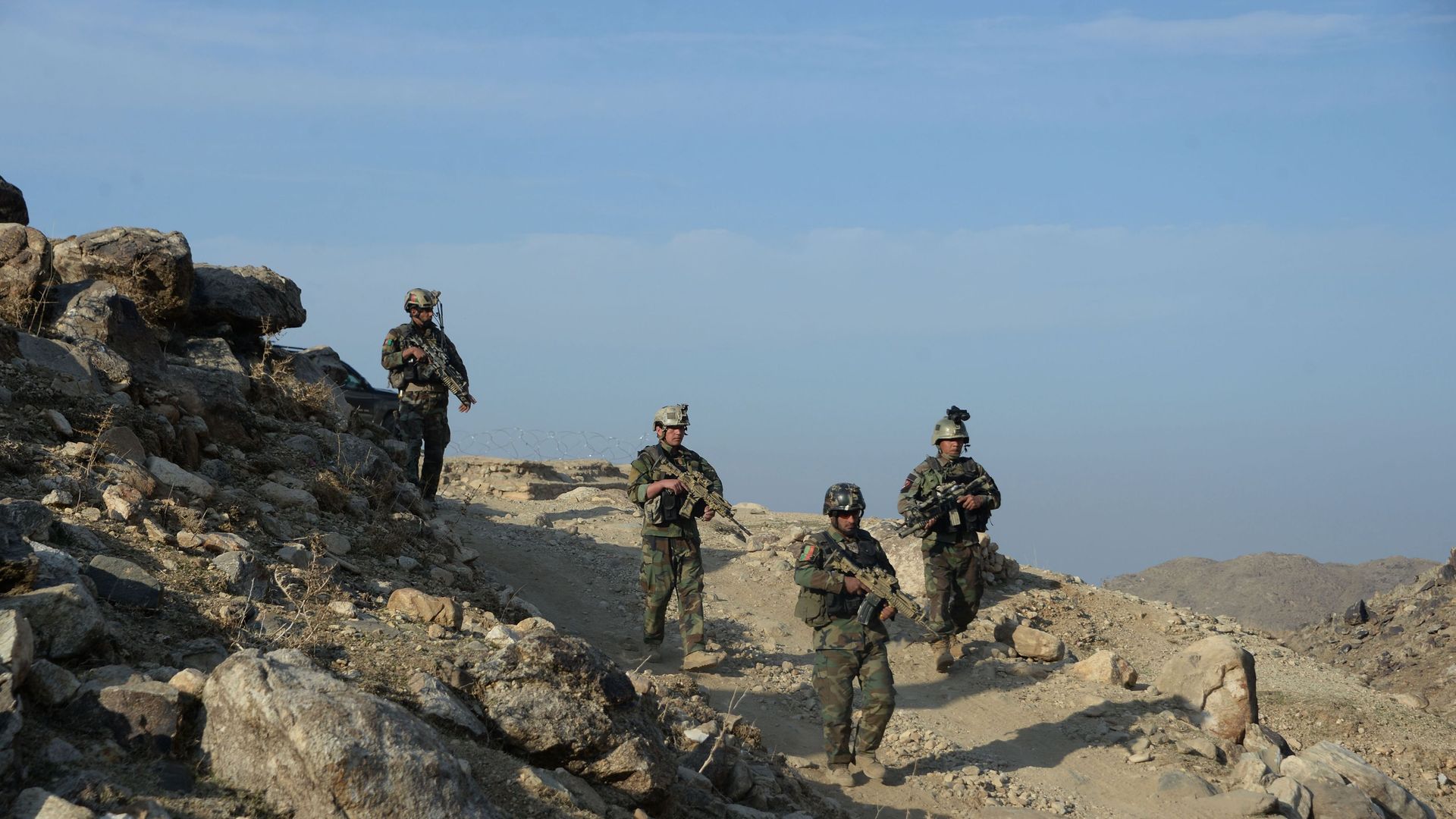 The Special Inspector General for Afghanistan Reconstruction on Wednesday released its initial estimate of how much money it says was wasted there — which amounts to $15.5 billion over 11 years, reports NBC News.
Why it matters: The watchdog organization calls this figure "likely … only a portion of the total waste, fraud, abuse and failed efforts." President Trump has criticized a continued U.S. military in Afghanistan as there has been American troop presence in the country for 17 years. "Trump considered pulling out U.S. forces in his first year in office before reluctantly agreeing to extending and expanding the mission after a protracted internal debate," NBC adds.
Go deeper