Guild raises $40 million to help workers go back to school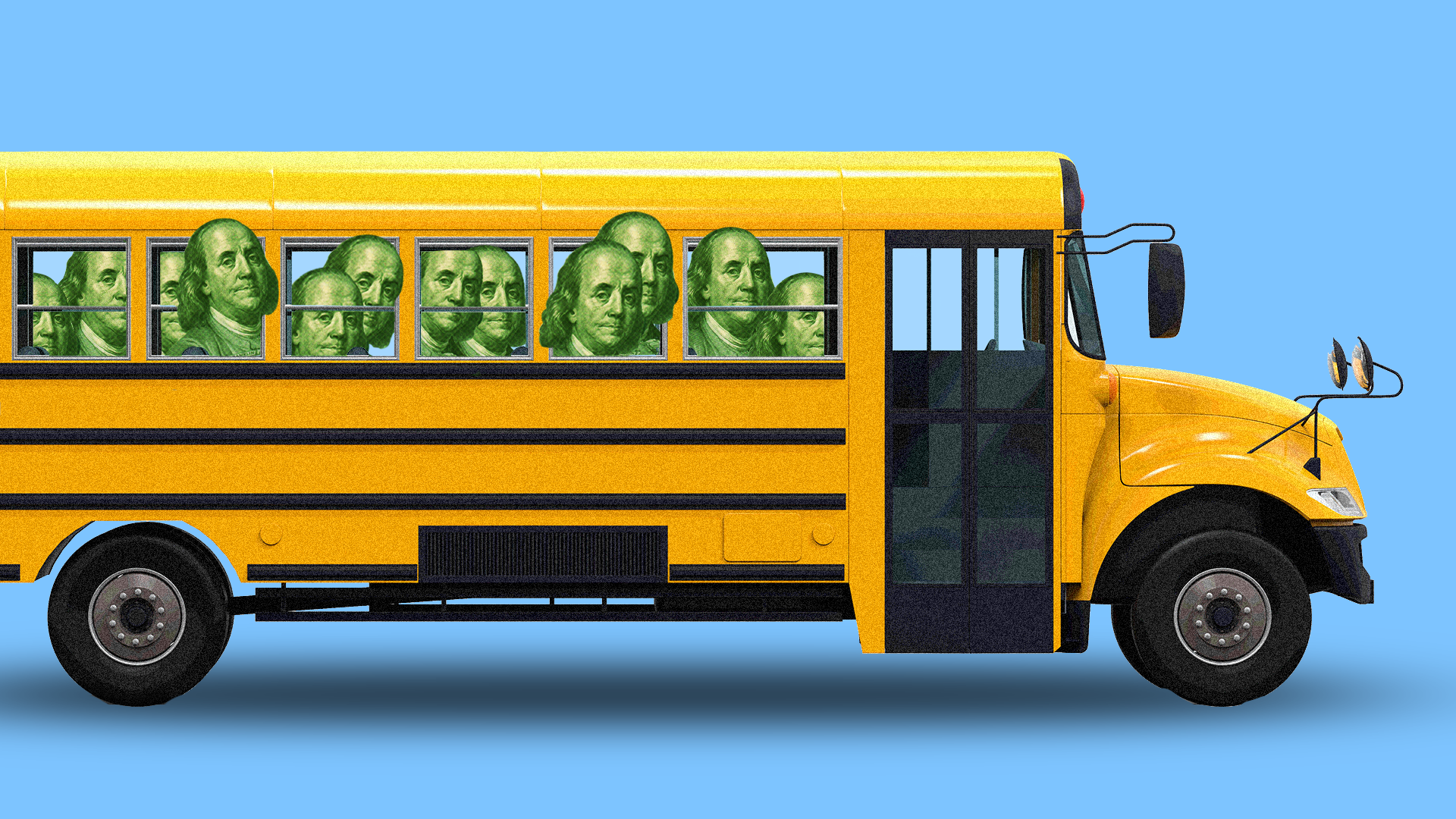 Guild Education, a Denver-based education benefits platform for Fortune 1000 companies, raised $40 million in Series C funding led by Felicis Ventures.
Why it's a big deal: While many startups are effectively designed to displace workers (via automation, etc.), this one is seeking to help over 60 million front-line employees get the degrees and credentials needed for better-paying jobs.
Guild also recognizes that traditional data sets for higher-ed fail to include factors like which schools are best for working adults, those caring for families, etc.
Customers include Lowe's, Walmart, Taco Bell, Discover and Lyft.
It's the largest investment in Felicis' 12-year history, and other investors include Salesforce Ventures, Workday Ventures, Rethink Impact & Education, SVB, Bessemer Venture Partners, Redpoint Ventures, Harrison Metal and Cowboy Ventures.
Bottom line from Felicis' Wes Chan:
"There's a lot of friction for front-line workers trying to go to college, in terms of for-profit predatory schools and all the complicated paperwork. [Guild CEO Rachel Carlson] solved that by working with a set of nonprofit higher-ed institutions, and having a mission of helping these students actually graduate, by creating a process that includes coaching and advising."
Go deeper