After elections, debt crisis looms in Pakistan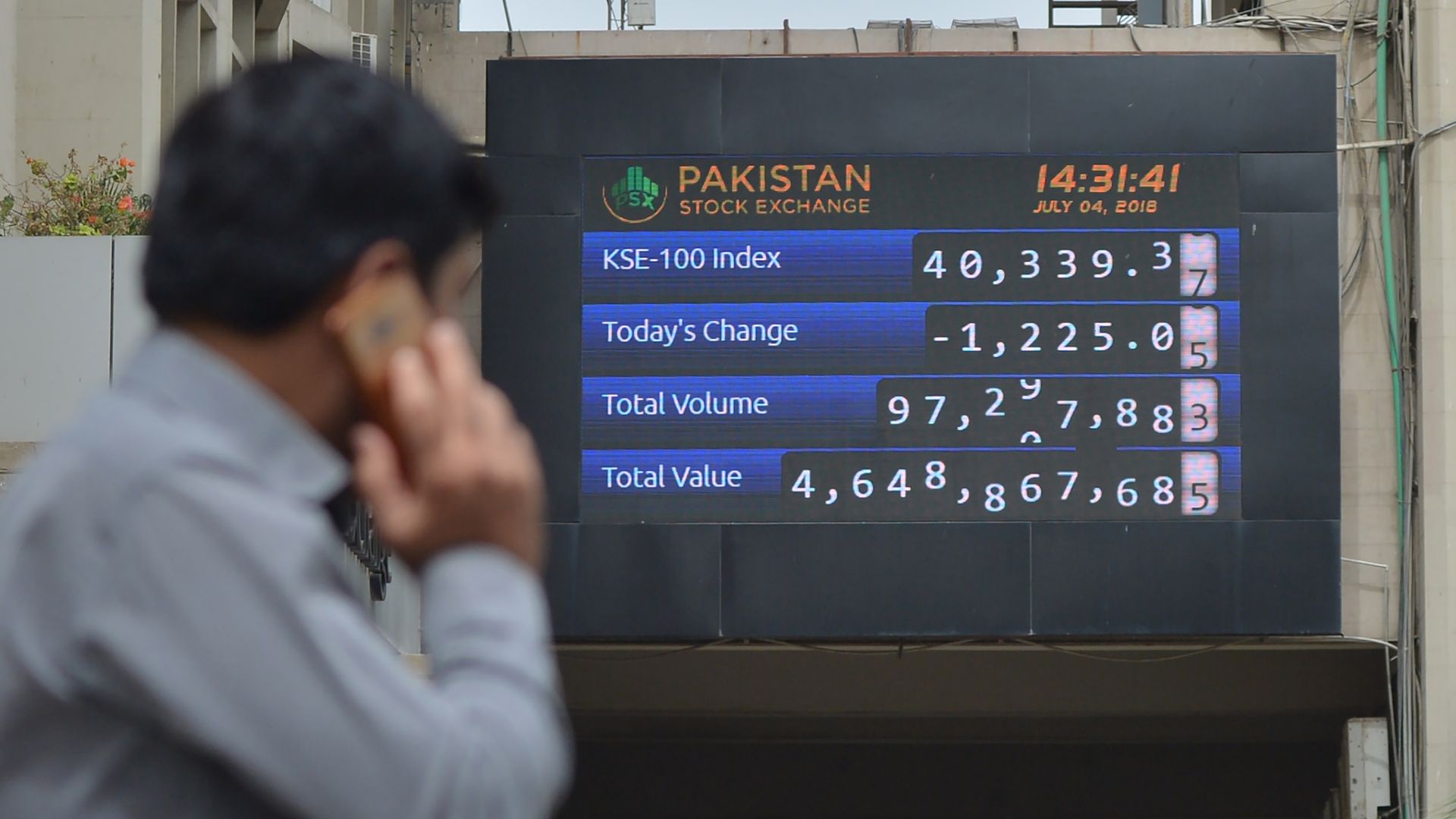 Pakistan's national election campaign has ended, and voters are headed to the polls today. With the incumbent PML-N party hobbled by numerous criminal cases, electoral disqualifications, and arrests, and with its leader in prison, most analysts expect that Imran Khan's PTI party will win the vote.
The big picture: Whatever coalition government forms will have to confront a brewing balance-of-payments emergency, not unlike those in 1999, 2008 and 2013. Pakistan lacks sufficient currency reserves to cover its imports for more than 2 months (the IMF recommends having enough for at least 3). If Pakistan can't cover those costs or the service on its debts, its economy could sink into a crisis.
Global economic conditions have exacerbated the problems, as rising oil prices and declining remittance flows into the country have led ratings agencies to downgrade Pakistan's outlook to "negative."
Another challenge is rising Pakistani imports for China–Pakistan Economic Corridor (CPEC) infrastructure projects. Chinese soft loans are supposed to stimulate private investment, industrial production and export growth, but these have not materialized, and investors worry about corruption, taxation, political instability and bureaucratic red tape.
While the military has been the guardian of the Pakistani state, it lacks the tools or training to effectively steer the economy, leaving the job up to civilians, whether technocrats or politicians.
Pakistan is likely to follow its past playbook and turn to Saudi Arabia, the IMF or China for cash — but each would come with strings attached. Saudi Arabia could demand military support in Yemen; the IMF could require significant economic reforms, with the U.S. seeking greater Pakistani pressure on the Taliban; and China might insist on equity swaps in exchange for stabilization loans or debt restructuring.
What to watch: After the electoral dust settles, various states will likely continue jockeying for opportunities in Pakistan's unsteady economy.
Sameer Lalwani is senior fellow for Asia strategy and South Asia Program co-director at the Stimson Center.
Go deeper