23andMe is getting into drug development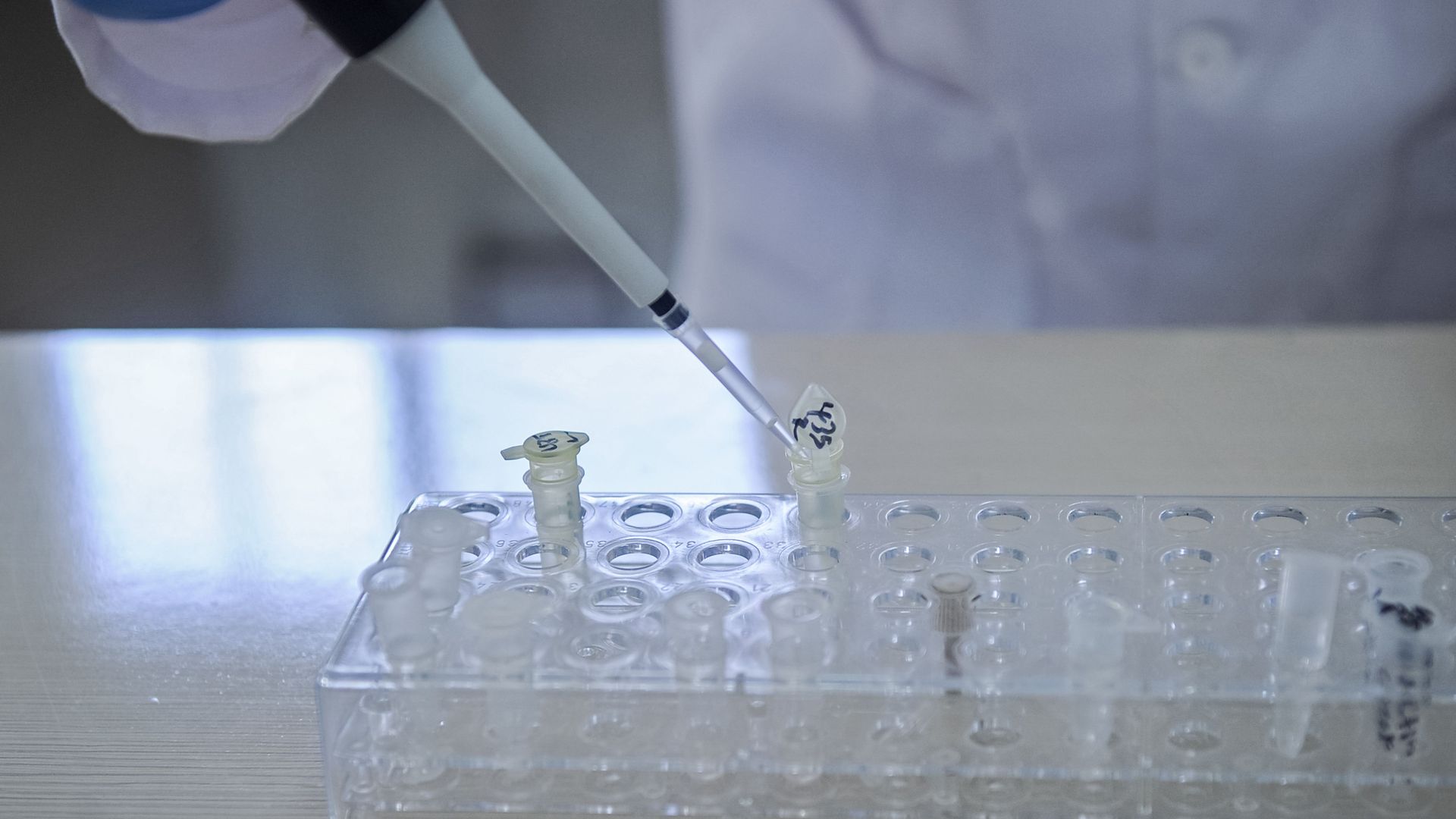 23andMe, the maker of genetic testing kits for consumers, is partnering with pharmaceutical giant GlaxoSmithKline to develop new drugs. The companies will share both the costs and revenues of the new venture, and GSK also announced a $300 million investment in 23andMe at the same time.
How it works: The idea behind this partnership is to leverage the vast amounts of clinical information 23andMe collects, to help develop products that are highly tailored to specific groups of patients.
23andMe already was selling its data to outside pharma companies, and a spokesperson tells Axios that such agreements will not be affected by the GSK partnership.
More from the 23andMe spox:
"During the four-year agreement with GSK, 23andMe will not engage in new target drug discovery collaborations, but it will continue to work with third parties on other meaningful collaborations. This includes helping with clinical trials and working with researchers on specific communities based on phenotypic data collection to understand patient symptoms, preferences, market research, etc."
Go deeper