Nonprofit launches linking consumers, tech and energy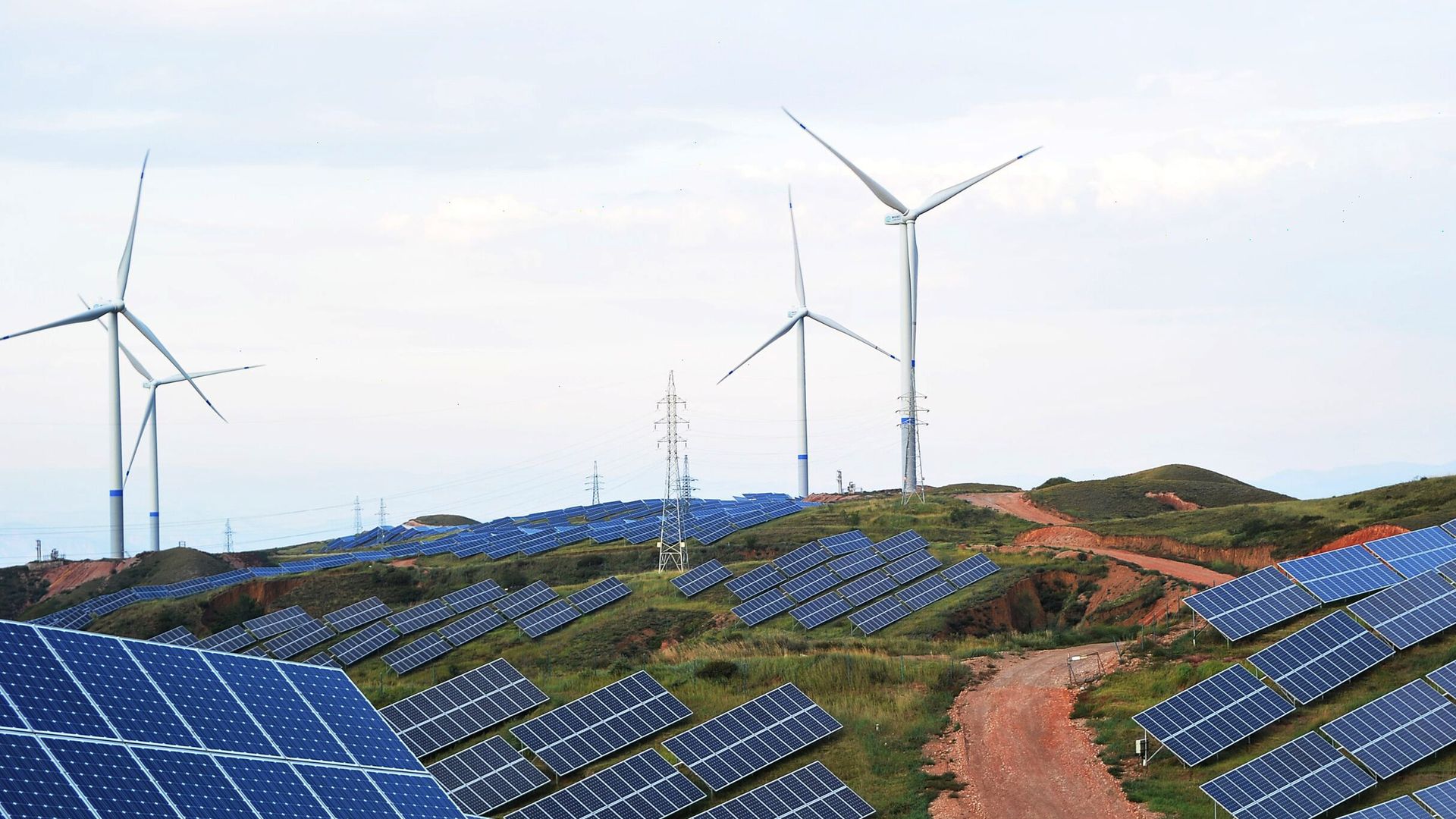 A new nonprofit is launching today that seeks to use emerging digital technologies like blockchain to advance energy and climate-change goals by giving consumers greater control over their energy use while cutting government regulation.
Why it matters: The balkanization of the U.S. electricity market has long confused its own consumers, and the application of digital technologies in the energy and climate space is still pretty new. This nonprofit is one of the few (if only) permanent organizations focused on it.
The details: The organization — called the Energy Consumer Market Alignment Project (EC-MAP) — aims to reduce government regulation to help consumer demand shape the energy sector like it does food or clothing. The nonprofit was founded and is led by Tom Hassenboehler, who most recently served as a top energy adviser for the House Energy and Commerce committee. Supporting the group are officials from across the political and policy spectrum.
Michael Catanzaro, a top energy adviser to President Trump until April of this year, will chair the Policy and Digital Advisory Board.
Allyson Anderson Book will serve as a policy adviser. Book was a top official in President Obama's Interior Department.
The group is funded by (but independent from) the Keystone Policy Center, a centrist nonprofit based in Colorado.
One level deeper: Harnessing information through blockchain, Internet of Things and artificial intelligence will "empower consumers to have more choices to meet their energy needs," Hassenboehler said in a statement. The group will work to identify the barriers that keep current markets from employing data-driven energy management and determine a more appropriate role for the government "in the era of energy digitalization."
The big picture: Few Americans have relationships with their energy providers, and even though there is demand from households and businesses to better understand their carbon footprint, it can be hard to calculate. The government also plays a major role in promoting or restricting certain energy types through incentives and regulation. This has allowed American energy sources like coal to flourish and be cheap for consumers in the past, but the landscape now is very different.
EC-MAP hopes to influence change within all of these legacy issues through new tech.
What's next: Hassenboehler is hosting an event Monday, with Sen. Cory Gardner (R-Colo.), Catanzaro and others expected to speak.
Go deeper