Father of Parkland shooting survivor fatally shot in robbery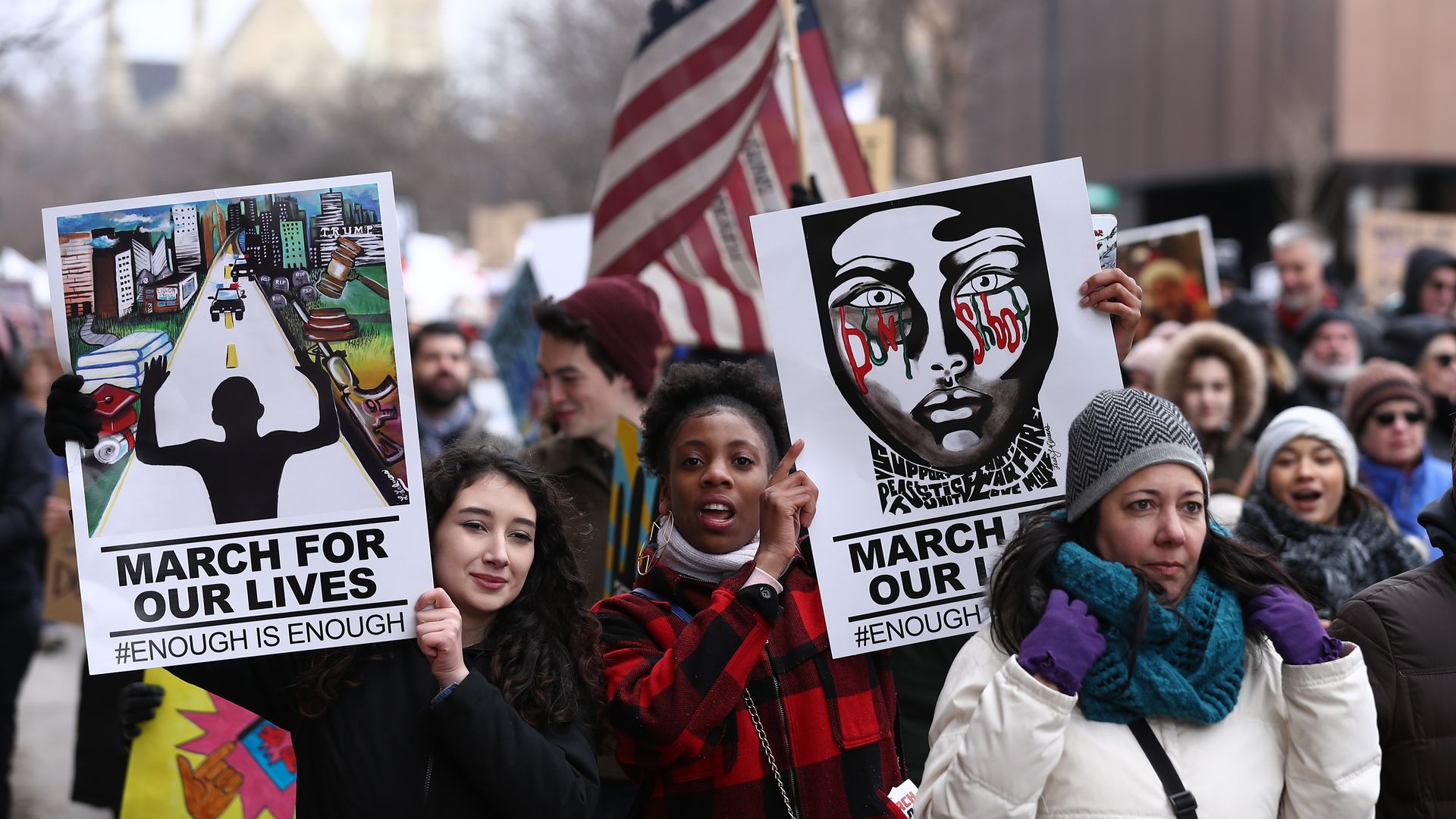 Ayub Ali, the father of student activist Elama Ali, who survived the shooting at Marjory Stoneman Douglas High School in February, was shot and killed during a robbery on Tuesday at his convenience store, CNN reports.
The big picture: Ali and other students at the high school took up activism after nearly losing their lives to a shooter who claimed the lives of 17. Just months later, Ali has lost her father to the same violence she and her peers had been campaigning to end.
Go deeper: Marjory Stoneman Douglas students go on summer tour, How students from Parkland are making history.
Go deeper