Leaky data exposes big auto's secrets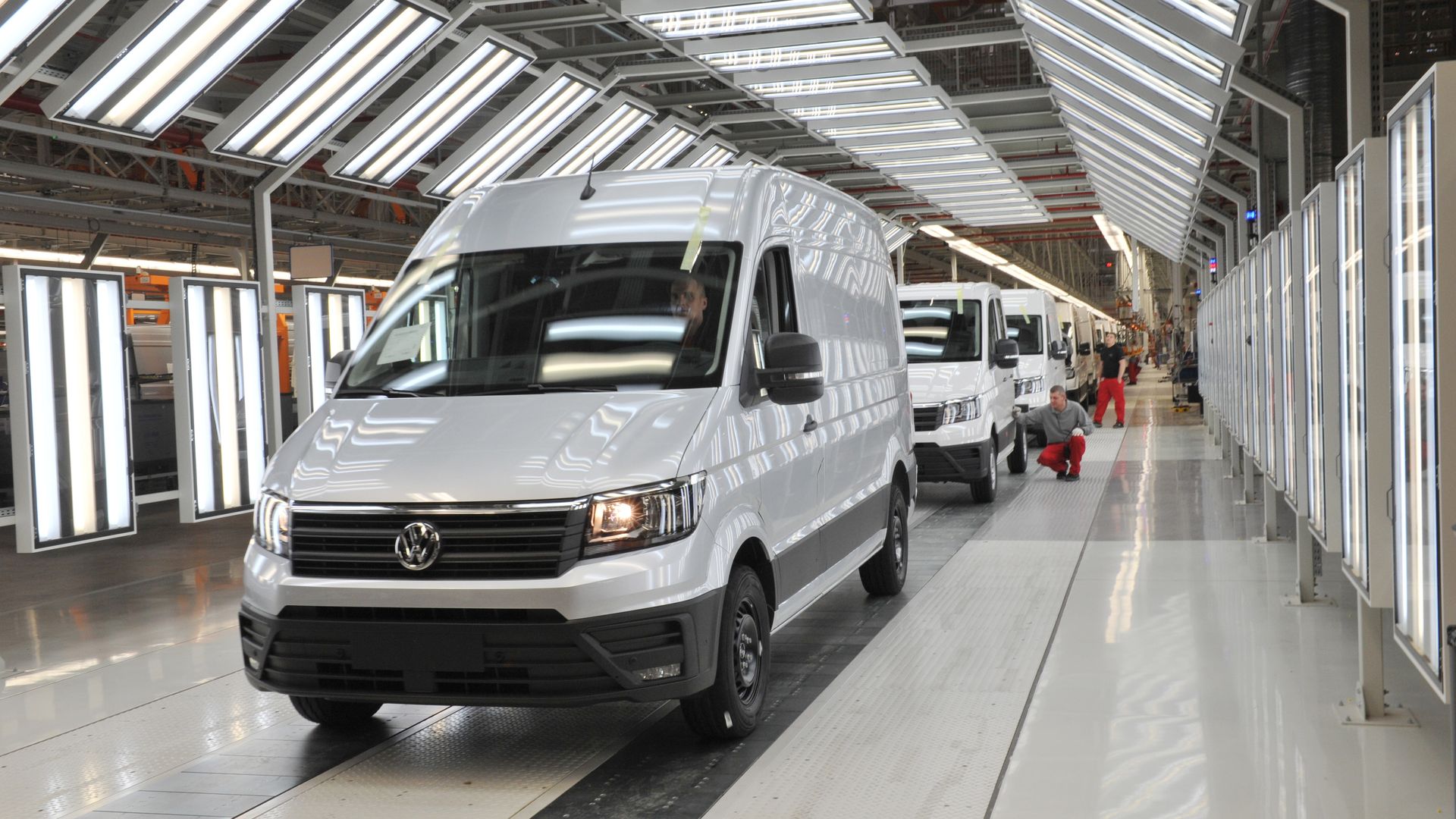 Level One Robotics failed to secure a cache of trade information about its clients, including VW, Chrysler, Ford, Toyota, GM, Tesla and ThyssenKrupp, according to a new report by security firm UpGuard.
Why it matters: While there is no evidence that any malicious forces found the data left vulnerable by misconfiguring the file sharing protocol rsync, it is yet another reminder that data owners often leave huge caches of data exposed by accident. If an attacker put in the work to search for insecure files, it may have come across the data.
Details: Level One makes automated manufacturing machines. The leaky data included "over 10 years of assembly line schematics, factory floor plans and layouts, robotic configurations and documentation, ID badge request forms, VPN access request forms, and ironically, non-disclosure agreements, detailing the sensitivity of the exposed information," according to an UpGuard blog post. It also included personal information on Level One employees, including in some cases photos of passports or drivers licenses.
The discovery: Upguard researcher Chris Vickery discovered 157 gigabytes of data on July 5. Level One plugged up security holes by July 7.
The data included information on more than 100 companies who work with Level One.
Vickery praised Level One for quickly remediating the problem.
Go deeper