Y Combinator backs Latin American e-scooter startup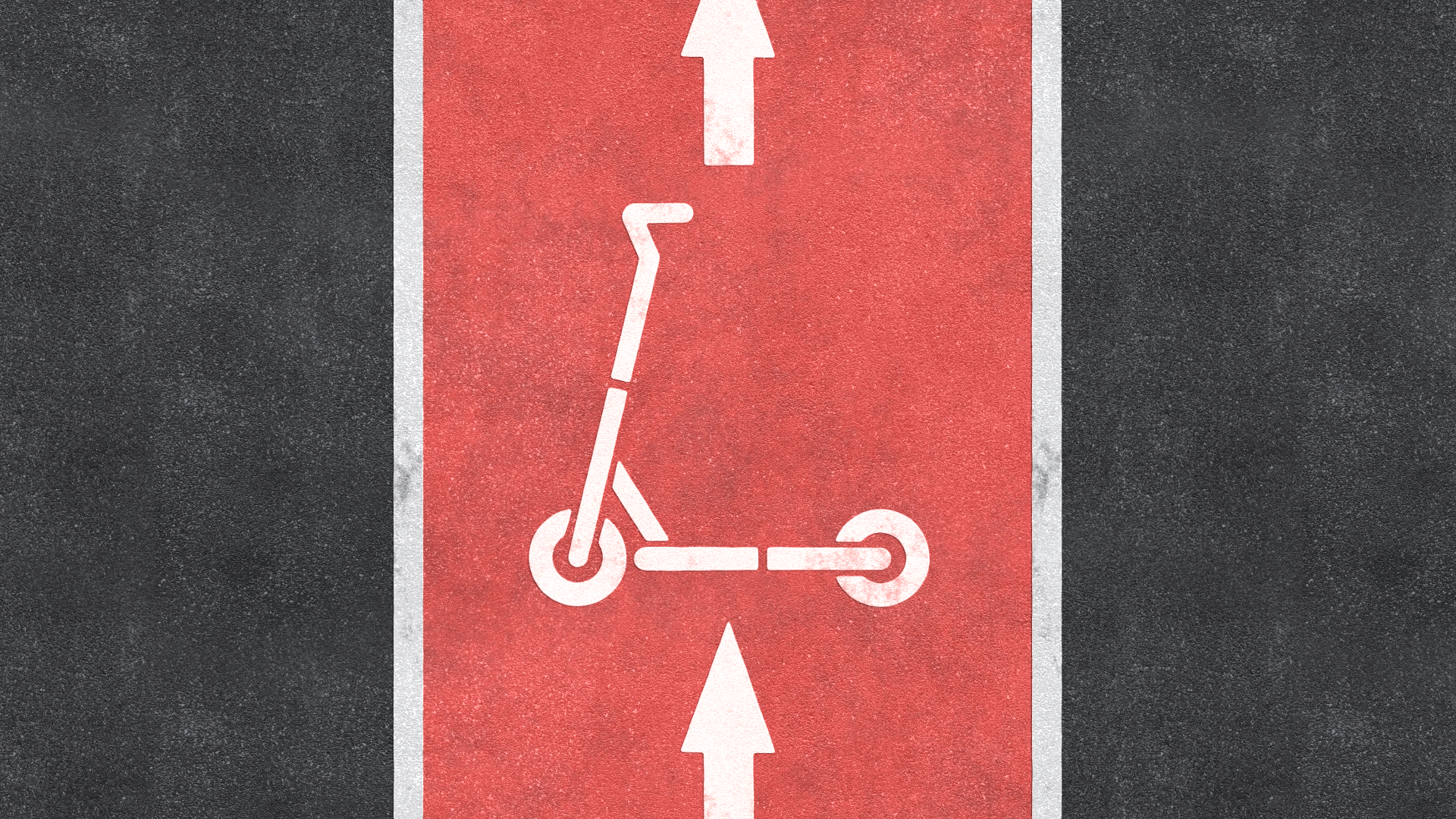 Grin, a Latin America-focused scooter startup, is participating in Silicon Valley's Y Combinator accelerator program.
Bottom line: E-scooters aren't just a U.S. transportation phenomenon.
More:
The startup recently debuted in Mexico City, co-founder Sergio Romo tells Axios.
Grin has raised funding from Sinai Ventures, Liquid2 Ventures, 500 Startups, Monashees, and Base10 Partners, among others. Romo declined to disclose the amount.
Y Combinator wasn't purposefully looking to invest in more scooter startups, partner Eric Migicovsky tells Axios, though it is a trend the organization has kept an eye on.
1 fun thing: Romo says that he and his co-founder started the company after missing out on investing in the U.S. scooter startups, whose fundraising and valuations have been skyrocketing ("we write small checks," he says).
Go deeper