Trump administration seeks to roll back Endangered Species Act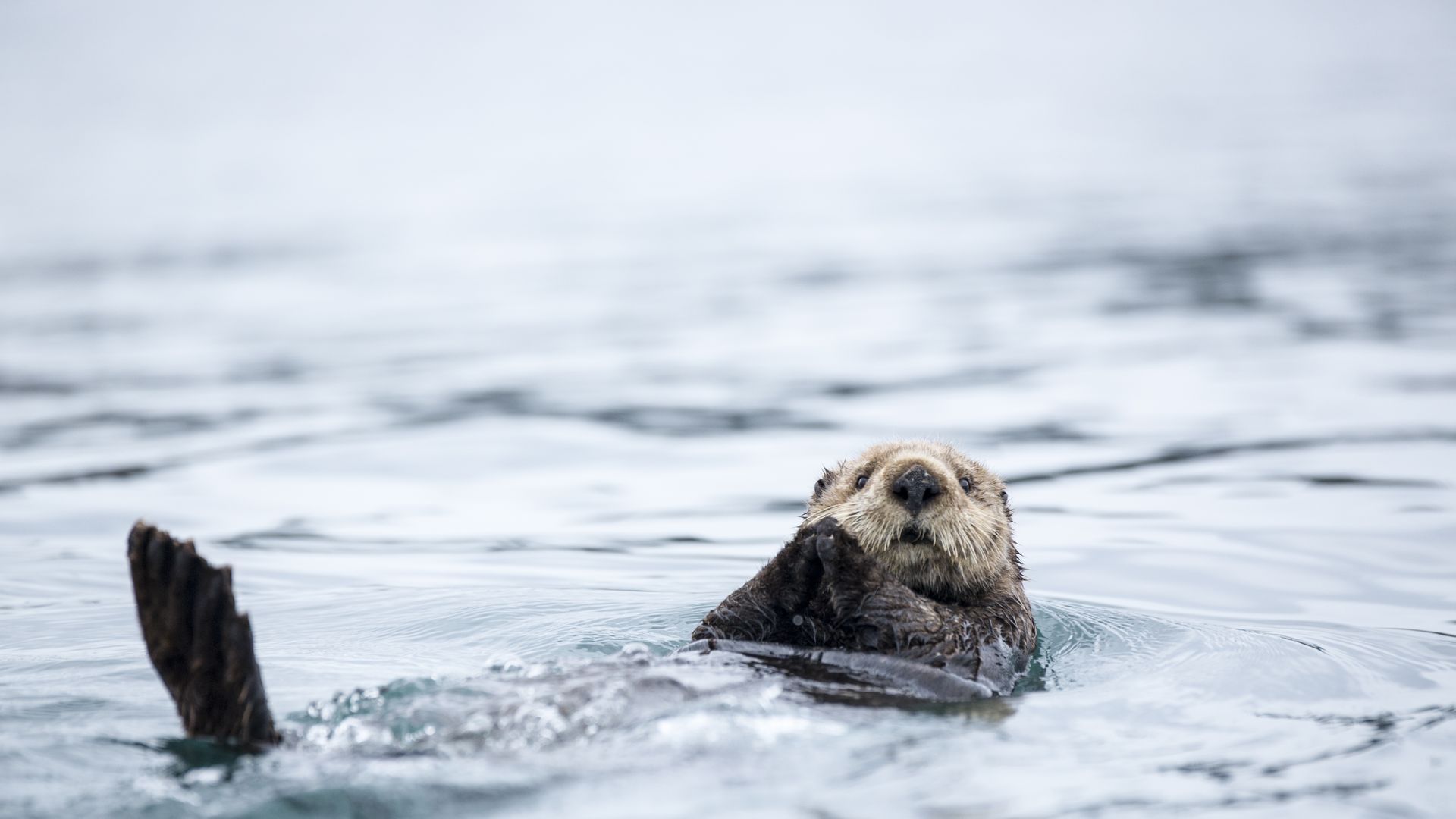 The U.S. Fish and Wildlife Agency and NOAA proposed sweeping changes to the Endangered Species Act (ESA) on Thursday.
Why it matters: The changes could reduce protections for at-risk plants and animals, and make it easier to delist species.
Key takeaways: The proposal limits consultation between agencies in cases where federal activity could harm a species.
It makes it easier to remove plants and animals from the list of protected species.
The proposal adds regulatory hurdles to the process of designating a critical habitat.
The changes would no longer apply blanket critical-habitat policies, allowing for certain areas where it is not "prudent" to avoid that designation.
It alters the process that federal agencies must abide by to make changes that can harm endangered species.
The big picture: The ESA, put in place during the Nixon administration, is responsible for saving species including the grizzly bear, the blue whale and the bald eagle. It could be especially critical moving forward as habitats for all wildlife face threats due to expanding infrastructure and climate change.
The ESA identifies threatened species and ecosystems with the ultimate goal of "recovering" species so that they can flourish without the act's protection. It prevents development in critical habitats and the "taking" of a listed species without a permit. There are currently 1,661 threatened and endangered species on the ESA that live in the U.S.
A recent study from Ohio State University examined whether the act is considered as controversial by the public as it is in government bodies, where Republicans have long criticized it. They found that 74% of conservatives, 77% of moderates, and 90% of liberals favor the act as it stands.
What's next: The full changes will be published in coming days in the Federal Register, at which time public comment will open for a 60-day period.
Go deeper