Judge tosses out New York's global warming suit against oil companies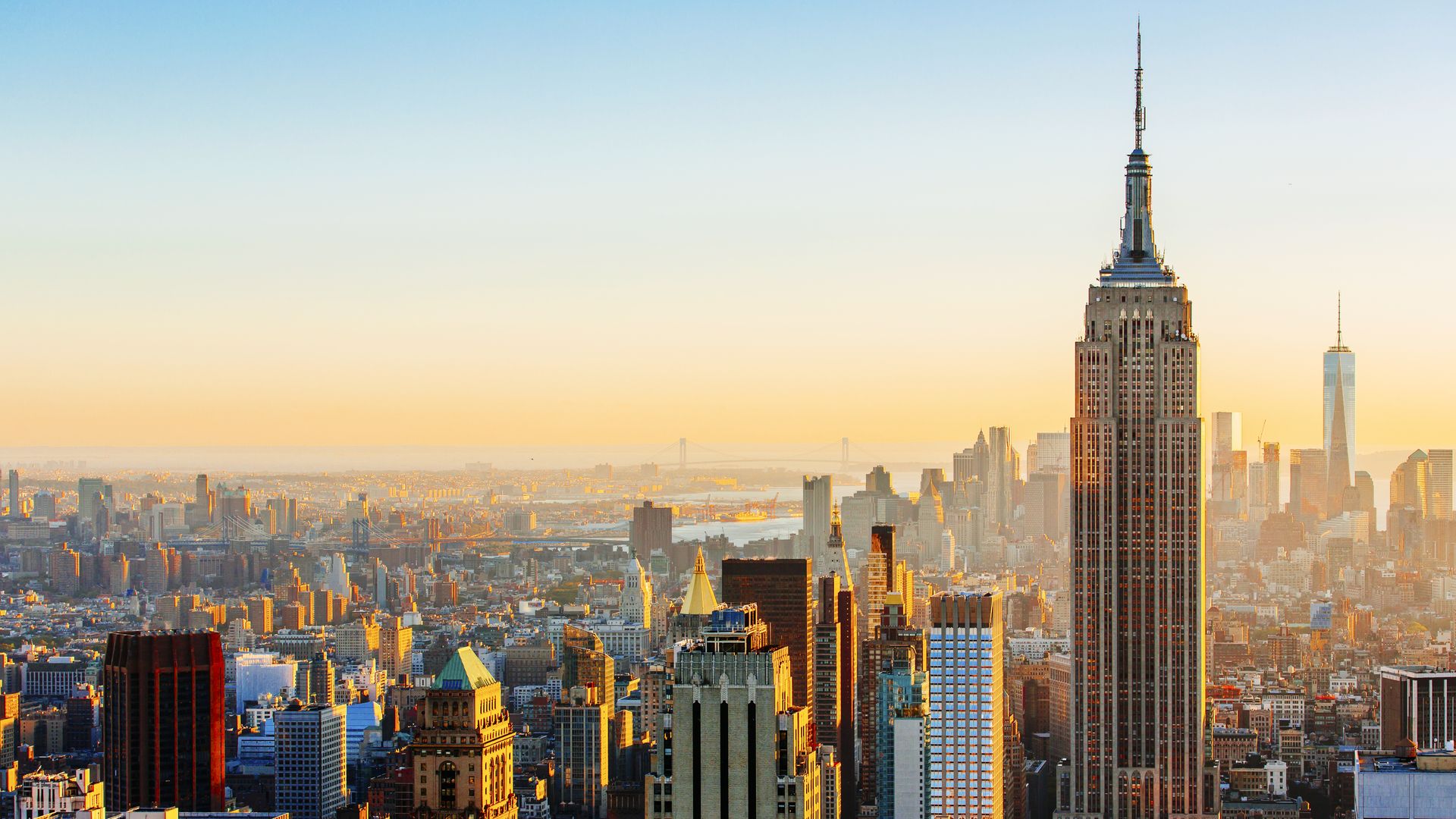 A federal judge on Thursday tossed out a New York lawsuit against five major oil companies, seeking to collect billions of dollars in damages to protect the city from climate change.
Why it matters, per Axios' Ben Geman: This comes after a California federal judge dismissed a similar case. Together, the two rulings suggest that cities and states face an uphill battle in trying to use federal courts to get money from oil companies to help pay for the effects of global warming on their regions, such as sea-level rise.
The details: U.S. District Judge John Keenan wrote that "Global warming and solutions thereto must be addressed by the two other branches of government," not by the judicial system.
What to watch: Separate from the lawsuit filed by New York City Mayor Bill de Blasio, New York State's attorney general is also investigating whether Exxon Mobil misled shareholders and the public about climate change risks.
Go deeper