Match Group moves to protect users from sexual assault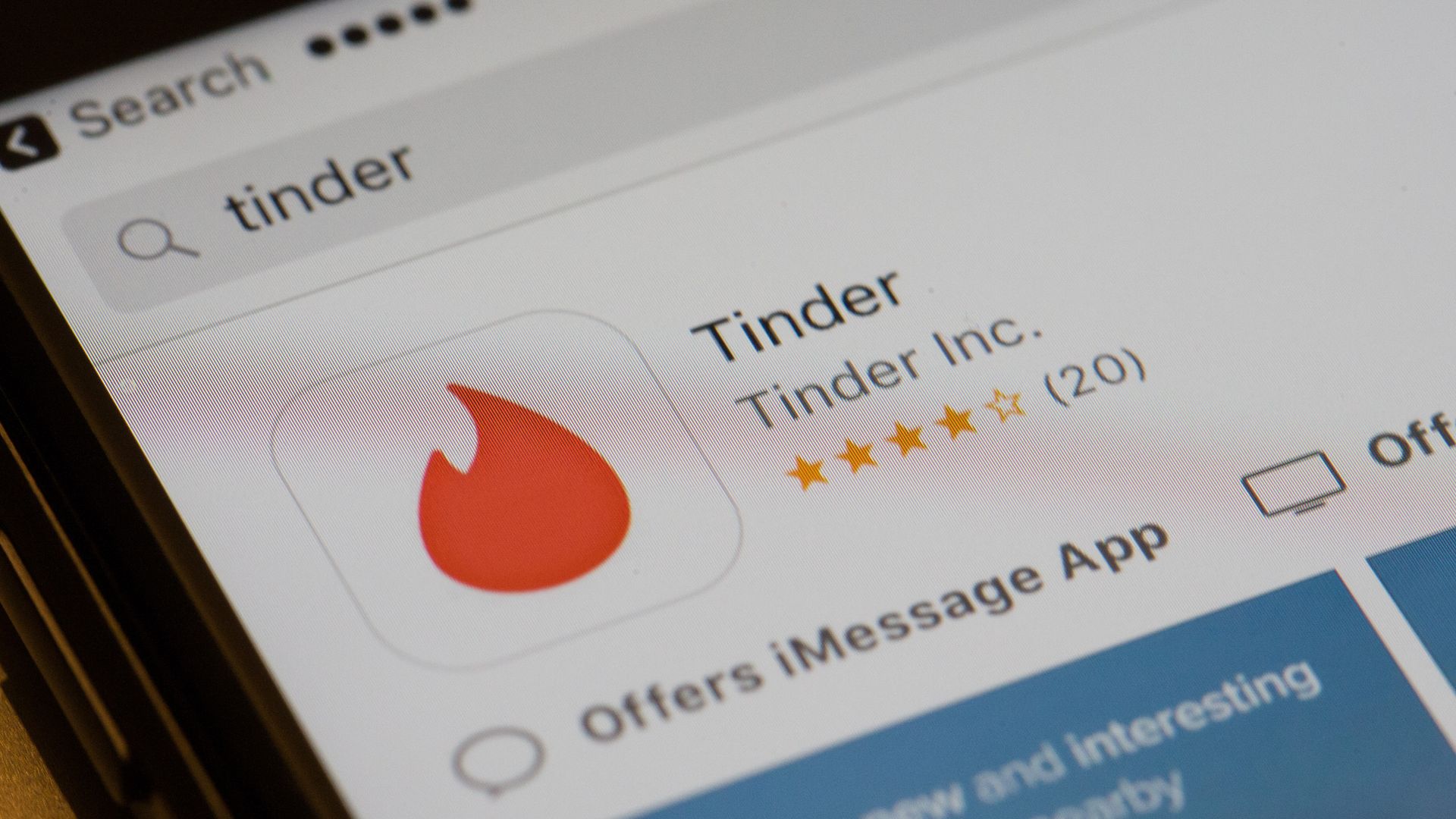 Match Group says it is forming a new board focused on preventing sexual assault across its portfolio of popular dating services, and also making donations to organizations like the Rape, Abuse & Incest National Network (RAINN) and the National Sexual Violence Resource Center that will work with the group.
Why it matters: Match's effort joins a broader public conversation about sexual assault and harassment taking place inside and outside of workplaces. Match Group comes to that discussion as a leader in the online dating space, with services like Tinder, OkCupid and Match.com under its oversight.
What they're saying: "My hardest days in the organization over ten years was really the rare occasion where you'd see the headline that something happened with one of our users," said Mandy Ginsberg, the company's chief executive, who added that "one incident is too many."
While Ginsberg said that the new council is not a direct response to the increased visibility of stories about sexual assault, it is "great there are so many louder and more voices to this than ever before."
Match Group has also struggled with sexual harassment in its own ranks before. In 2014, Bumble founder Whitney Wolfe alleged in a lawsuit that she had been harassed by top Tinder executives when she was at the company.
Ginsberg says the company currently takes many steps to protect users, from blocking malicious members from using any of its services to screening for known sex offenders in some cases. But critics say that dating services in general can do more.
The details: The new Match Group Advisory Council will start with six members, including Tarana Burke, senior director of Girls for Gender Equity and the founder of the Me Too movement (well before it became a hashtag). The council will convene four times a year and advise Match Group on how to improve safety on its platforms and study how safety plays out on online dating platforms.
The groups will provide advice but potentially also work with Match Group on new safety features. Ginsberg, for example, said that RAINN could help introduce a hotline into one of the dating services.
Match Group will donate to the organizations affiliated with the council. Ginsberg said the donations were currently "less than six figures" per group but that the across-the-board spending could grow if more groups join.
Match Group's rollout of the board also comes after the passage of a new law that makes online platforms liable if they knowingly facilitate sex trafficking. "If SESTA/FOSTA does a great job at shutting down a bunch of websites or products that allow that behavior, we just want to make sure that none of that behavior creeps into our platforms and apps," Ginsberg said.
The big picture: Sexual assault and harassment has proven a problem for many applications that facilitate real-world connections between strangers, including not just dating services but sharing economy services like Uber and Airbnb.
Go deeper