Interior Secretary Zinke under investigation by internal watchdog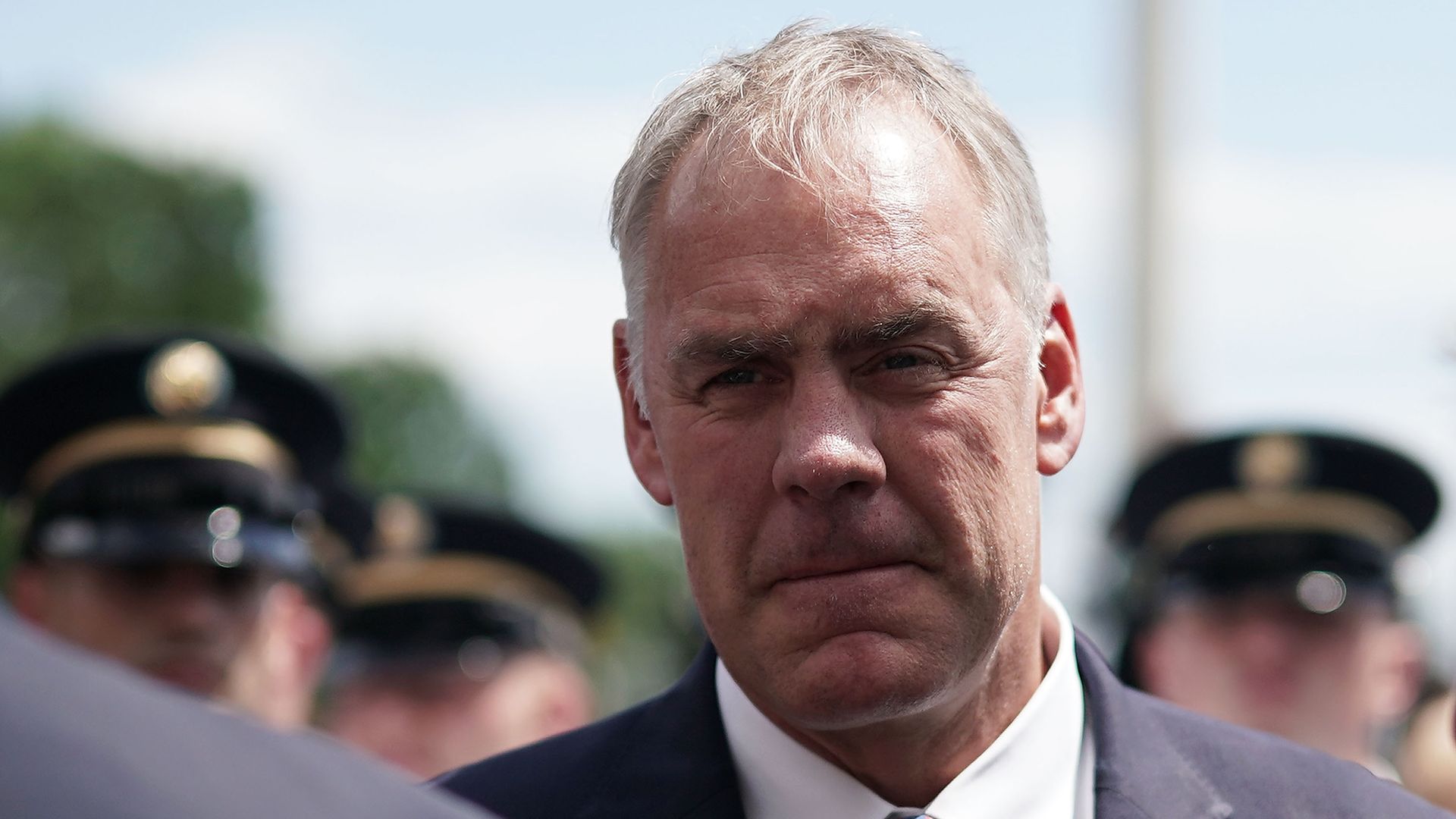 The Department of the Interior's internal watchdog opened a formal investigation into a real estate deal said to involve department secretary Ryan Zinke and other developers, including Halliburton Chairman David Lesar, reports Politico. The department has not yet responded to an Axios request for comment.
Why it matters: This is another scandal Zinke is being investigated for. In April, the department's watchdog revealed a $12,375 tax-payer funded charter flight he took in 2017 was avoidable, adding to the narrative of Trump's cabinet members having questionable spending habits.
Go deeper