Comparing the popularities of leading world leaders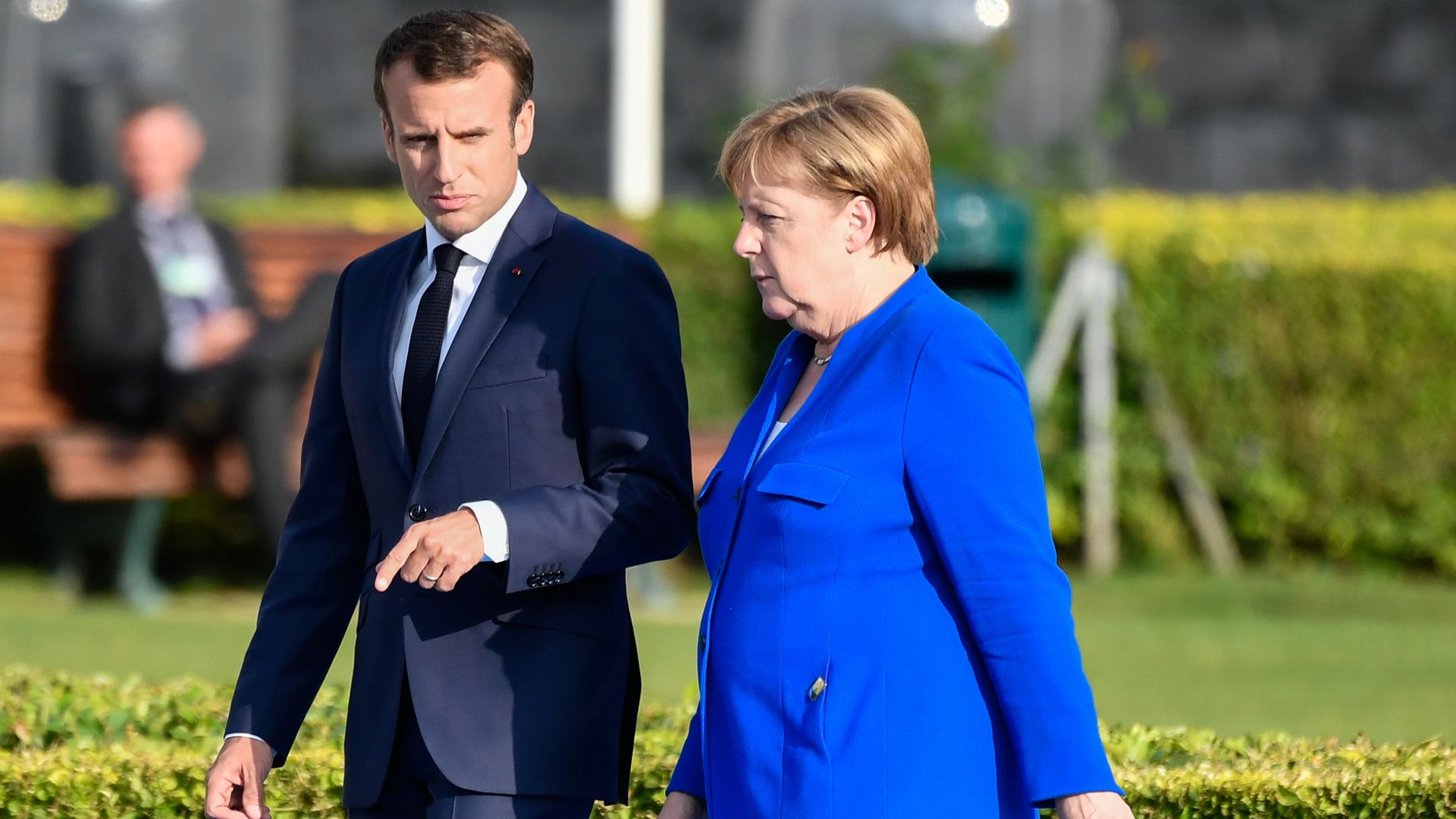 In recent weeks, the trials and tribulations of Germany's Angela Merkel, the U.K.'s Theresa May and President Donald Trump have played out on the world stage.
The big question: How do they stack up with voters at home?
Trending upwards...
After a spat with Trump and his move to legalize marijuana, Canada's Justin Trudeau is trending upwards in the polls. He sits at 55%, per Ipsos.
Japan's Shinzo Abe, whose approval had tanked over corruption allegations, has surged to 52% per Nikkei ahead of a leadership race in September.
Holding steady...
Merkel remains Germany's most popular politician, with a recent poll putting her popularity at 48%.
Under water...
France's Emmanuel Macron has a 40% approval rate, per Ifop, and has been damaged by claims he's "president of the rich." Perhaps Sunday's World Cup win will help.
May is viewed favorably by just 25% of Brits, per YouGov. Fortunately for her, there are few popular alternatives.
Trump's approval sits at 43%, per the RCP polling average.
Go deeper