Payments company Stripe is getting into book publishing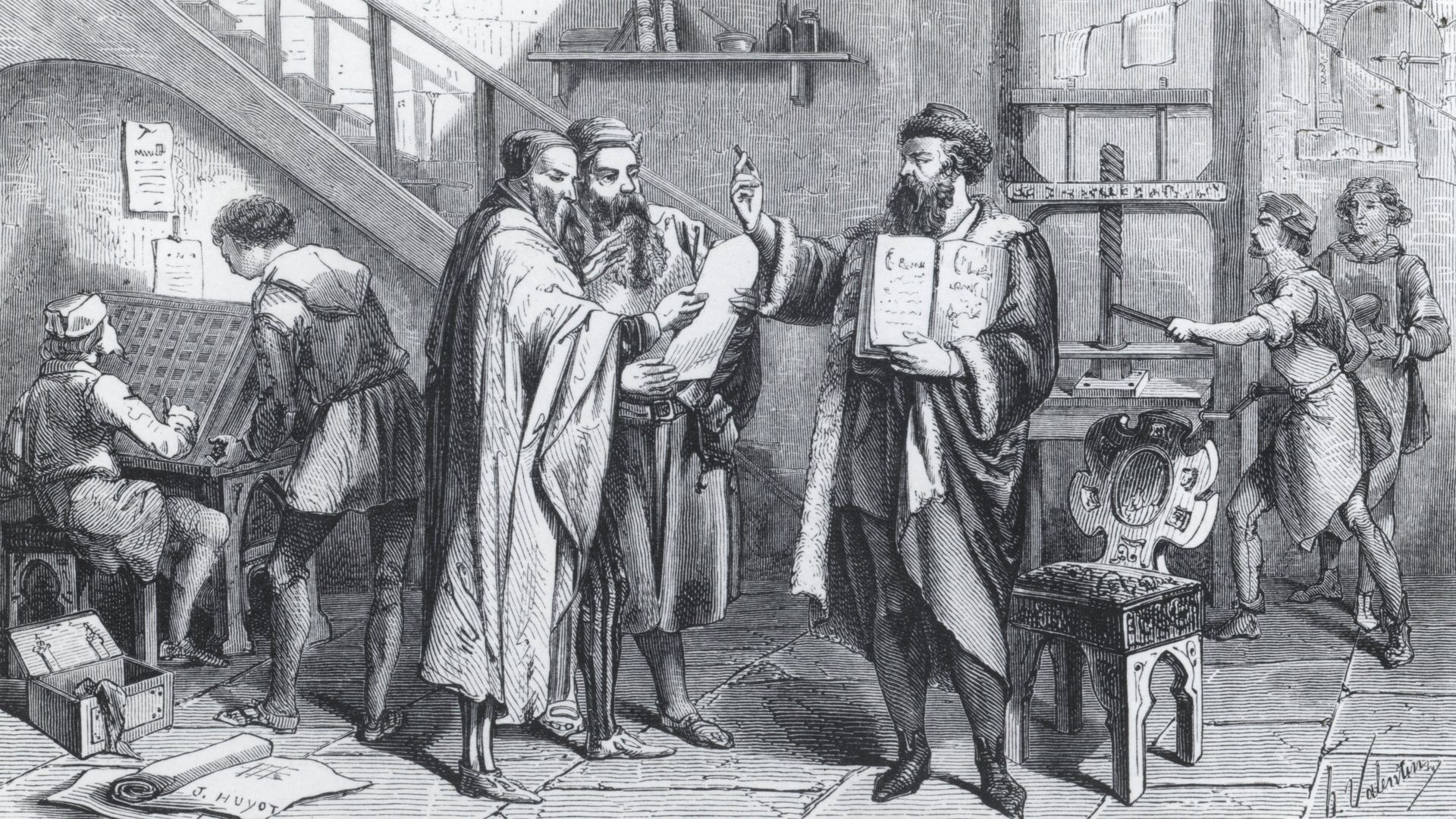 San Francisco-based Stripe, an online payments company, is adding book publishing to its list of activities.
The bottom line: This is the latest example of how tech companies use content marketing to build their brands and connect with customers (and would-be customers) beyond the products they sell.
Stripe's big picture: "Stripe's mission is to grow the GDP of the internet," it tells Axios, adding that it does this by providing tech tools as well as "by sharing previously hard-to-acquire knowledge and expertise about starting and running companies."
Stripe already has three other projects under that umbrella: Indie Hackers, a website and community for entrepreneurs; Increment, a quarterly magazine about software engineering; and Atlas Guides, detailed guides for running internet companies.
The details: It recently published its first book, "High Growth Handbook," by entrepreneur and investor Elad Gil.
The company says it's been eyeing the publishing project for years, and currently has a small team in-house working with outside partners who handle logistics.
Three books are already in the pipeline: Tyler Cowen's "Stubborn Attachments," Martin Gurri's "The Revolt of the Public and the Crisis of Authority," and a re-publication of Mitchell Waldrop's "The Dream Machine."
The company says it doesn't view Stripe Press as a potentially major source of revenue, but rather as a tool to accomplish its main mission of helping entrepreneurs.
Not alone: Home-sharing company Airbnb publishes a travel magazine, while direct-to-consumer companies like Casper (mattresses) and Dollar Shave Club (razors) have their respective online magazines, to mention a few. Other startups like Intercom, which makes software for talking to customers, and All Turtles, a startup studio, are using their blogs to publish articles that go beyond promoting their products.
Go deeper