In climate change lawsuits, Big Oil wages battle over venue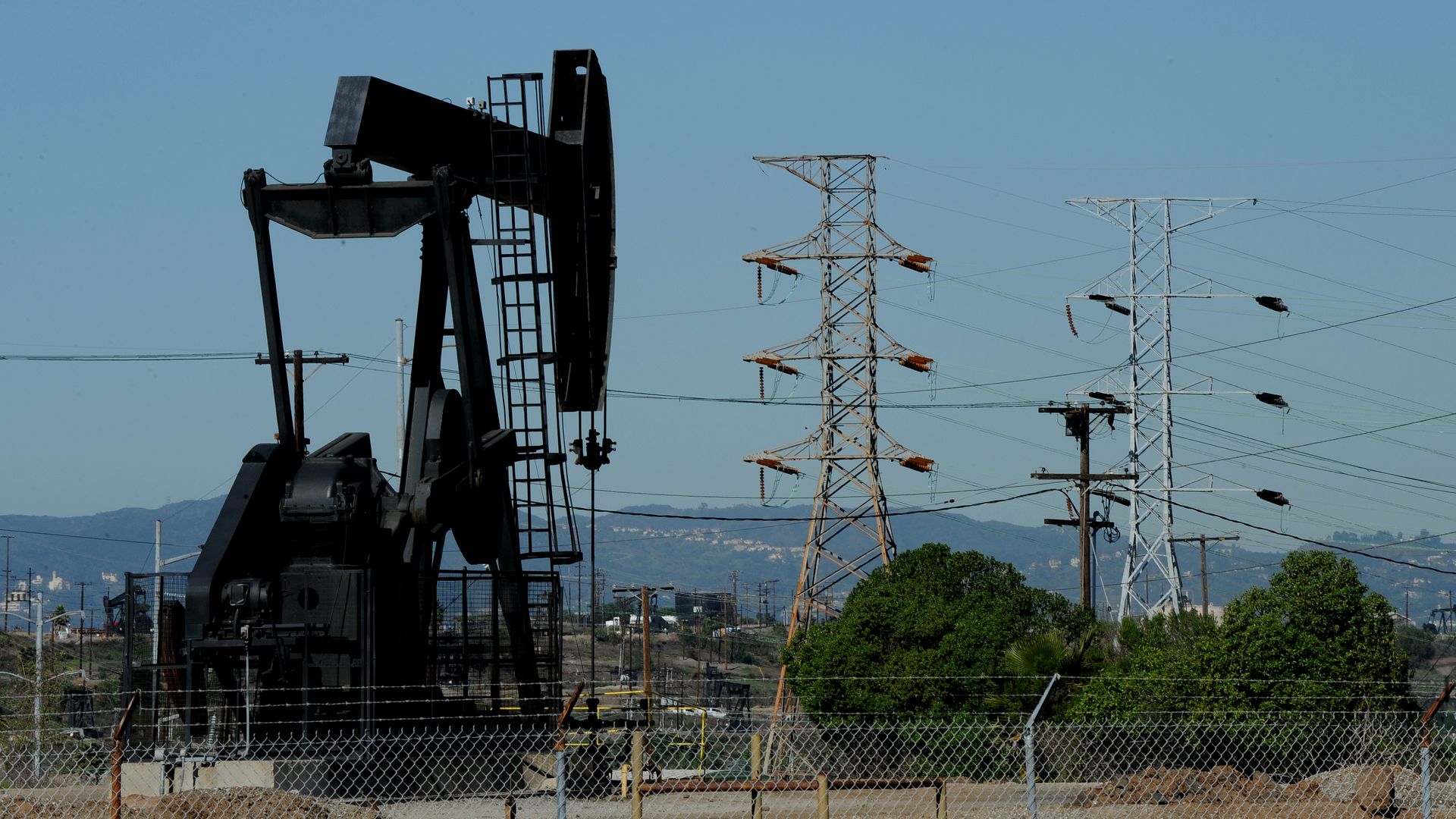 Three recently filed local and state lawsuits against big oil companies over climate change are moving from state to federal courts, according to new legal documents reviewed by Axios.
Why it matters: It may sound just procedural, but the type of court matters a lot. Given previous federal-court rulings, oil companies are generally more favored to win in federal court, with less certainty at the state level given lack of precedent either way.
The big picture: These types of lawsuits, which allege oil producers are liable for billions of dollars worth of damages caused by climate change, are proliferating across the country as Washington remains gridlocked on the issue. The litigation is an increasing concern for oil companies and a key tactic of environmentalists to publicly criticize the industry for its role making products that exacerbate climate change.
Driving the news: In three lawsuits filed by local and state governments in Washington State, Colorado and Rhode Island, oil-company lawyers argue that climate change is an inherently global issue and thus the cases should be considered within the federal court system. The litigants are expected to challenge those moves, arguing the burning of the companies' products are causing local damage. Federal judges are likely to make final venue calls.
One level deeper: The companies and municipalities involved include:
State of Rhode Island; King County, Washington; Colorado counties of San Miguel and Boulder; City of Boulder
ExxonMobil, BP, Shell, ConocoPhillips, Chevron, Suncor, Citgo Petroleum, Hess and others.
Not all of these companies are named on all the lawsuits. The first five are the most commonly named. Other similar lawsuits are pending, including one brought by New York City Mayor Bill de Blasio.
Flashback: A federal judge dismissed a similar lawsuit filed by the California cities of San Francisco and Oakland last month after opting not to send the case to state court. Oil companies hope the above trio of lawsuits goes that same route. The final venue for another set of lawsuits from California municipalities has not yet been determined.
Go deeper: The flawed climate gambit against Big Oil.
Go deeper