Former wrestlers sue Ohio State University, claim school ignored abuse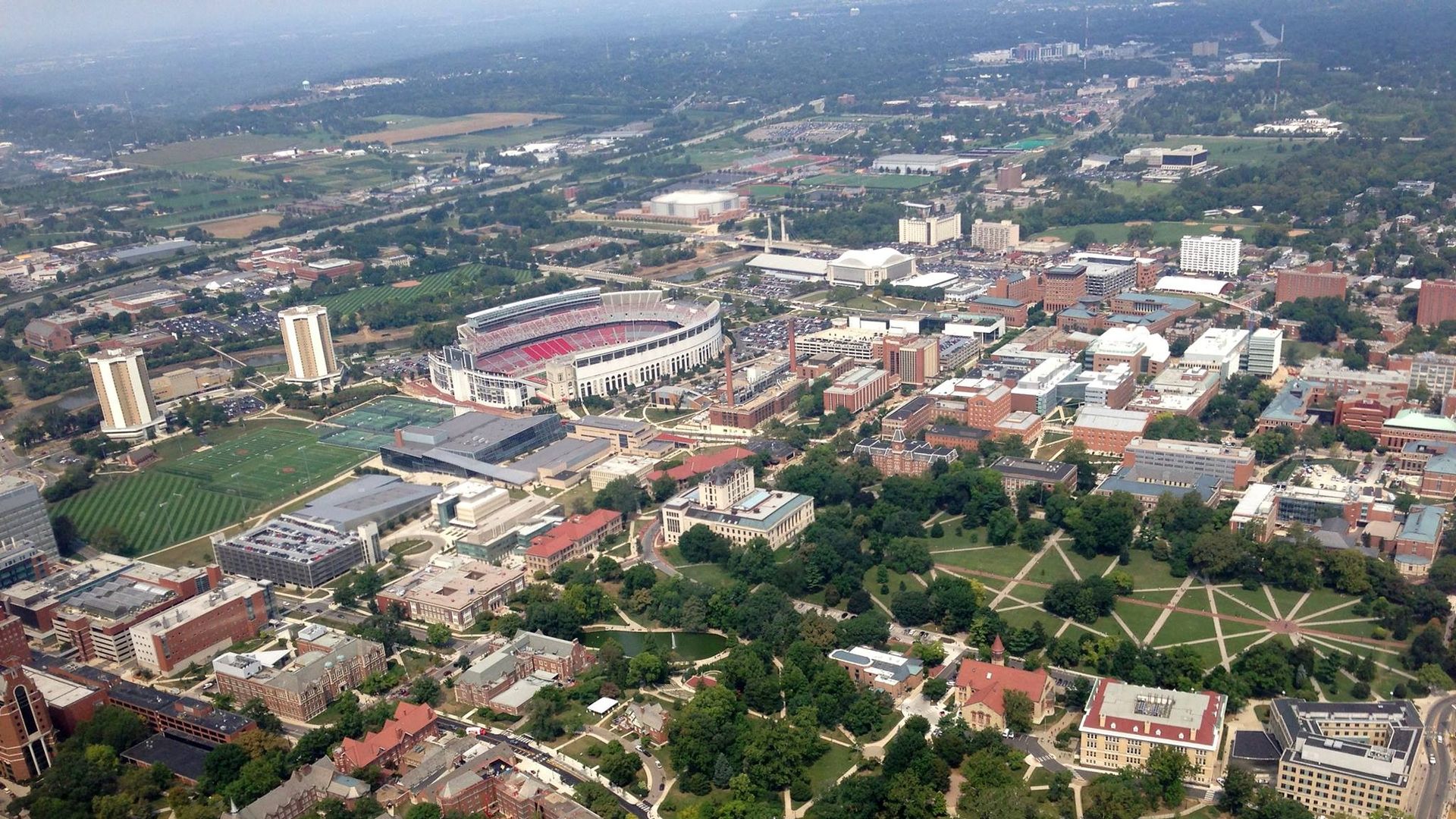 Four former Ohio State University wrestlers filed a federal class-action lawsuit Tuesday against the university, claiming the institution knew the team's doctor, Richard Strauss, sexually abused athletes in the late 1980s and 1990s and did nothing to stop it, per NBC News.
The details: The document states OSU was repeatedly notified of the sexual assault, abuse, battery, molestation and harassment, but failed "to stop or prevent Dr. Strauss from continuing his rampant sexual misconduct." Statements in the filing show the wrestlers "pleaded with the university" to protect students' privacy. The plaintiffs are asking for undisclosed damages and that the university creates a program to protect future student athletes.
Go deeper