Storage system in Amsterdam stadium shows potential for used batteries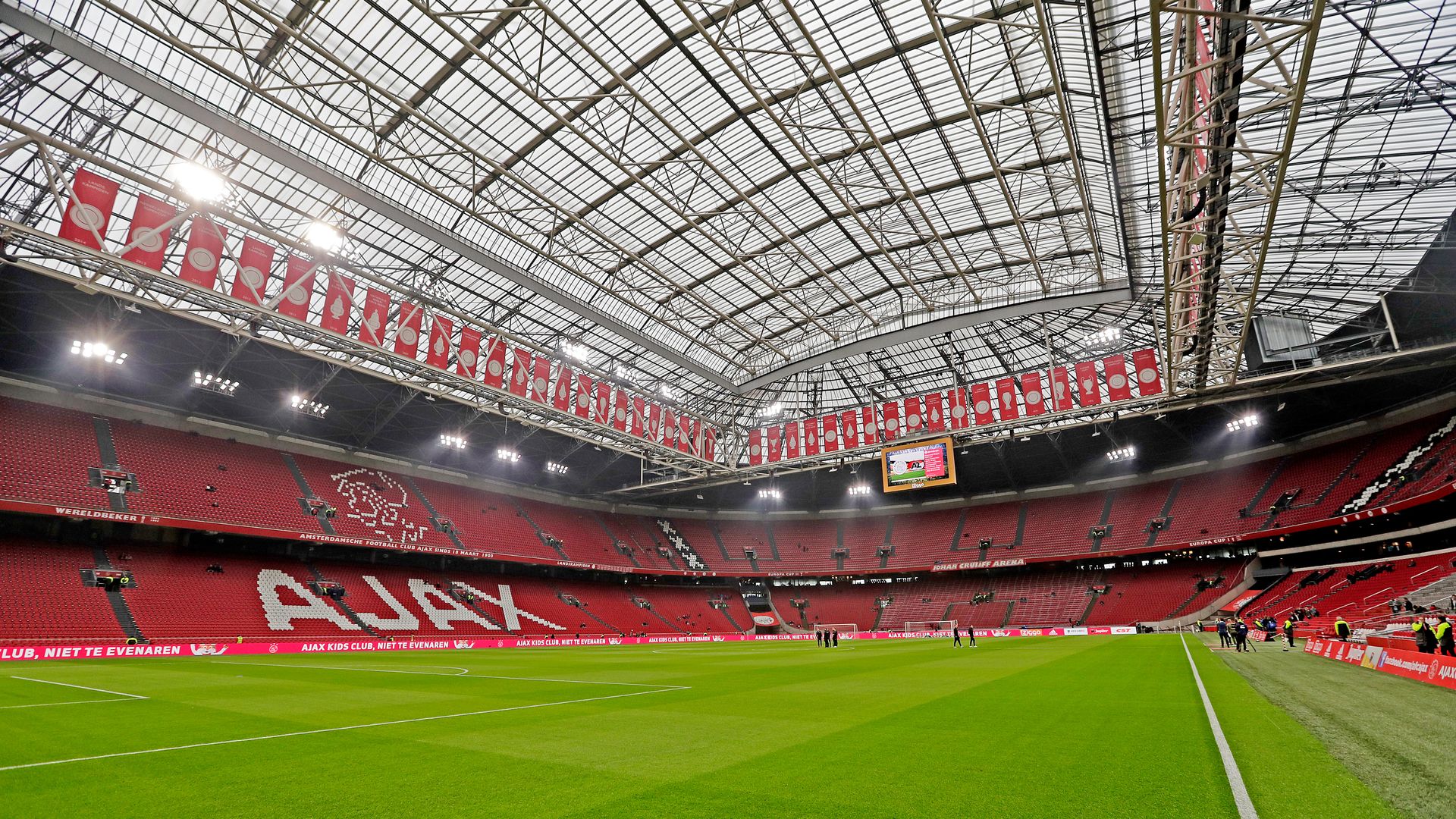 The Johan Cruijff Arena in Amsterdam, home to the soccer team AFC Ajax, now hosts Europe's largest energy storage system. Comprising 250 used Nissan Leaf battery packs and 340 first-life battery modules, the system can provide up to one hour of full power to the stadium during an event.
How it works: Second-life batteries are batteries removed after a first life in electric vehicles. While no longer able to supply the power needed for transportation, these batteries still have adequate capacity for other energy storage solutions. Recycling these batteries remains economically unfavorable because of falling prices and low metal recovery, but they continue to find their way into new applications such as home-power and mobile-charging units.
The 3 megawatt system, together with 4,200 solar panels, accumulates energy that can be stored and used on demand. This provides uninterruptible backup power during highly attended events such as Ajax home games and European cup matches. The project was initiated by Ajax and environmentally conscious businesses, including Nissan, Eaton Corp and the Amsterdam Climate and Energy Fund. During non-event times, the system can be used to reconcile the differences between supply and demand of electricity in the Dutch energy system, contributing to a stable energy grid.
The bottom line: Until the cost of recycling electric vehicle battery packs makes economic sense, there will be a solid business case for repurposing them.
Maggie Teliska is a technical specialist at Caldwell Intellectual Property, an intellectual property law firm. She is also a member of GLG, a platform connecting businesses with industry experts.
Go deeper