Canada's largest store chain drops Ivanka Trump's products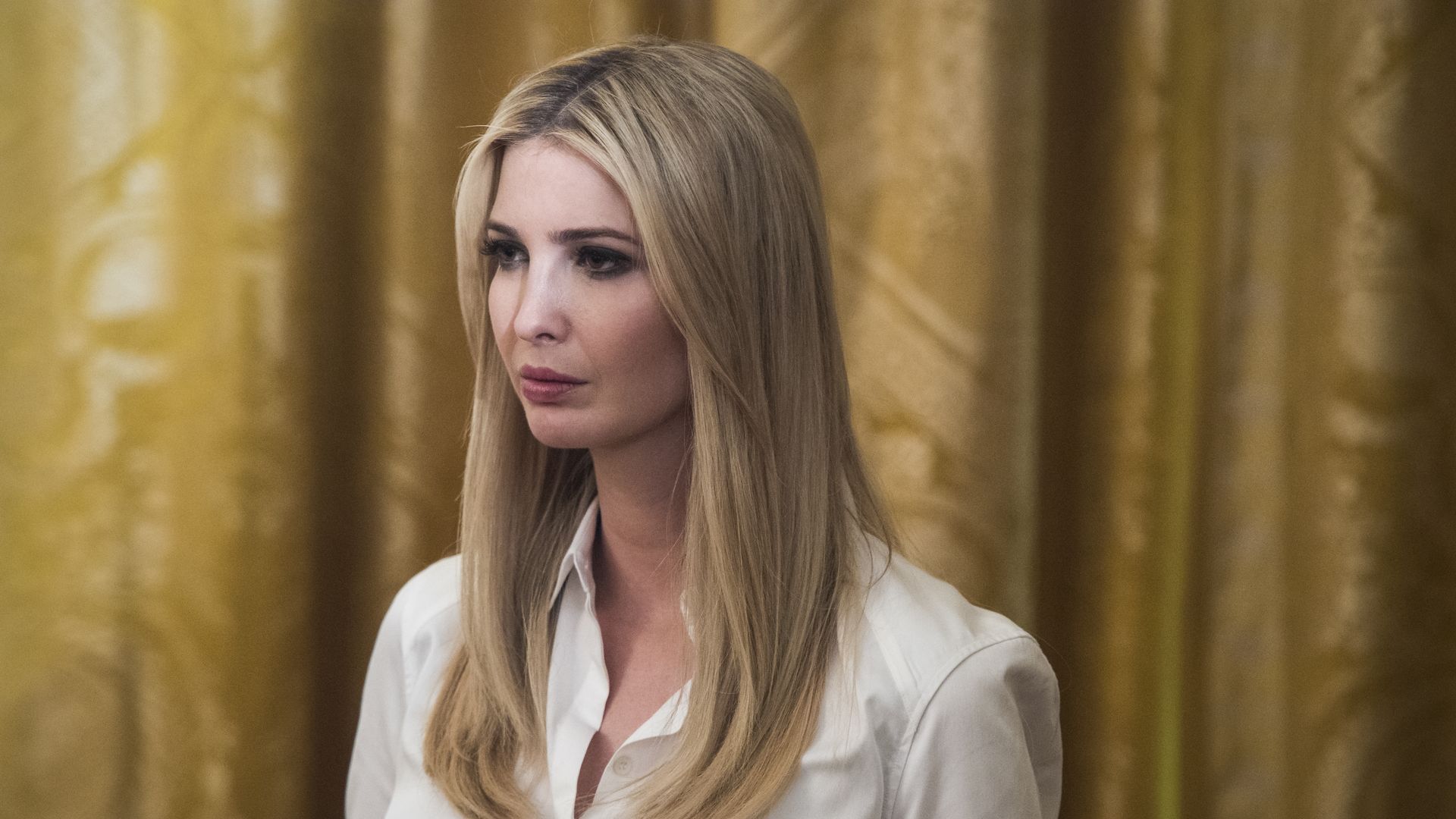 Canada's oldest and largest department store chain, the Hudson's Bay Company, has pulled Ivanka Trump's products from its website and plans to phase the first daughter's brand out of its stores across Canada this fall, per the New York Times.
The details: Since the 2016 election, many retail stores carrying Trump's merchandise have been under intense pressure from activists to drop her products and campaigns urging consumers boycott the retailers. Hudson's Bay reportedly said Trump's brand has not been successful, and the retailer had informed Trump last fall it would be pulling her products.
Go deeper