Tom Price spent more than $1.2 million on airfare at HHS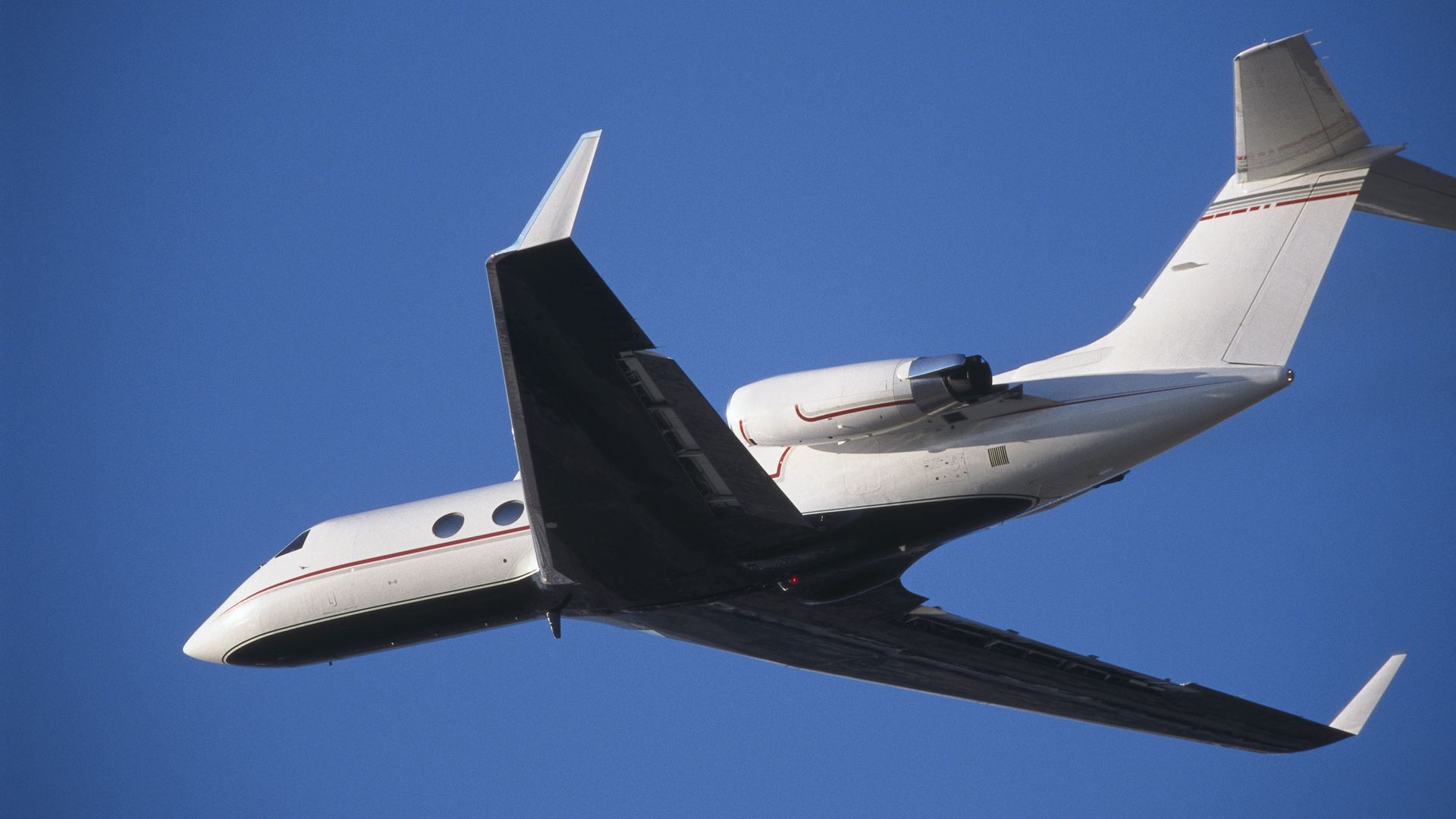 Former Health and Human Services secretary Tom Price didn't even take the cheapest private jet on some of the trips that helped rack up more than $1 million in total travel bills — on taxpayers' dime, according to a government audit.
By the numbers: The audit from HHS' Office of the Inspector General classified about $340,000 of Price's travel expenses as wasteful, and said the department never even bothered to check whether commercial flights were available or how much they would have cost.
All told, HHS spent almost $1.2 million on airfare during Price's tenure, $456,000 of which was for private jets. Price has repaid roughly $60,000 of that, though the audit says HHS still hasn't been reimbursed for some of his wife's expenses.
The details: The OIG examined 21 trips Price took in his less than eight months as HHS secretary, including 12 trips on chartered planes.
Only one of those 21 trips was fully compliant with the government's travel rules.
Price's office "did not compare the cost of using chartered aircraft to the cost of commercial travel" for any of the 12 private flights it booked, the audit says.
On three trips, HHS not only decided to fly private, but didn't take the lowest-priced charter. On a trip from Seattle to Washington, D.C., for example, the department got a quote for roughly $76,000, but ended up booking a flight that cost more than $120,000.
The auditors identified 40 HHS employees who traveled with Price and should have completed a training program about official travel. Only seven of them actually completed that training.
The big picture: Price is gone, and HHS' travel scandals seem to have gone with him. But lax oversight and questionable expenses have also plagued the Environmental Protection Agency and the Interior Department, providing for a ready-made series of oversight hearings if Democrats win the House majority this fall.
Go deeper