How Russian intelligence officers used Bitcoin to hack the DNC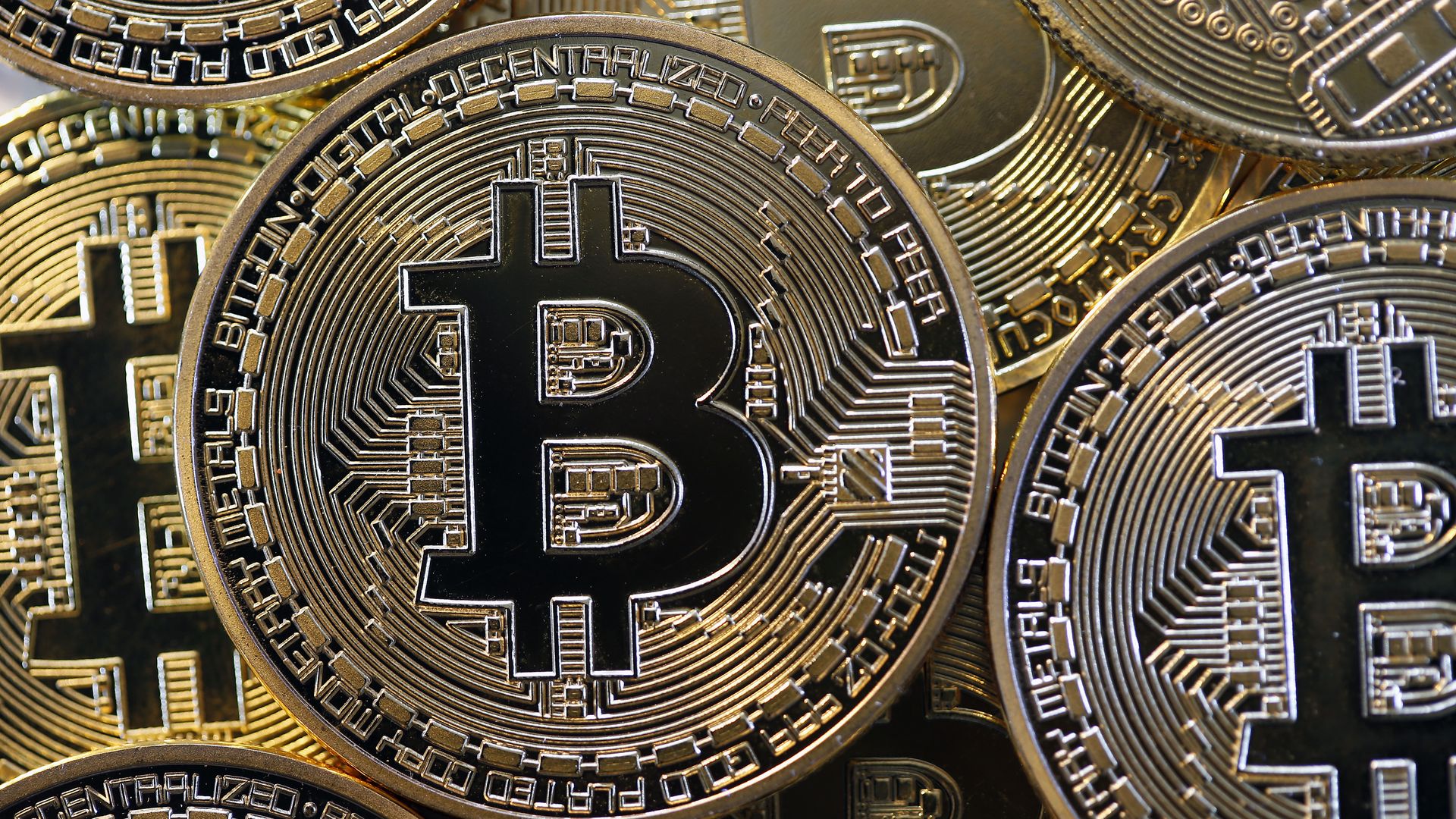 The Justice Department alleges that the Russian intelligence officers who were indicted today in the Mueller investigation used cryptocurrencies like Bitcoin to purchase and fund their hacking operations.
Why it matters: Since its birth in 2009, Bitcoin has been criticized for enabling criminal activities thanks to its anonymity. The online black market Silk Road infamously used Bitcoin to let its customers buy and sell without being identified.
How they used Bitcoin:
The conspirators used the cryptocurrency to purchase infrastructure like web domain addresses and servers. Many of the payments were processed by U.S. companies providing services to vendors both in the U.S. and abroad.
They also used Bitcoin to fund their activities by mining it. When mining Bitcoin — by using computing power to calculate, verify, and record transactions on the network — the participant earns cryptocurrency, which can then be sold for fiat currency or used for transactions.
Be smart: Despite its reputation, Bitcoin isn't fully anonymous, as investigators can track transactions on its public ledger. This is how federal agents famously caught corrupt colleagues involved with Silk Road.
Go deeper