Sports data company now valued at $2.4 billion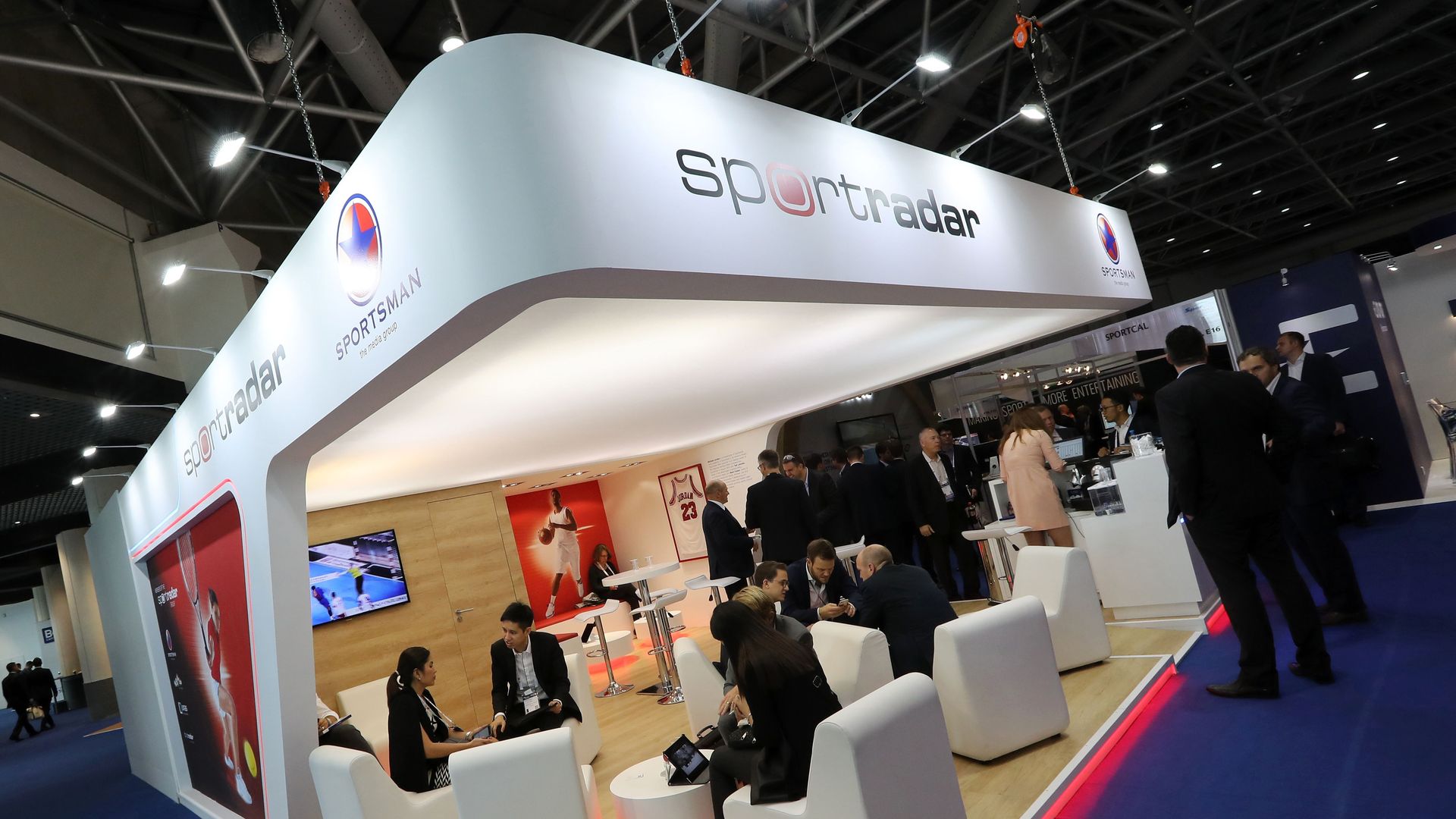 The Canada Pension Plan Investment Board and Silicon Valley investment firm TCV have acquired a 35% stake in Swiss data sports group Sportradar from private equity firm EQT, at a valuation of around $2.4 billion.
Why it matters: Sportradar is poised to be at the center of sports betting in the U.S., which was recently legalized by the Supreme Court.
Some additional notes:
EQT first invested in 2012, and a source says its return is more than 4x cash-on-cash.
Over that same period, Sportradar revenue has grown around 40%, and it has added over 1,000 new employees.
CPPIB and TCV beat out rival bidders like Blackstone Group and KKR.
Go deeper