Widely-used blood pressure drug could help treat type 1 diabetes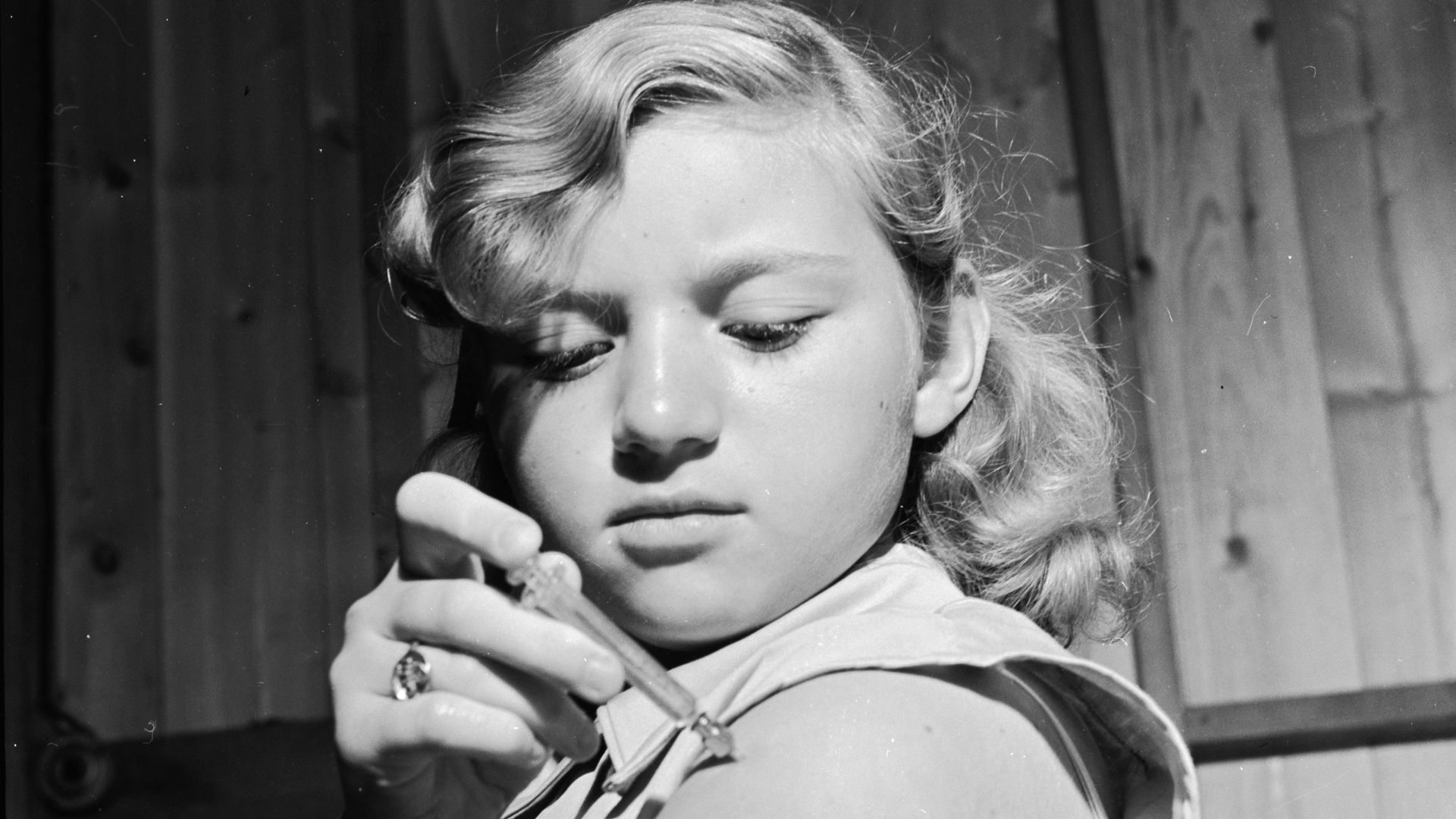 A generic drug meant to address high blood pressure may supplement insulin therapy for people with recent onset type 1 diabetes, according to a new study published Monday in Nature Medicine.
Why it matters: If validated by larger studies, the drug may allow a patient to reduce insulin shots, keep blood sugar levels more stable, and protect important pancreas cells from the disease, which affects roughly 1.25 million Americans.
What they did: The research team tested 24 adults with newly onset type 1 diabetes, with 11 supplementing their insulin with verapamil and 13 following the insulin regime alone.
What they found: The authors found that verapamil with the insulin regime helps preserve the pancreas cells that naturally produce insulin (beta cells), lessening the amount of added insulin needed as the disease progressed, while also helping stabilize blood sugar levels.
The study is one of the first to target the cell function side of type 1 diabetes (T1D), which is important, according to David Harlan, co-director of the Diabetes Center for Excellence at UMass Medical School.
He says, "99% of research over the past 40 years has focused on the immune system side" rather than targeting beta cells.
Harlan, who was not part of the study, also emphasized the safety of the drug:
"There's always a risk/benefit analysis in diabetes treatment because

as bad as T1D is as a disease, with modern therapies the prognosis is outstanding

.

New treatments must be safe, and verapamil

is a very low risk, safe drug."
Go deeper: Verapamil is already FDA approved for treating hypertension. The research team said they were unable to obtain pharmaceutical funding for their research, so they relied instead upon funding from diabetes nonprofit JDRF.
"The [pharmaceutical] industry has no interest in this drug because it's generic and kind of cheap...As much as this helps patients, there is no money to be made."
— Study author Anath Shalev to Axios
The bottom line:
Because the drug has already been determined to be safe, physicians could theoretically prescribe verapamil now for diabetes treatment off label.
Shalev hopes there will be more trials in larger populations, particularly in children and patients who've had diabetes for a longer time but have retained some ability to produce insulin.
Harlan said patients with type 2 diabetes, many of whom already have hypertension, could experience dual benefits of verapamil.
Yes, but: The study only involved 24 patients over a year and was only tried on patients who had new onset type 1 diabetes. The authors said larger studies are needed before the medication should be used more widely to treat diabetes.
Go deeper