San Francisco tops list of most expensive places to live in the world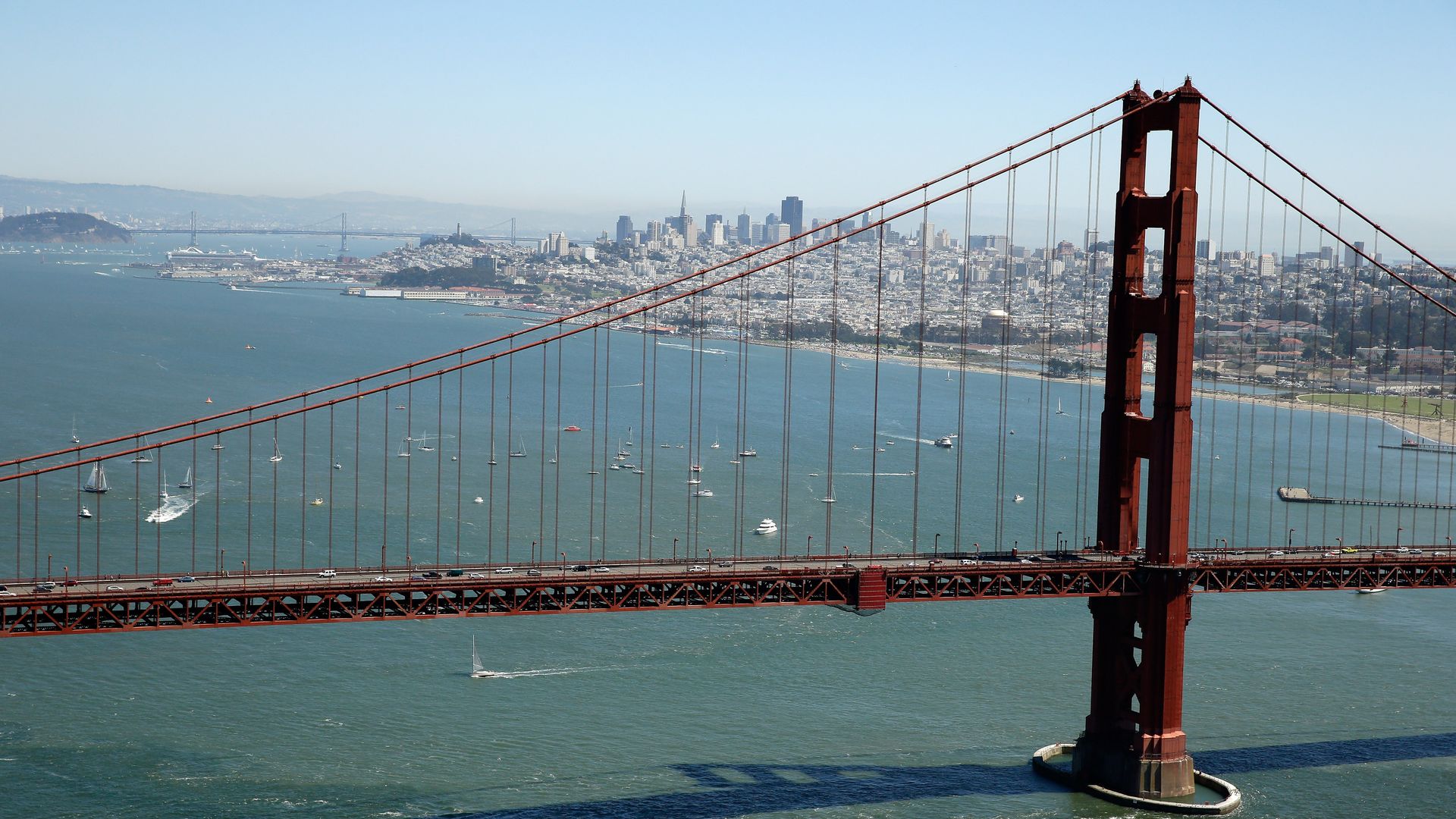 A new study conducted by Walletwyse shows that out of 540 cities around the world, San Francisco has the most expensive rent averaging $3,500 per month.
The runner ups: Hamilton, Bermuda took the second spot with an average rent of $3,400 a month. Manhattan, New York ranked third with a $3,050 average price tag. San Jose, California — about 50 miles south of San Francisco — was slated fourth at $2,500. And Hong Kong tied with Oakland, California for the fifth spot with an average monthly rent of $2,450.
Go deeper