Pruitt quietly approved "super polluting" freight trucks upon departure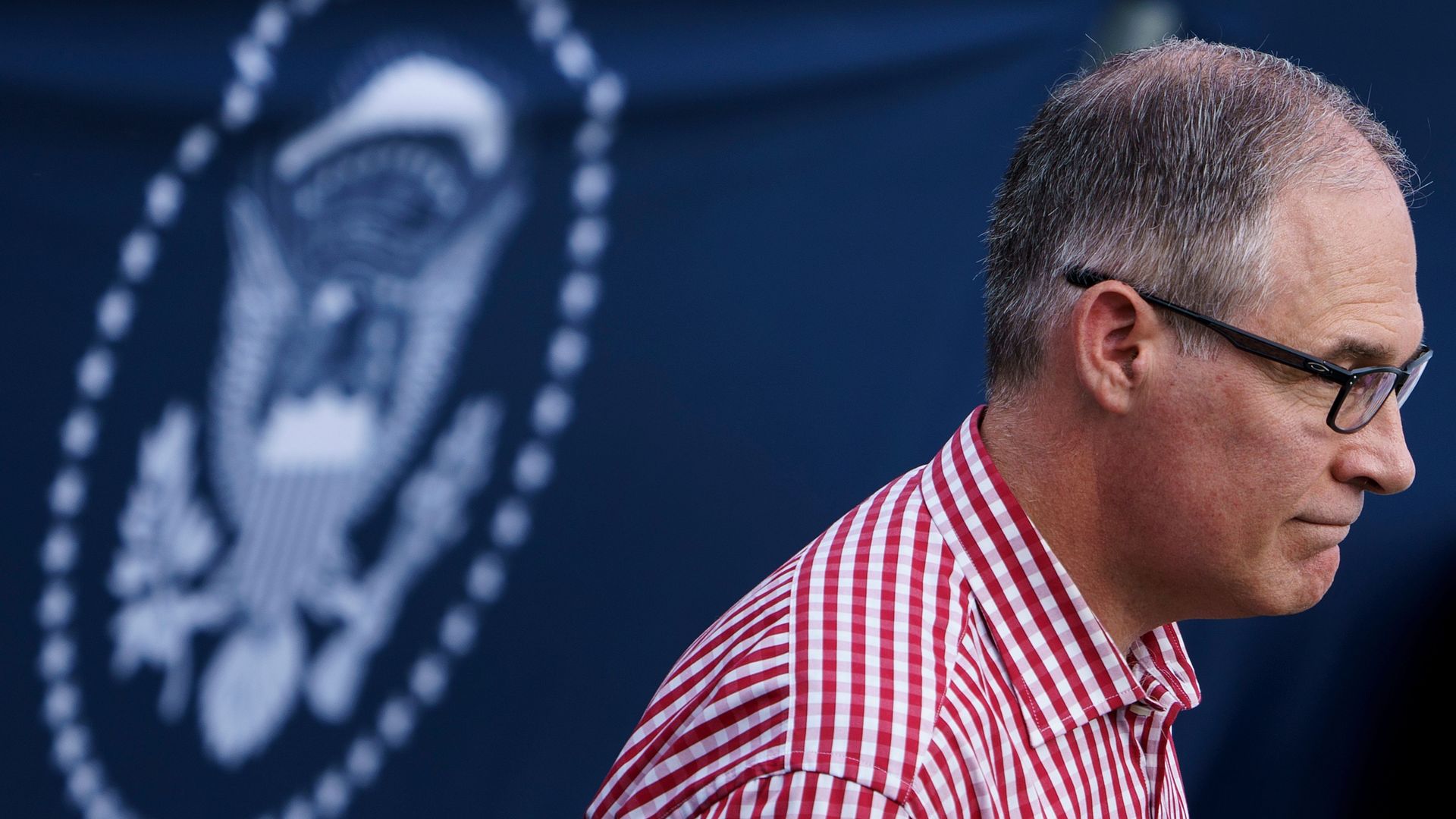 One of Scott Pruitt's final acts as Environmental Protection Agency administrator was effectively creating a loophole "that will allow a major increase in the manufacturing of a diesel freight truck that produces as much as 55 times the air pollution as trucks that have modern emissions controls," reports the New York Times.
Impact level: The New York Times explains that "[o]ne year's worth of truck sales was estimated to release 13 times as much nitrogen oxide as all of the Volkswagen diesel cars with fraudulent emissions controls, a scheme that resulted in a criminal case against the company and more than $4 billion in fines." The move was opposed by several health groups such as the American Lung Association, Environmental Defense Fund, United Parcel Service, and Volvo Group.
Go deeper