Heart drug recalled for posing potential cancer risk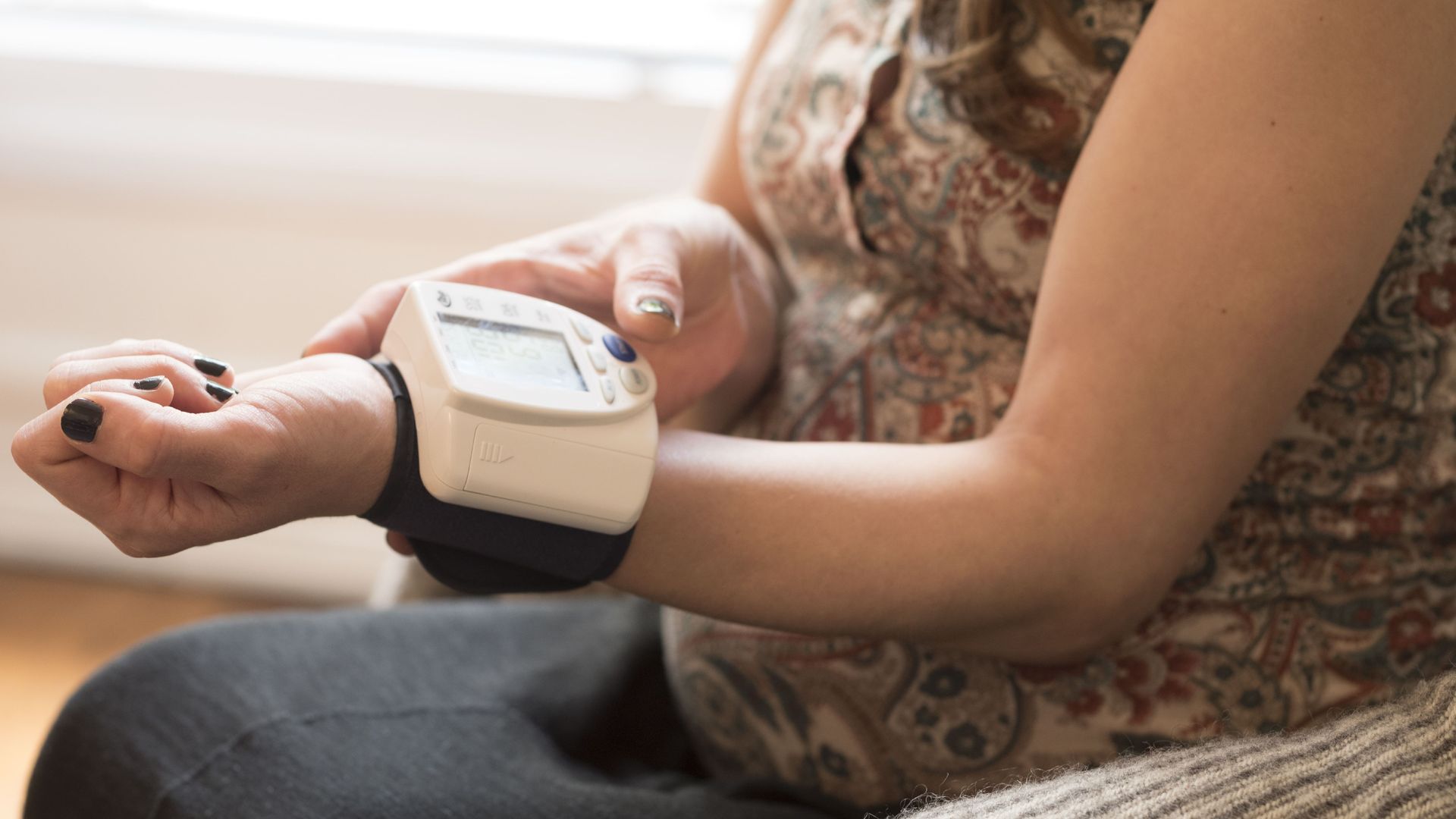 Twenty-two countries are involved in a recall for a common heart drug, Valsartan, after it was discovered to have a chemical that "poses a potential cancer risk," CNN reports.
Why it matters: The impurity, Nitrosodimethylamine (NDMA), can "cause tumors in the liver, kidney and respiratory tract," as well as cause liver damage and "is a probable human carcinogen." While the amount of NDMA doesn't pose a "significantly increased risk," the company that developed the drug, Novartis, is encouraging patients to reach out to their doctors immediately. The countries affected include Germany, Norway, Finland, Sweden, Hungary, the Netherlands, Austria, Ireland, Bulgaria, Italy, Spain, Portugal, Belgium, France, Poland, Croatia, Lithuania, Greece, Canada, Bosnia and Herzegovina, Bahrain and Malta.
Go deeper