U.S. backs Ukrainian effort to "deepen Ukraine's western integration"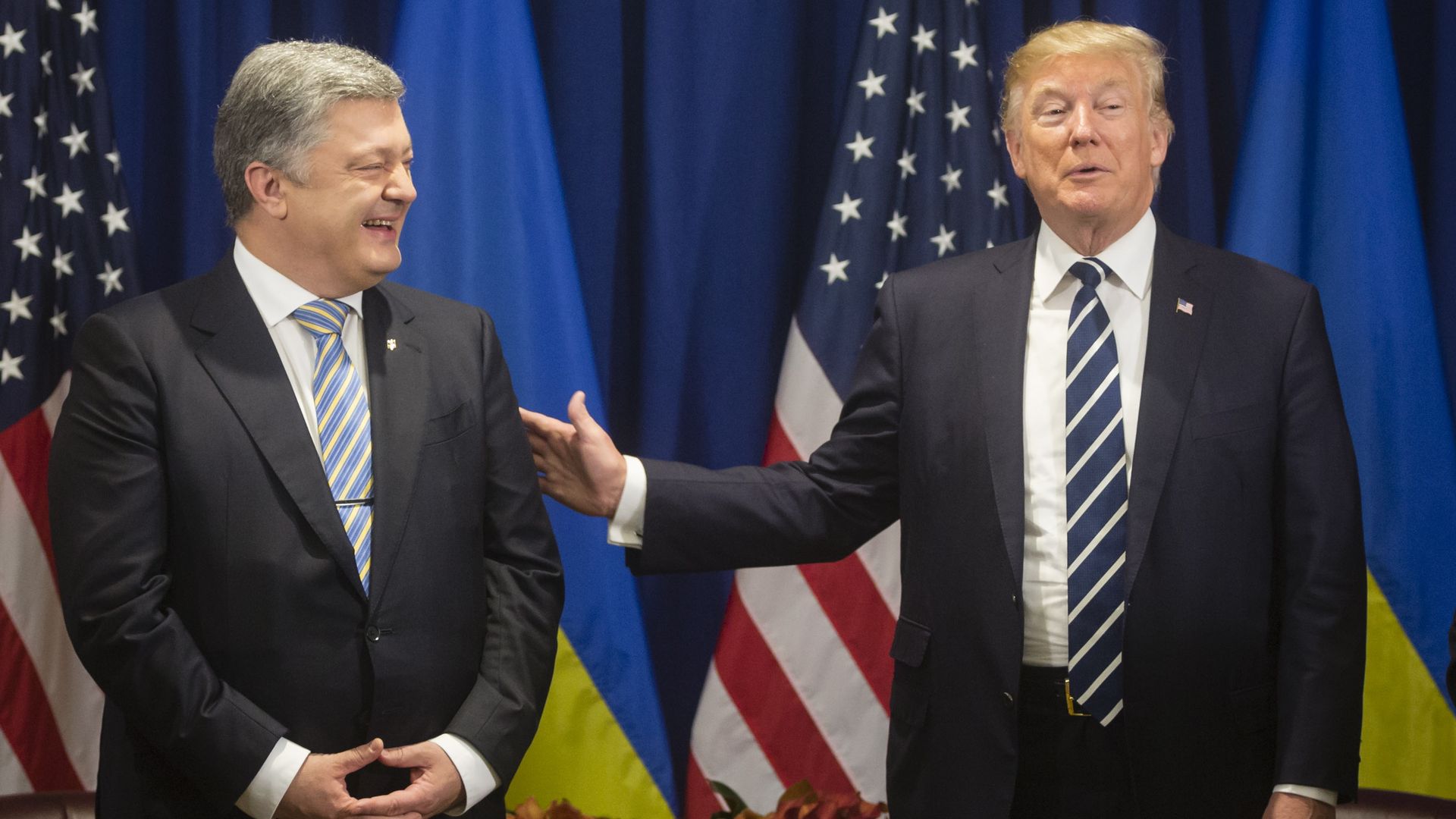 The State Department released a statement on Friday in support of Ukraine's new national security law, which "provides a framework for increasing the Ukrainian Armed Forces' NATO interoperability."
"Full implementation of the law...will further deepen Ukraine's Western integration. The United States stands ready to continue supporting Ukraine's defense and security sector reforms to bolster Ukraine's ability to defend its territorial integrity."
— State Department Spokesperson Heather Nauert in a statement
Go deeper