By the numbers: The robocall scourge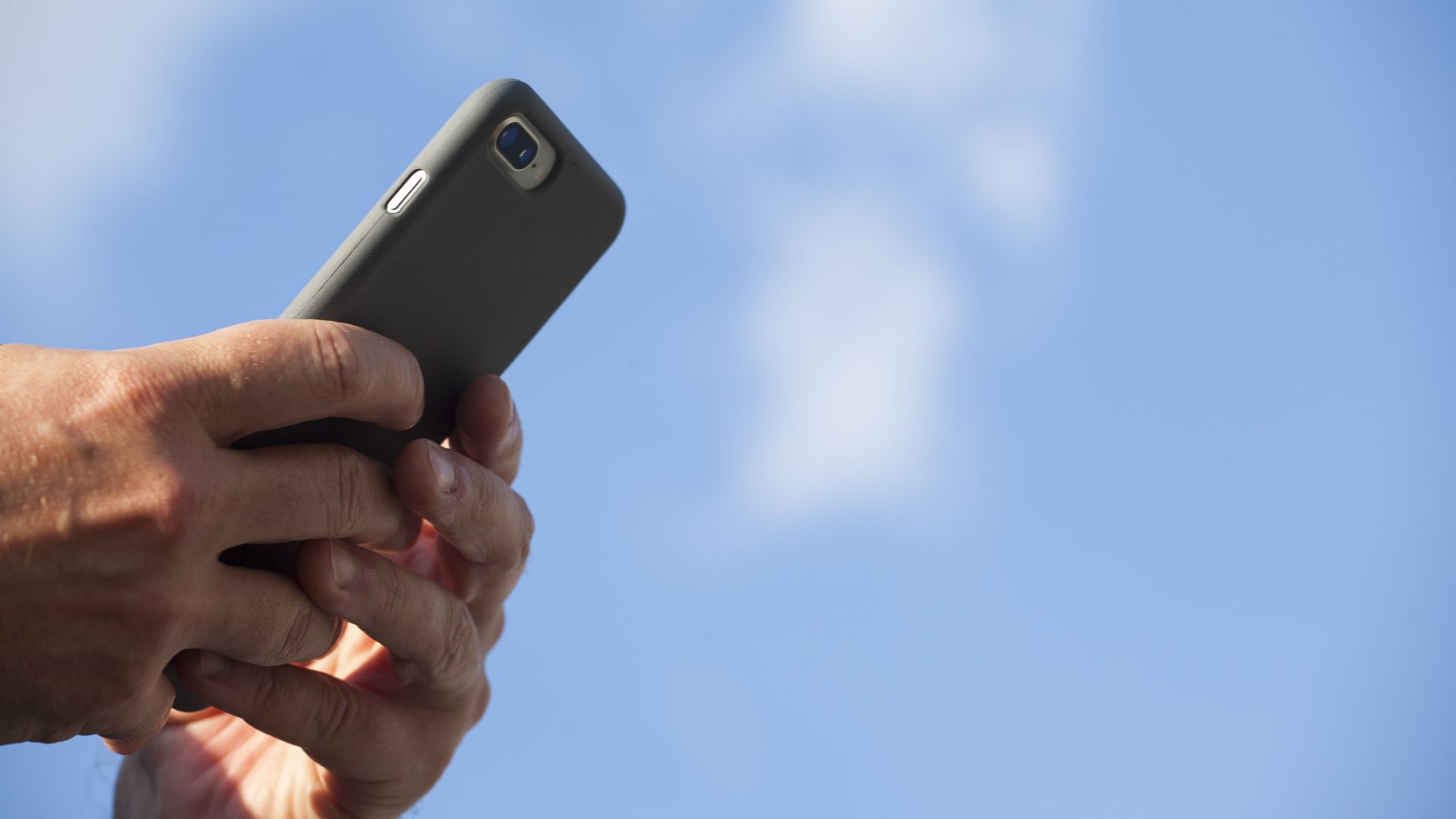 Robocalls are on the rise and have become a regular annoyance for the millions of Americans who complain to regulators about them.
Why it matters: The telecom industry and policymakers have taken steps to curb the influx of calls, but efforts have so far haven't made much of a dent in the problem. Still, some hope recent changes will stem the tide of annoying — and sometimes costly — robocalls.
By the numbers:
The robocall problem is growing.
There were roughly 4.1 billion robocalls in May, 2018, according to YouMail, which provides call-blocking software.
It was only 2.6 billion nationwide a year prior.
Consumers are frustrated.
The Federal Communications Commission receives around 200,000 complaints a year about unwanted calls, a spokesperson said.
The Federal Trade Commission reports that in the 2017 fiscal year, there were about 4.5 million complaints about robocalls violating a telemarketing rule.
The financial consequences.
A study by Truecaller, which makes caller ID software, estimates that in 2017 the total cost of phone scams was roughly $9.5 billion.
21 Chinese immigrants had, as of this spring, lost $2.5 million to a robocall scam aimed at Chinese speakers, the NYPD said in April.
The bigger picture
Robocalls are hard to combat because because of the complexity of the telephone networks — which involve many different phone companies — reports the New York Times. Scammers have also taken to "spoofing" telephone numbers, which is why consumers see automated calls coming from numbers with their area code.
The national Do Not Call list failed to head off the recent wave of calls.
Yes, but: A renewed offense against the calls could reduce them over the next few years.
Telecom carriers are planning to roll out a system for verifying legitimate calls soon, the Wall Street Journal reports. The FCC is moving towards creating a standard for authenticating calls.
The FCC has also created rules that allow phone carriers to block malicious robocalls.
Editor's note: This story was updated to clarify that robocalls violate a broader telemarketing rule, whether or not the recipient is in the national Do Not Call registry.
Go deeper